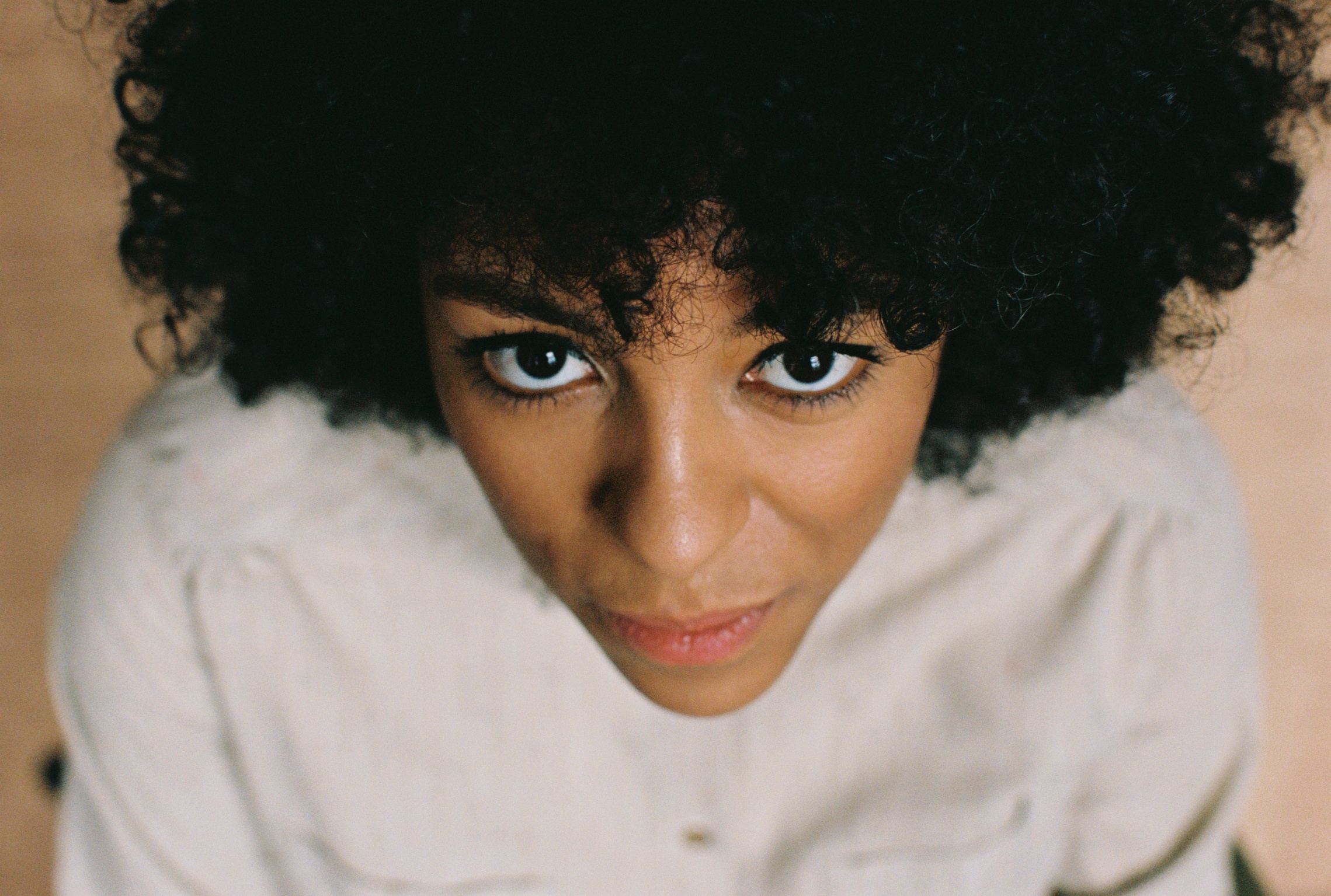 About
File under
Lianne La Havas, Jorja Smith, Corinne Bailey Rae
Free style
Sultry, summery dreampop
" A bold sonic explorer crafting sultry, dreamy pop "
As with many artists, fate, and the influence of parents, have played a significant role in Nana Adjoa's life. The singer songwriter was born to a Ghanaian father and Dutch mother in the working class environs of the Biljmer, and grew up surrounded by black music: soul, funk, 90s R&B, and classic bands like Parliament. Unbeknownst to Adjoa, her mother had played bass in a Ghanaian Highlife band, and just so happened to have a bass guitar; when it came to starting her first band, aged 11, the stars aligned and Adjoa took up her mother's four-string. The rest is history.
At first, Adjoa drifted towards jazz (electric and double bass), and was accepted to the prestigious Amsterdam Conservatory. There, however, she found the study too restrictive and theoretical, when in her own compositions she was drifting towards more free-form, airy melodies. So she left, formed a band, and started writing the songs that would form her beautifully crafted debut EP, 'Down At The Root (Part One)'.
There's a lightness to Adjoa's poetic lyricism, and a playful sense of wonder to her indie dreampop. New album 'Big Dreaming Ants' deconstructs love, cultural identity, and the woes of social media, and with Adjoa taking on most of the instrumentation herself, demonstrates her deftness as a composer. Rich in textures, warm, and intimate, her music acts as a salve as much as a rallying cry to believe in yourself. Hence the title; "It's like being this small person, dreaming about larger things," she says. It's certainly worked for her.