About
File under
Khruangbin, NOMO, Dissidenten
Free style
Psych Funk, Cosmic Disco Rock, Eastern Rock
" A trip around the world and back "
In the middle of the most turbulent season for live music, nemanja played their biggest gig to date. Almost everything else was cancelled or postponed when Luka Šipetić led his five-piece combo through the late summer 2020 opening ceremony of the Art Zagreb fair.
It used to be quite a small event, but that night nemanja made it huge in front of 1500 fans attracted by the colourful and powerful sound of their second album 'Cosmic Disco'. Their rich global mix of largely instrumental psychedelic funk rock is heavily influenced by vintage 60's/70's.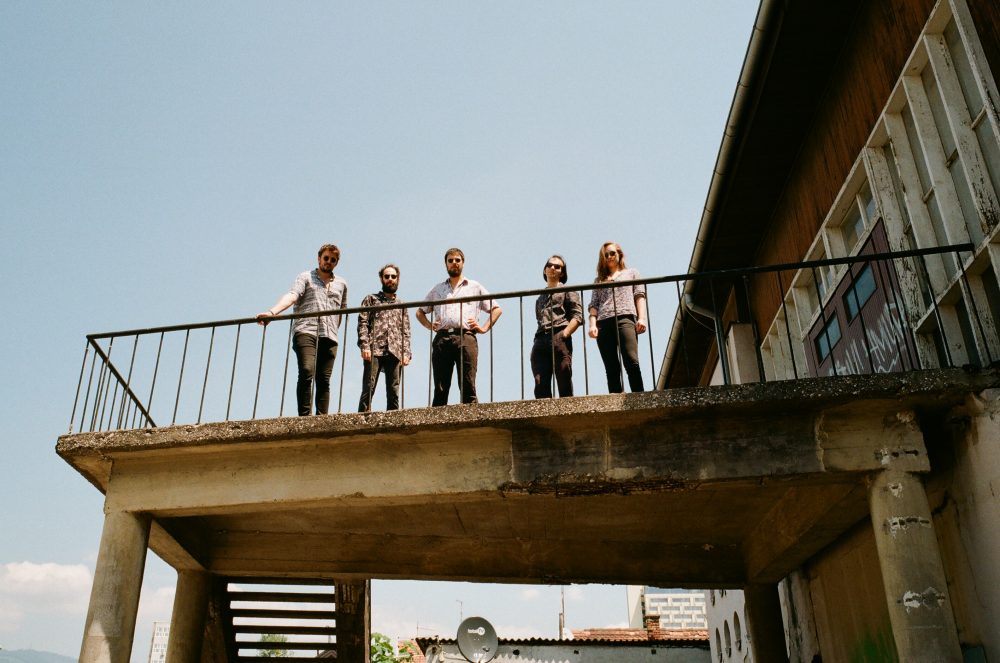 Turkish, Cambodian, Thai and African music was discovered in 2019 through debut album 'Tarot Funk' recorded in Luka's country house near the Adriatic city of Pula. From its digital self-release on Bandcamp to its vinyl edition on Serbian indie label Ammonite Records 'Tarot Funk' was highly praised by the Croatian and west Balkan music press, recommended by Bandcamp Weekly and broadcast on many underground radio stations worldwide.
With the excellent next album 'Cosmic Disco', the global groove made by Luka Šipetić brought them in focus once again. He searched for
"psychedelic sounds of cosmic disco cumbia inspired by the ancient text The Tibetan Book of the Dead"
and went even deeper with top tunes 'Dāw Yĕn' and 'Terra Magica'. The latter could be the key factor in the fast international recognition of nemanja's sound and vision after the re-release on sampler 'Global Riddims Vol 3' by Belgian label NYP "offering the best global grooves from 4 corners of the world". Just re-open the festival stages, please. Luka and his crew are ready.