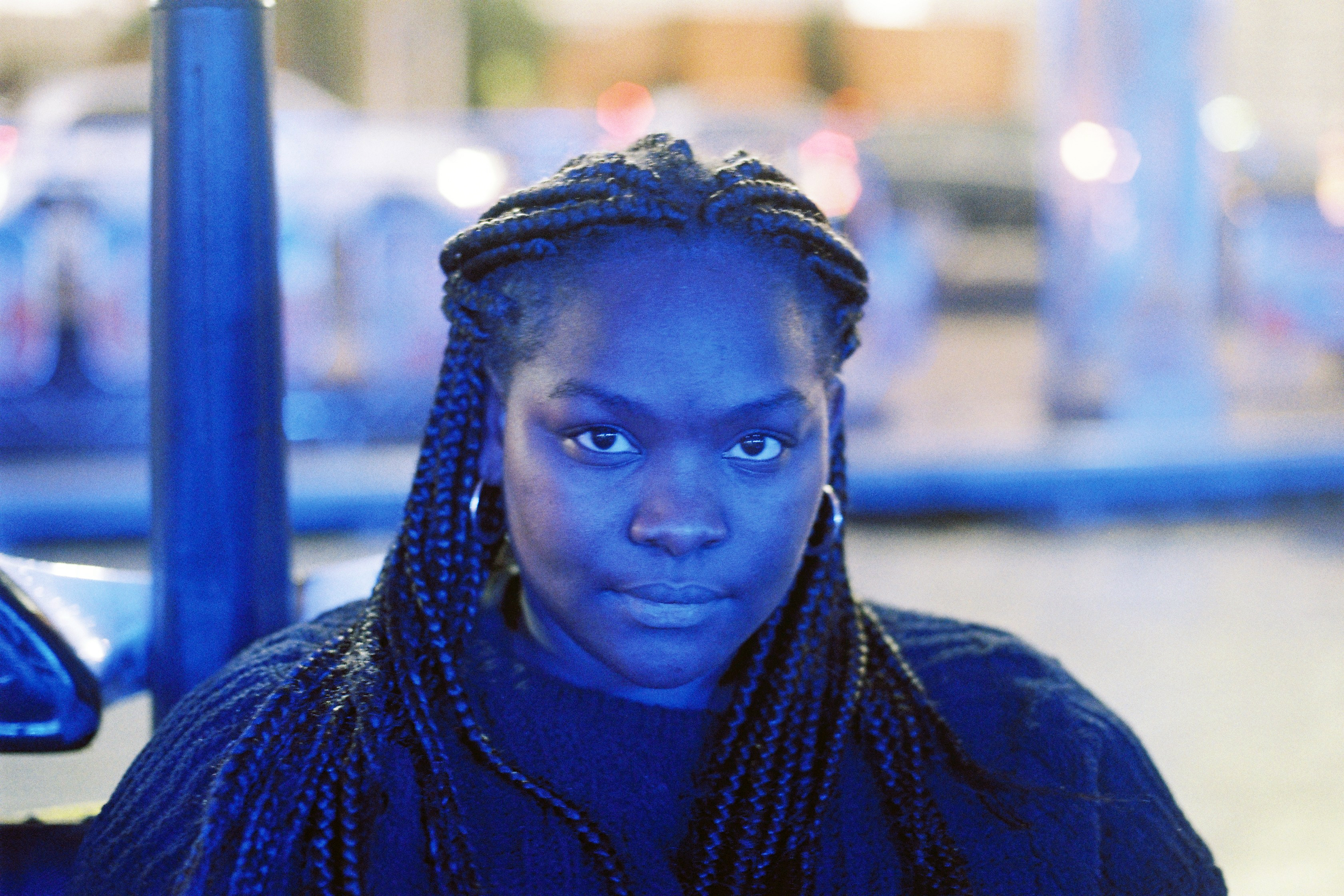 About
File under
Jlin, DJ Marfox
" Nídia is bad, Nídia is dope "
Nídia has been working on her productions since she was a teenager, and her talent was soon spotted by label Príncipe. The group is composed of the children of African immigrants that are part of the rich tapestry that has settled around Lisbon. From that fabric came batida, a sound that originated from a mixture of influences (including kuduro, tarraxinha, semba, kizomba, house and techno) that is unique to the city, and its outskirts, and that feeds heavily into Nídia's work.
Still, since she started putting out productions on SoundCloud at the age of 16, she avoided pigeonholing herself, and the sonic variety of her experimentation soon roped on a big audience. In 2017, she landed on Rolling Stone's best electronic records of the year. She's signed remixes for artists like Yaeji, Lafawndah and Sudan Archives, and even produced for Fever Ray. 2018 brought her back from Bordeaux, where most of her family resides, to Portugal to finish her studies and further her career.
2020 was a year that put a pause on her plans, but she went double time and put out three releases: her sophomore LP, 'Não Fales Nela Que A Mentes', the single 'Badjuda Sukulbembe', and her latest self-titled EP. With her latest record, Nídia put it like this: "COVID taught us that we are nobody without each other. Since I stopped judging and hating human beings my life has become as colourful as the LGBTQ flag and as firm as Martin Luther King's fist."