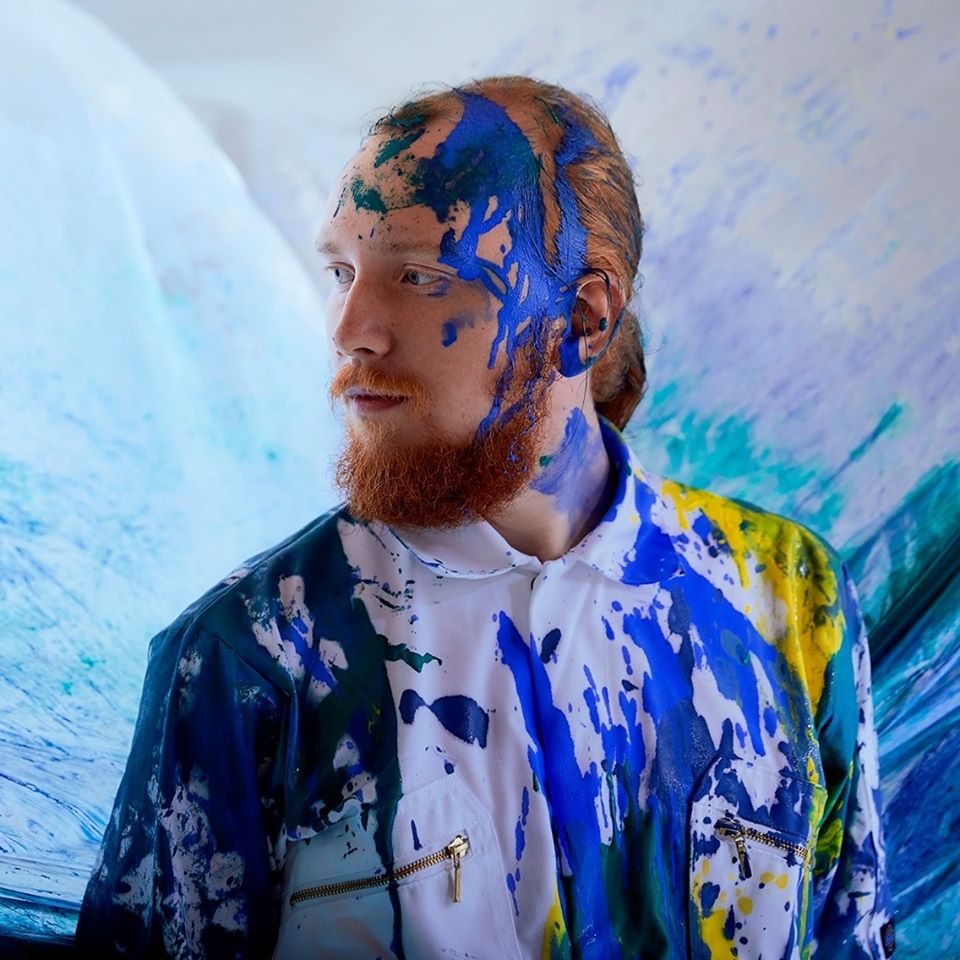 About
File under
Nils Frahm, ólafur Arnalds, Max Richter
Free style
Dreamy neoclassical / electro
" Like playing the piano under the sea with your eyes closed "
One of the most striking things about this German classically-trained producer is his age. At the time of his 2018 debut LP release Oceanic, the Niklas Paschburg was only 23 — his music sounding far older than his years. Inspired by endless hours looking out upon the Baltic Sea, Oceanic is a searing ambient-classical album that leads with the piano, and underscored through emphatic, flowing electronic pads, waves of effects, and ripplings of melody. It's a beautiful score that has already lead him to comparisons with other prolific German musicians such as Nils Frahm and Hauschka. The producer's youth however shows up when the beats rise to the surface, much like they do in the music of Christian Löeffler.
Aside from wowing crowds with his European tours, and being nominated for various awards, Paschburg has been busy in the studio working on remixes, and new material, further seeking to cement his place within the new-classical environment. One of the beautiful things about his diverse sound, is that you can find him playing on both classical line-ups, and more upbeat electronic affairs. And with a new remix EP that adds more bounce to his beats, Paschburg is now becoming more familiar with larger audiences, much like his often-compared-to peer Frahm. Who knows, in a few years, the two may yet be on similar tangents.