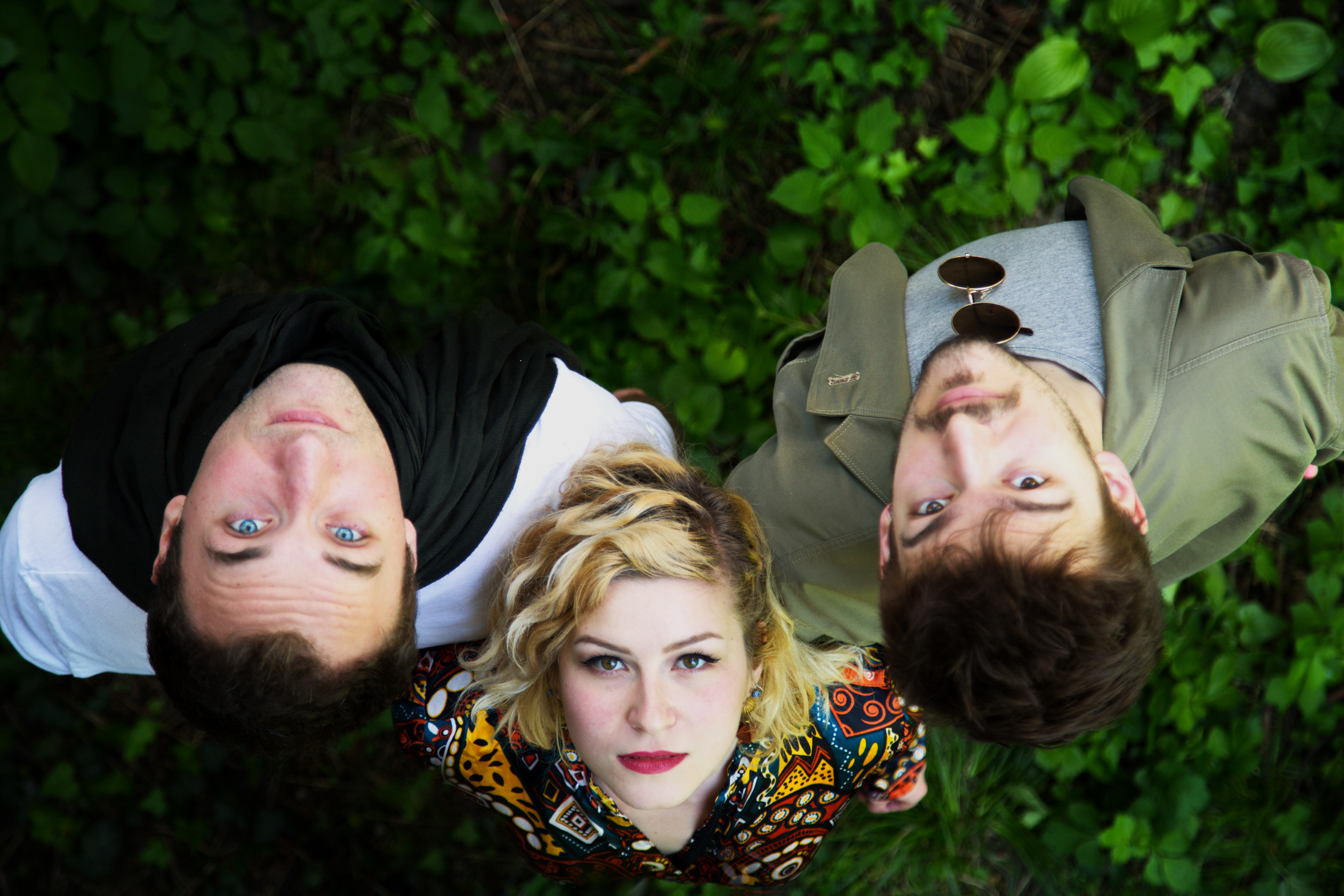 About
File under
Fleet Foxes, Sharon Van Etten, Torres
Free style
Folk Rock, Indie Folk
" Full of dreams and hope "
In the heart of Pula, Istria, young musicians Nikol Cacic (vocal), Luka Sipetić (guitar, vocal) and Vedran Grubic (guitar) began their NLV story in 2012. The group name NLV is just the acronym of their first names Nikol, Luka and Vedran. Childhood friends grew up together and then started making music in the same way. An indie folk baby was born with a lot of dreams and hope. The first step into a wider world was a recording session with the producer Marijan Jelenic for the EP ….and who are you?, a small collection of acoustic indie rooted songs about human relations and everyday life.  NLV released that 5-track EP, with the early singles "Guide Me Home" and "You", in April 2014 via Bandcamp.
Back to Pula: with the different inspirations they continued to work with Marijan Jelenic but also invited Silvio Bocic (drums) and Roni Nikolic (bass) to join the group. It was their first full band line-up that was solid enough to play big festival stages like INmusic 2015. The next single, "Sisters of the Sun", was released in April 2016 as a preview of the debut album, NLV, which arrived in November accompanied with another single, "Bitter".
The album was very well received by press and web music critics in Croatia and Serbia and made several notable entries on year-end top 10 album charts. A piece of NLV music was also selected for the soundtrack of the Croatian TV documentary "Generation Y". In January 2017, they released a video for the new single 'Look Around You' and played a sold out gig in The Culture Factory Zagreb.