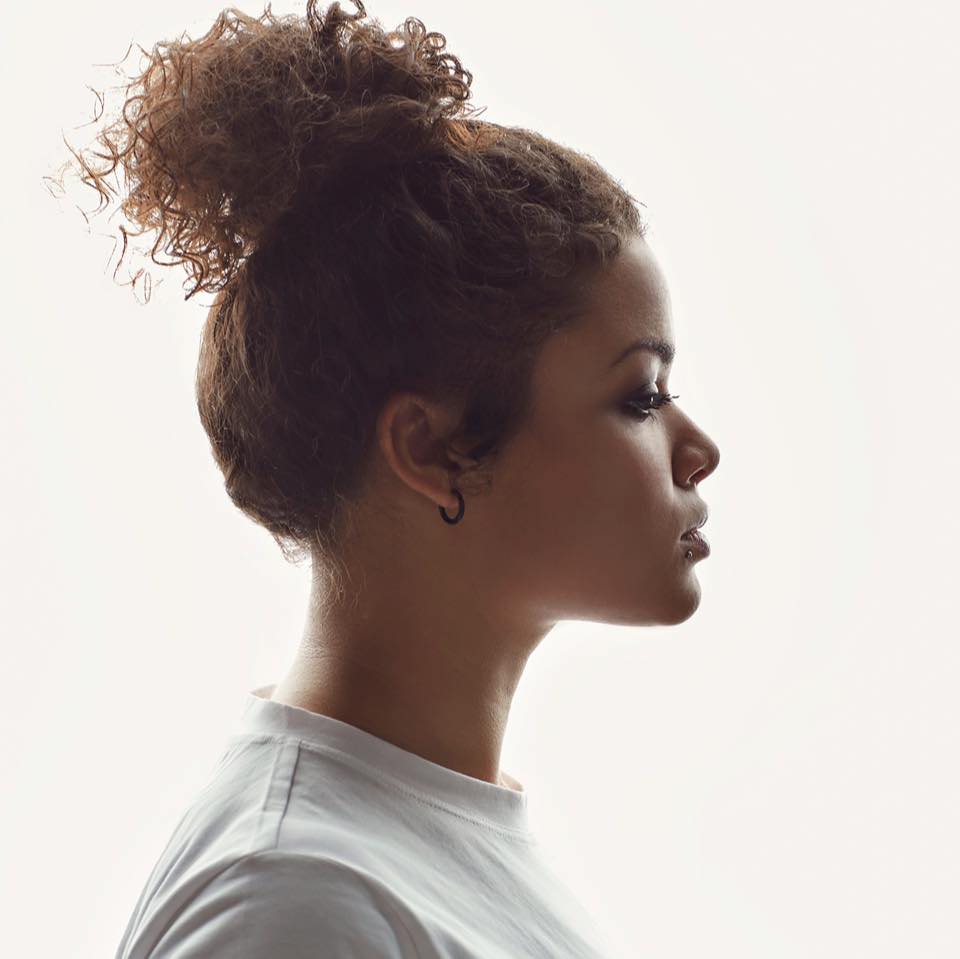 About
File under
Mahmood, Stromae, Giorgia
" A journey with a soulful voice "
Nyv is a composer and multi-instrumentalist born in Luxembourg,who moved to Italy in her childhood. Her music honours her multicultural perspective, being written and sung in French, Italian and English. The linguistic mix ensures Nyv's sound  is varied, even though the artist keeps a strong coherence among her songs thanks to her warm and intoxicating voice. Mirella Nyvinne Pinternagel (her legal name), is also a beat-boxer and is currently working on a new album which will follow 'Low Profile', her debut album released last March.
Ten tracks float from the catchy 'Blues d'Alcool', a song that recalls her Moroccan roots and is pretty close to the musical universe of Belgian Stromae. Nyv has been discovered and comes from the world of TV talents, the coordinates of some other songs such as the overture 'Per Favore' or "Noia" taste  a bit mainstream, but with a bunch of honest artistic choices supported by her main asset here, her voice.
This is a talent that feels very much like, despite the obvious skill, it's still growing. The nuances of the sound allow us to glimpse a bright future: an urgency, delivered in a pop key, offered to delicate themes such as the transgender story of "Personne" ("Je m'appelle Marco Je suis bien plus que ça." "My name is Marco. I am way more than that."). Nyv is working on her next album with Sugar Music (a label which is home to some of the most important names in the Italian pop scene), and we expect a continuation of a theme: soulfulness, delivered with a warm voice.