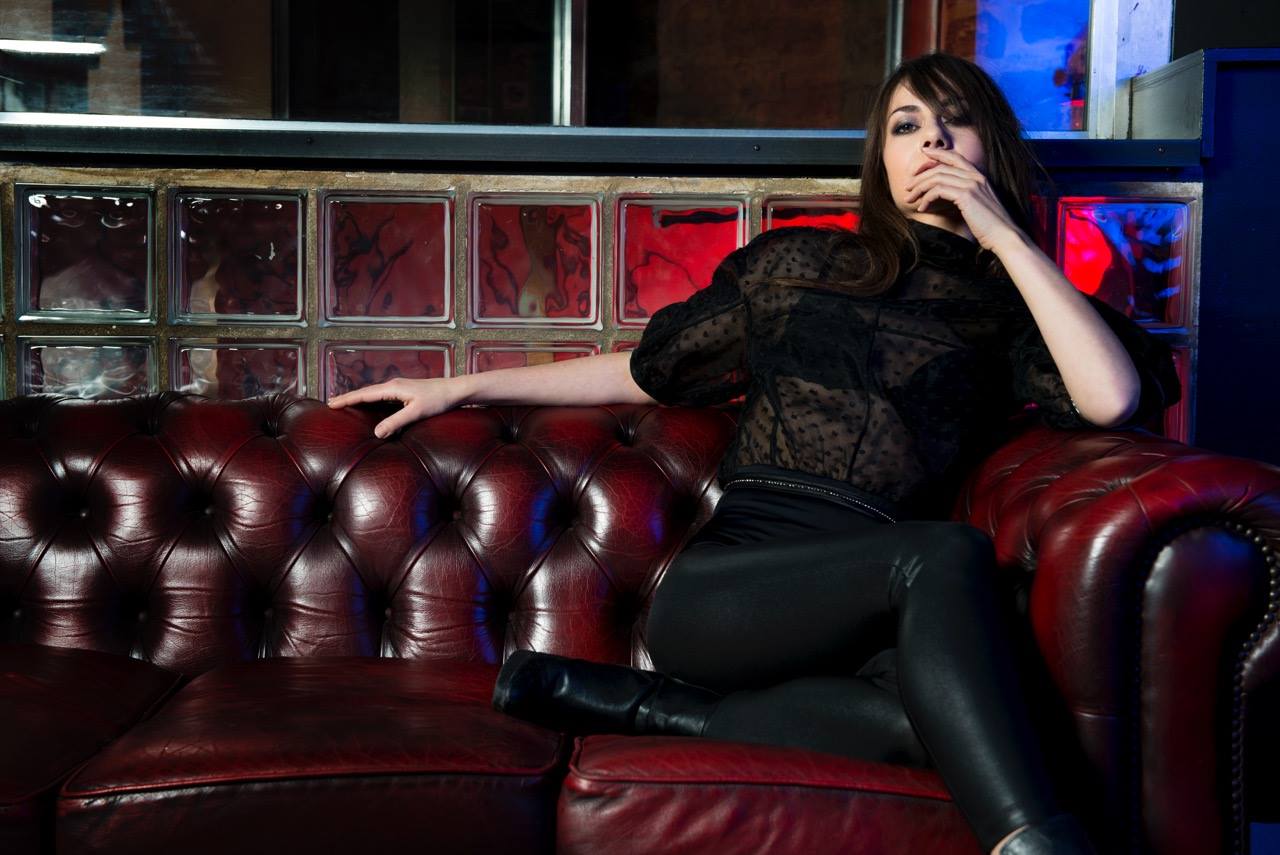 About
File under
Miss Kittin, Jennifer Cardini
Free style
Dance pop, indie electro
" Olga Kouklaki is like Siouxsie... fronting an electro-pop band! "
Her last name literally means "little doll" in her native language and any further mention of her as "little" stops right there. You see, Olga Kouklaki is one of Greece's electro leading ladies: a DJ, producer, singer and songwriter, positioned mainly at the heart of the electroclash genre. Born in Athens, Greece, her talent puts down roots into her childhood but it blooms when she moves to Paris in 2001. Since then, music is her life.
On January 2003, under the pseudonym ODD, she releases her first track "Don't look at me" (remixed by Paul Rogers among others) for the UK label Sumsonic, followed by her debut album in which she asserts a deep and progressive house style. In her second album, I U Need, Olga steps up the beats and the production making this time a more forceful dance record comparing to her debut. Since then, she's been turning heads with her somber voice and her dark pop-electro vibes.
Olga is praised by the international press (e.g. Les Inrockuptibles named her "Pythia of an electronica as incantatory as it is languid"), her songs are being placed in film and TV soundtracks ("Möbius", Une Nuit", "Mafioza") she DJs in clubs like Le Pulp or La Mezzanine de l'Alcazar, plays keyboards for Nouvelle Vague and Bang Bang; But most of all, Olga Kouklaki is a composer, meaning she gives life to an artistic idea. In early 2018 she releases her latest EP, Charmer's Pavilion, via Supremus Records, once again spoiling us with infectious hooks and punchy grooves.
NEW RELEASE
'Unfair Game' Feat. Olga Kouklaki, from the new album of Kid Loco 'The Rare Birds'