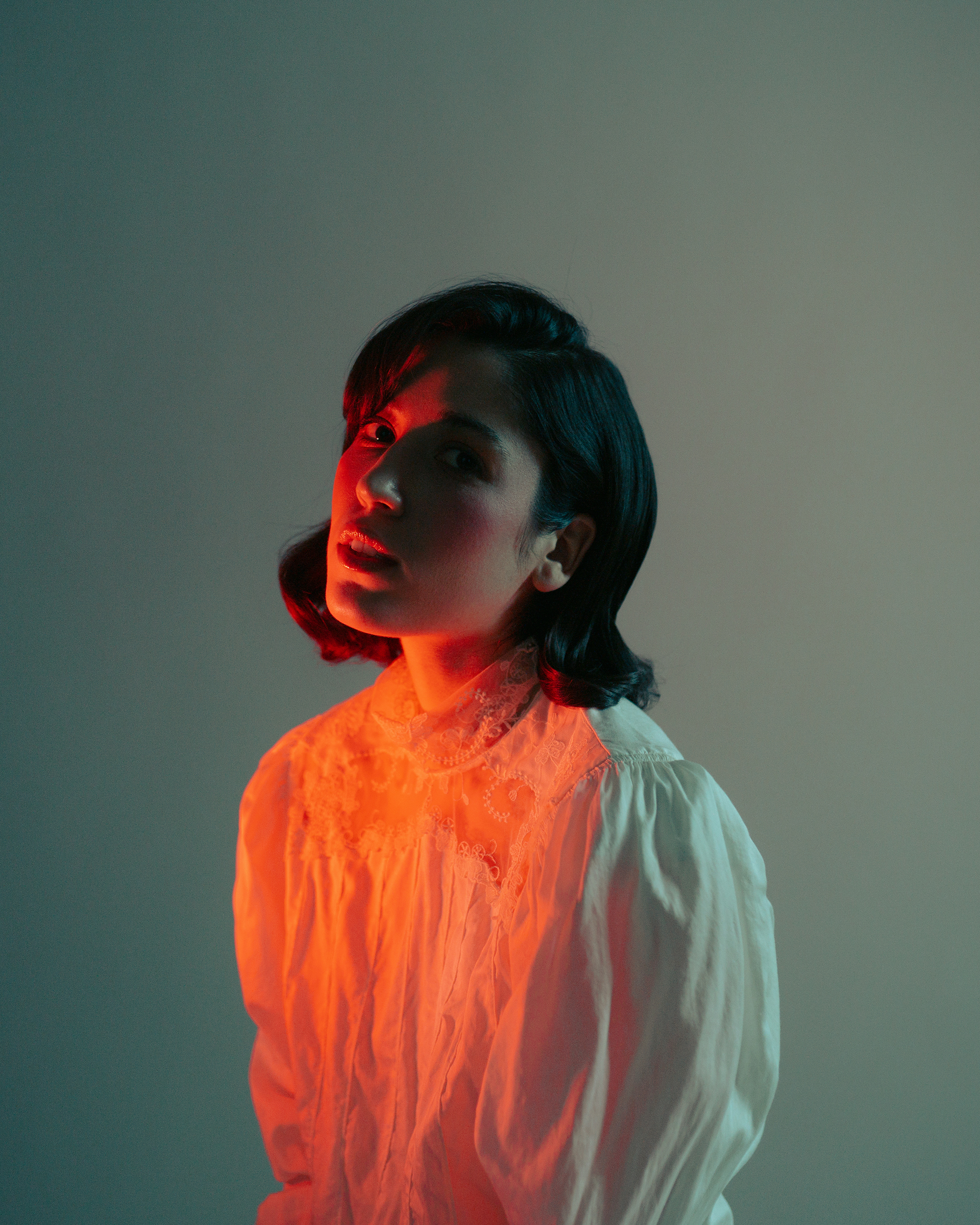 About
File under
Arlo Parks, Sigrid, AVEC, Regina Spector
" An alluring blend of polished and sophisti-pop "
Austrian artist OSKA emerged in the autumn of 2019 with the track 'Come Home', showcasing an earnest style that incorporated a laid-back sound tied together by her graceful vocals. Born Maria Burger, she grew up in a small village in Austria before moving to Vienna at 18 to study music. Offering a fun spin on polished pop through poetic verse and beautiful melodies, she manages to share an empathic, personal approach that doesn't shy away from matters of the heart and reflects on life: "Face the truth you're hidin' from/ we speak the lie, agreed upon" she sings in 'Love You've Lost', while on 'Honeymoon Phase' she admits "You don't know me/ 'cause I don't know me". On her latest track, 'Somebody' she talks about the insecurities we all have in the first stages of a romantic relationship, singing "I wonder if you are my somebody/band if you can see someone in me".
At the beginning of 2020, OSKA signed to Nettwerk Music Group and soon released her debut EP, 'Honeymoon Phase', where she recalls various aspects of her life. That same year she also won the XA – Music Export Award 2020. OSKA's work is warm and deeply personal, an alluring blend of alternative bedroom pop and sophisti-pop that lands her sound in the general vicinity of Arlo Parks, Sigrid or Regina Spektor, without infringing on their space. OSKA's debut album is expected sometime in early 2022. With her expressive, charming voice and thoughtful songs, this young musician is definitely on track.