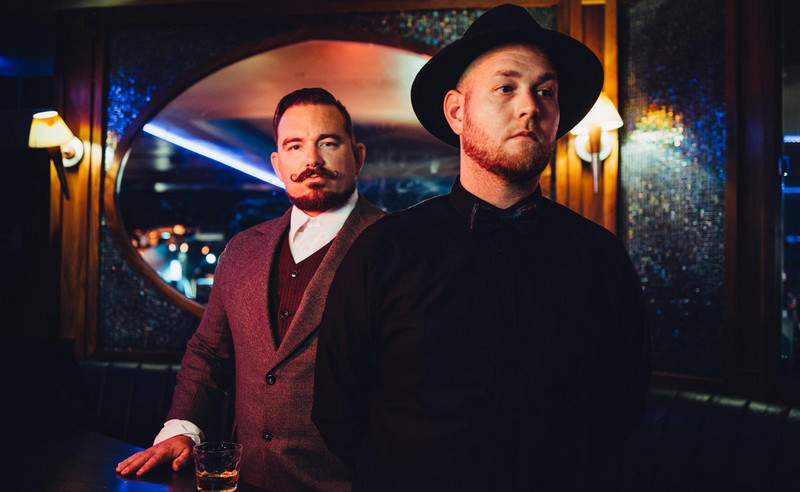 About
File under
Otis redding, Sade, Al Green, Future Islands
Free style
European soul & synth-pop
" "
Some band names tell you precisely what kind of music they play. So does Otis Stacks if you know your music history. The band is clearly pointing at their deep admiration for the king of American soul Otis Redding, who died more than 50 years ago. The second part of their name, Stacks, is a conscious misspelling of the legendary label Stax from Memphis with which Otis recorded "The Dock of the Bay" and "Respect".
Otis Stacks is signed to French Underdog Records. Co-founded and produced by a 38-year-old Dane, Michael Munch, also known as JustMike, the sound pays respect to soul music with a clear European modern feel to it. He's been active on the Danish scene for more than 10 years with the project Dafuniks, and with California-based singer Elias Wallace on Otis Stacks. The singer looks like he's been casted for a hipster-version of the Scorsese film "Gangs of New York" with the handlebar moustache, suit vest, whiskey in one hand and a mic in the other… Now, close your eyes and listen closely and find yourself transported back to the soul sound from Stax with undertones of the hip-hop culture that raised both.
And, when you open your eyes again, watch the video-version of their recent single "Little Pretty". With a fascinating animation of a dancing panda bear (a signature in their videos), it got half a million views in two weeks. They already have "the respect" (that Otis Redding sings about) from the crowd in France, where they have been touring in the spring of 2018.