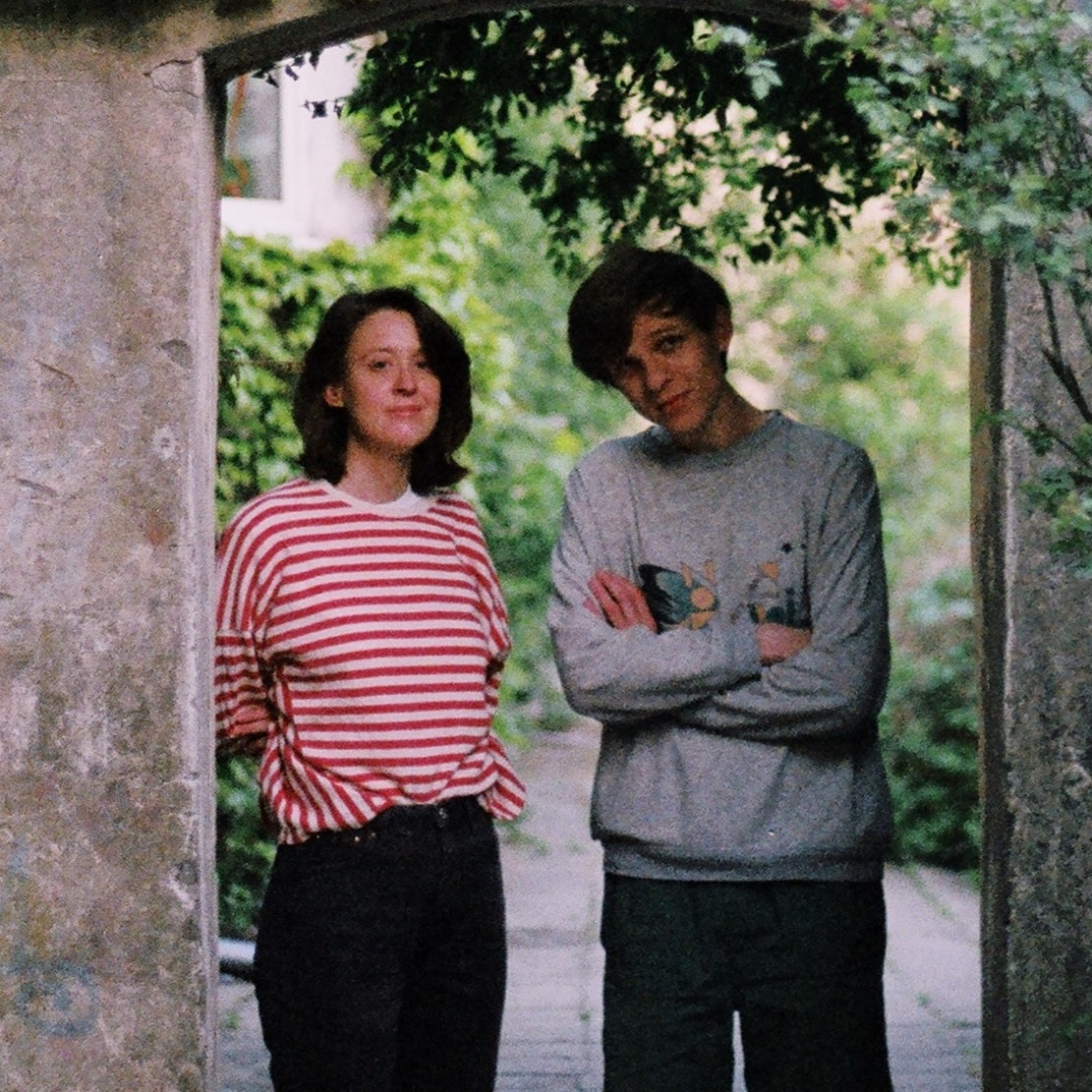 About
File under
Mazzy Star, Toro y Moi, Beach House
Free style
Dream pop youngsters who love Kevin Parker and Brian Wilson.
" A mix between dreamy electro and romantic alt-pop. "
Poland waited a long time for a good dream pop band, although it's not fair to describe Oxford Drama just as a dream pop group. Bigtime fans of Kevin Parker, Graham Coxon and Brian Wilson, Gosia Dryjanska and Marcin Mrowka created a sound that is a mix of indie pop guitar, soft electro and thoughtful lyrics. They made risky experiment, but it was worth.
They caught the attention of Polish music journalists with their Télépopmusik-like debut single 'Asleep/Awake'. After a few months, they signed with Brennnessel Records, the up-and-coming label that's also home to Kamp!, and released their debut album In Awe. The young Wroclawians' work received a lot of good reviews, with critics writing about them as one of the brightest points on the map of young Polish bands. Their career began fast and just a few months in they played at some of the biggest Polish festivals, including Open'er in Gdynia. They also signed a contract with ART2 Music Management, which features an all-star roster of Polish bands.
A dash of Gosia Dryjanska's sweet voice and the broad spectrum of composer Marcin Mrowka's musical fascinations make Oxford Drama an enjoyable blend, ideal as a soundtrack for lazy afternoons off. In 2016, the young duo released two catchy singles, including 'Melinda', which steer their music into twee pop inspirations such as Camera Obscura, Beach House and Belle and Sebastian.
On 1st of March of 2017, the band announced the end of their career as Oxford Drama. In an official statement, the band explained that it had just started working on the second album, but that for personal reasons it wouldn't be completed nor release. In a very last act Oxford Drama presented two new songs and remix of previous song called Melinda. Gosia Dryjańska and Marcin Mrówka declared that they will continue making music, but in different projects.