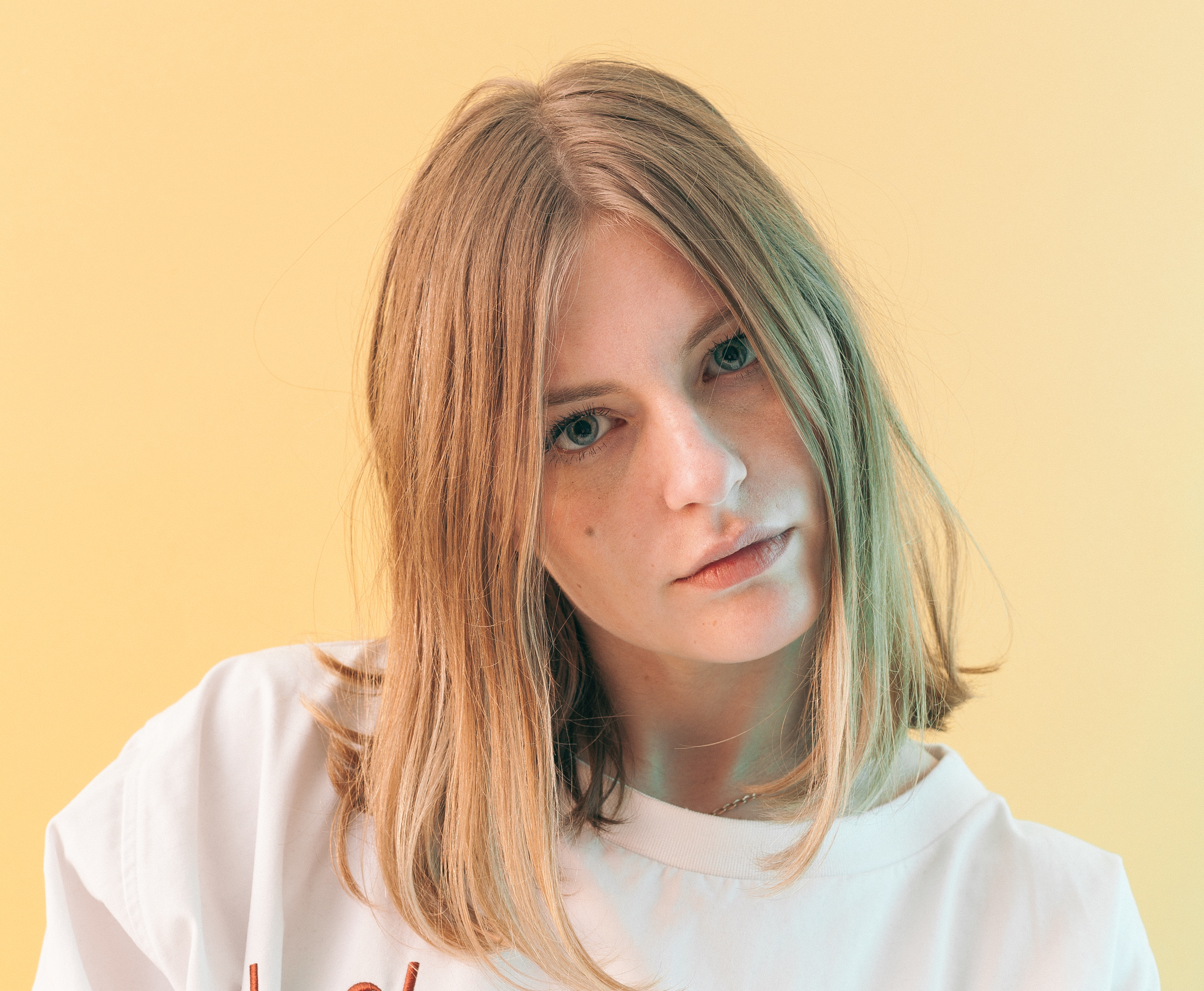 About
Free style
Krautrock, new wave
" Electro, new-wave, krautrock, sung in German, hypnotic poetry "
Annegret Perel Fiedler is one of German's coldest, hottest acts. She's the first German to be signed to DFA, with her debut album 'Hermetic' released on April 20. She's also been selected to be part of the alumni at this year's Red Bull Music Academy in Berlin. With James Murphy singing her praises, Perel's new wave, krautrock flavoured house electronic is winning her fans right across Europe.
Originally starting out as an indie DJ in Berlin, the East German raised singer, producer, DJ, swiftly joined the ranks of house-musicians in the city. Once she started to feel a discontent with the scene, Perel returned back to the krautrock roots of her youth – the music her parents would listen to at home. Changing her to style to an italo-like, krautrock electro, layered with her chilling, German vocals, she quickly began to take on a whole new direction. 'Die Dimension' was the first single to be released on DFA in 2017 – a Lindstrom like, prog-disco record, that earned her comparisons to the likes of Neu!.
Still living in Berlin, and touring with her live-setup, Perel represents the sounds and aesthetics of former East Germany through her stern, yet charming demeanour, and brisk electro music. Her debut LP 'Hermetic' builds upon the sounds touched upon with the first single – it's musically rich, harmonically deep, and full of life-affirming messages, hidden within the complexities of the German tongue; a sound very much in, and out of this world. Her Facebook and Instragram are full of images from old German youth magazines, and like her own identity, Perel represents a point where East and West Germany meet, along with some exceedingly fun music.