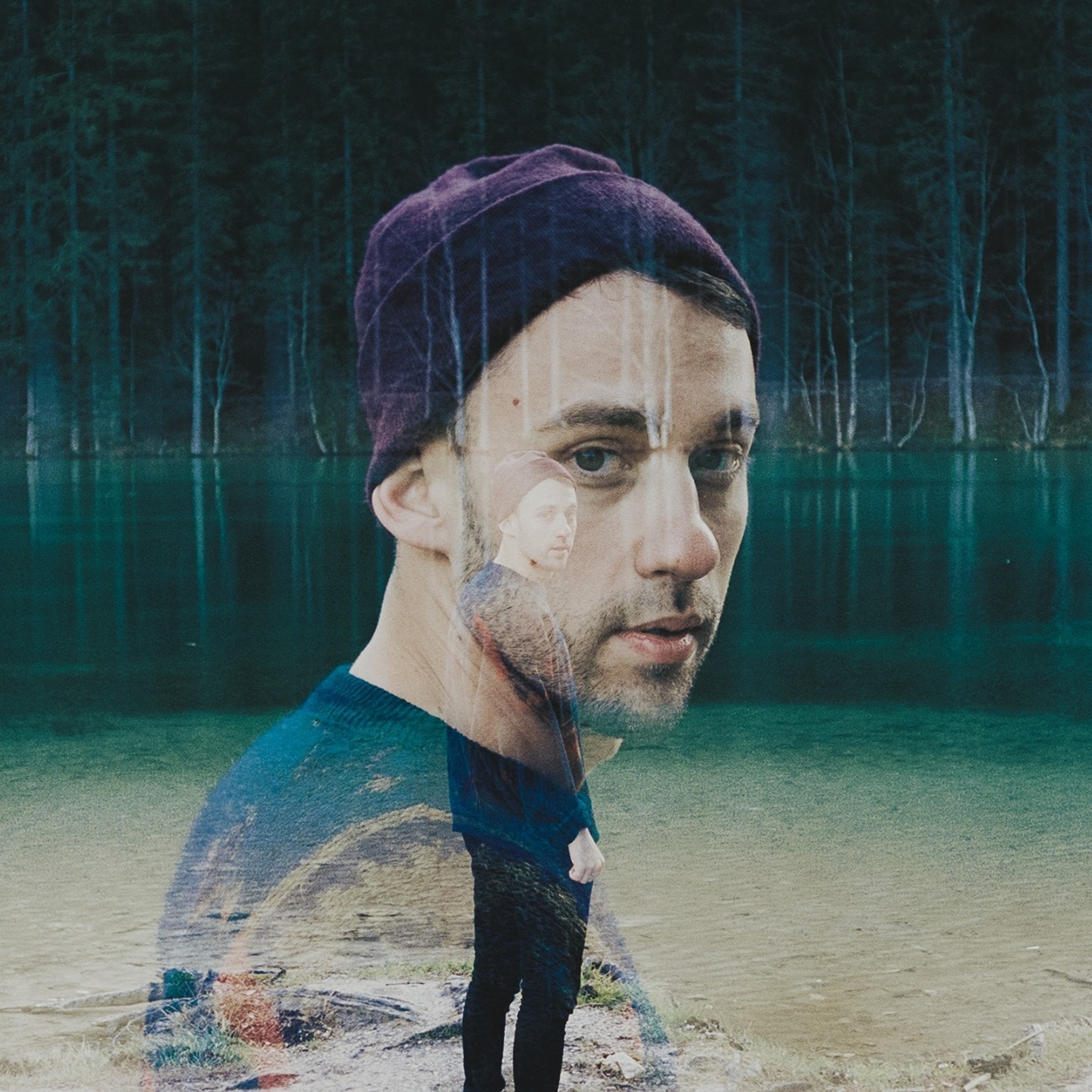 About
File under
Passenger, Sufjan Stevens, Kings of Convenience
Free style
Dreamy, thoughtful indie folk
" A wonderfully wistful look on the bright side of life "
Register on the
EYE Online
to discover the artist's commitment and interview !
What's in a name? Sometimes, a whole lot. So it is for Plàsi, the Swedish-Greek singer-songwriter whose chosen moniker means "creation" in Ancient Greek. "Today music is my life," he says, but it hasn't always been so straightforward for the artist born Mikael Bitzarakis. As a teenager, he was drawn to music, and attended several specialised music programs. Yet despite an obvious talent, for a while he turned his back on it and explored other interests. Thankfully, he soon realised how much his passion meant to him, and recent EP 'Where I Belong' is testament to this rediscovery.
Four years on from his debut EP, 'Now & Then', and two years after his first album, Plàsi bought a new guitar to kick start his creativity. Suitably inspired, he decamped to the Julian Alps in Slovenia with his bandmates and producers where, in a remote mountainside cottage, they spent four days recording. The result is his latest collection 'Where I Belong', an emotionally raw EP full of acoustic folk gems and warm, rich melodies.
It's also a record that exhorts you to follow your dreams. "I hope it can inspire more people to look inside themselves," he says, "and rediscover a passion." Stripped back and intimate, his own music has been doing this since 2016; tours with the likes of Henry Jamison, José González and Hollow Coves, and over 40 million streams, are proof of how deeply his gorgeous vocals and wonderfully organic soundscapes have struck a chord. Returning to music was a wise choice for Plàsi; as listeners, we're reaping the benefit too.