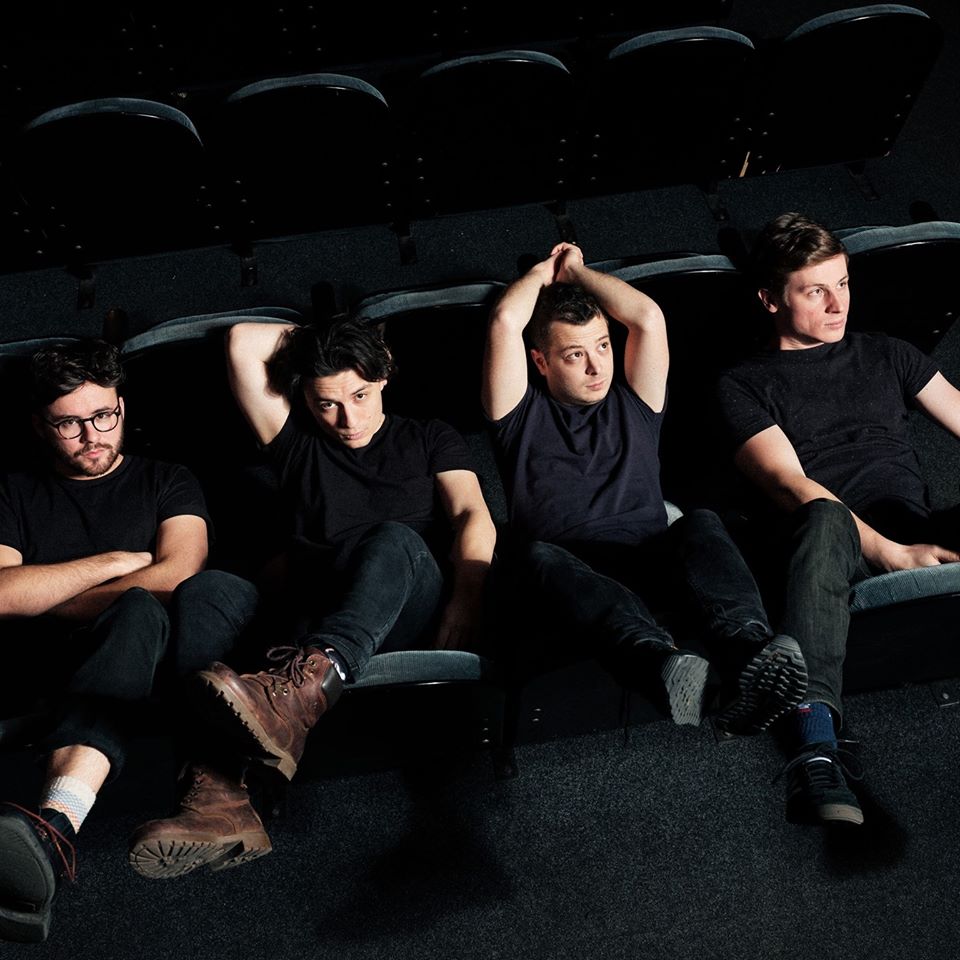 About
File under
Foals, The National
Free style
Indie Rock, Folk Rock
" Simple, sincere, classic. "
With a name like Platon Karataev, no one could really fault you for expecting some sort of bohemian indie pretentiousness – and that's before you realise that moniker comes from Leo Tolstoy's "War and Peace". You couldn't be farther from the truth, though. Like the band's namesake character, Platon Karataev's music is simple and sincere in its earnestness. There's no aloofness, just a tinge of grandiosity to prime the strummed melodies and vocal harmonies for stadium crowds. Plucked as they are from cosy moments of unexpected bliss, the songs can appeal to both seasoned music pros and casual radio listeners.
Having built up significant streaming clout – the band's 2017 debut album 'For Her' racked up 4 million plays just on Spotify, making them one of the most streamed Hungarian acts – the four-piece is no slouch when it comes to touring, either. Their touring reach extends to South Korea and they've checked off many of the European showcase constants, such as playing the Reeperbahn and Liverpool Sound City.
The next step is to release a follow-up. With the momentum gained so far, their 2020 full-length 'Atom' is set to be a nuclear explosion rather than an invisible particle. Or, to pretentiously quote Tolstoy's description of Karataev: "The proverbs, of which his talk was full, were […] those folk sayings which taken without a context seem so insignificant, but when used appositely suddenly acquire a significance of profound wisdom." Replace "folk sayings" with music and you're there. Cue bliss.