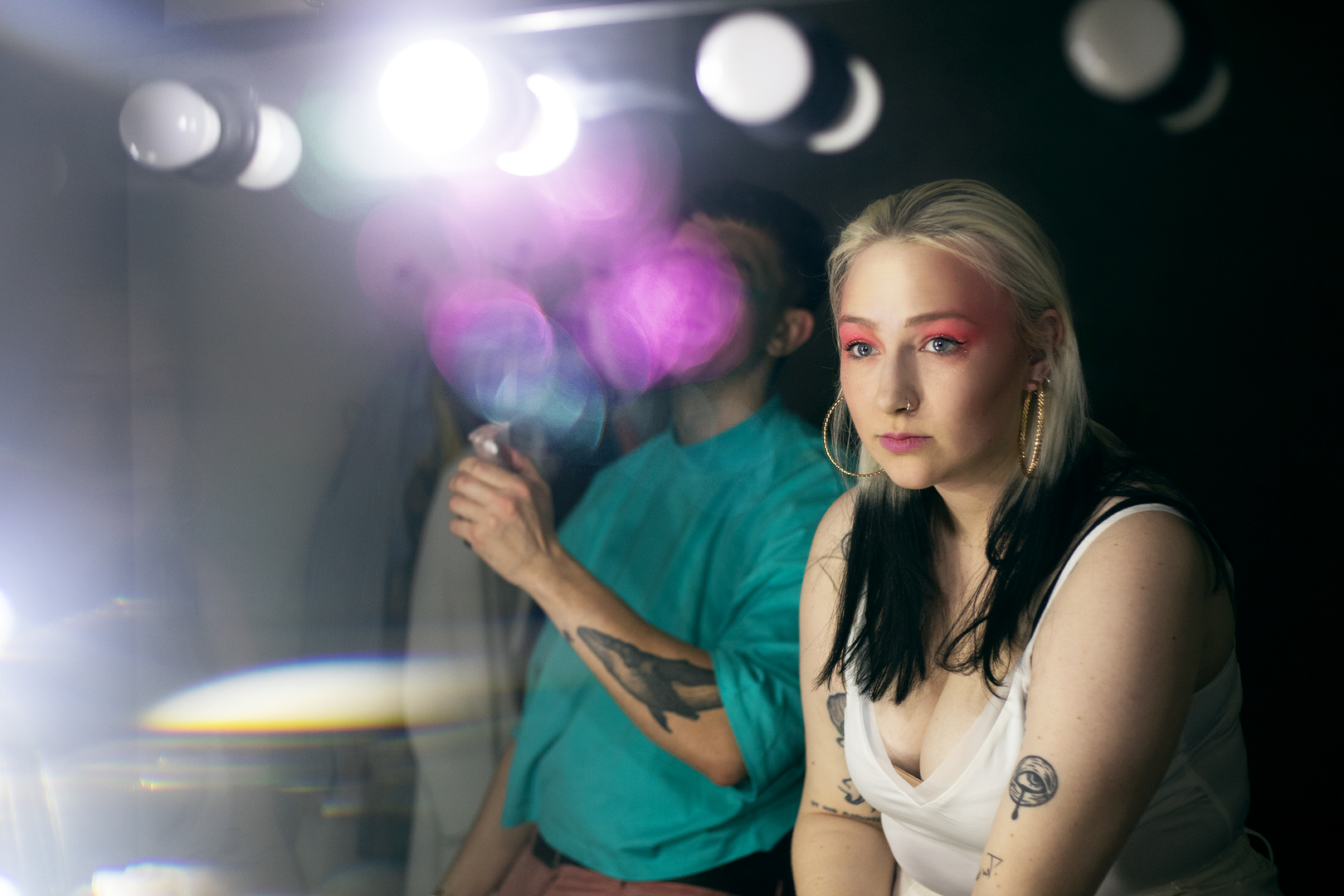 About
File under
Phantogram, Roosevelt, Coma , GL
Free style
Electropop, Synthwave, Retro 80's Pop
" Take me back to the mid 80's "
Bigger, better, faster, more! That was a development plan made around pocket palma after the late 2019 release of their widely-praised, self-titled debut album and the early 2020 triumphant gig in Zagreb top live venue Tvornica kulture. The dreamy, nostalgic Croatian DIY electro pop and synth wave act was launched by high school friends Luka Vidović and Anja Papa, and had just started to rise to a higher level when the tough springtime lockdown suddenly changed almost everything around. It didn't stop them at all.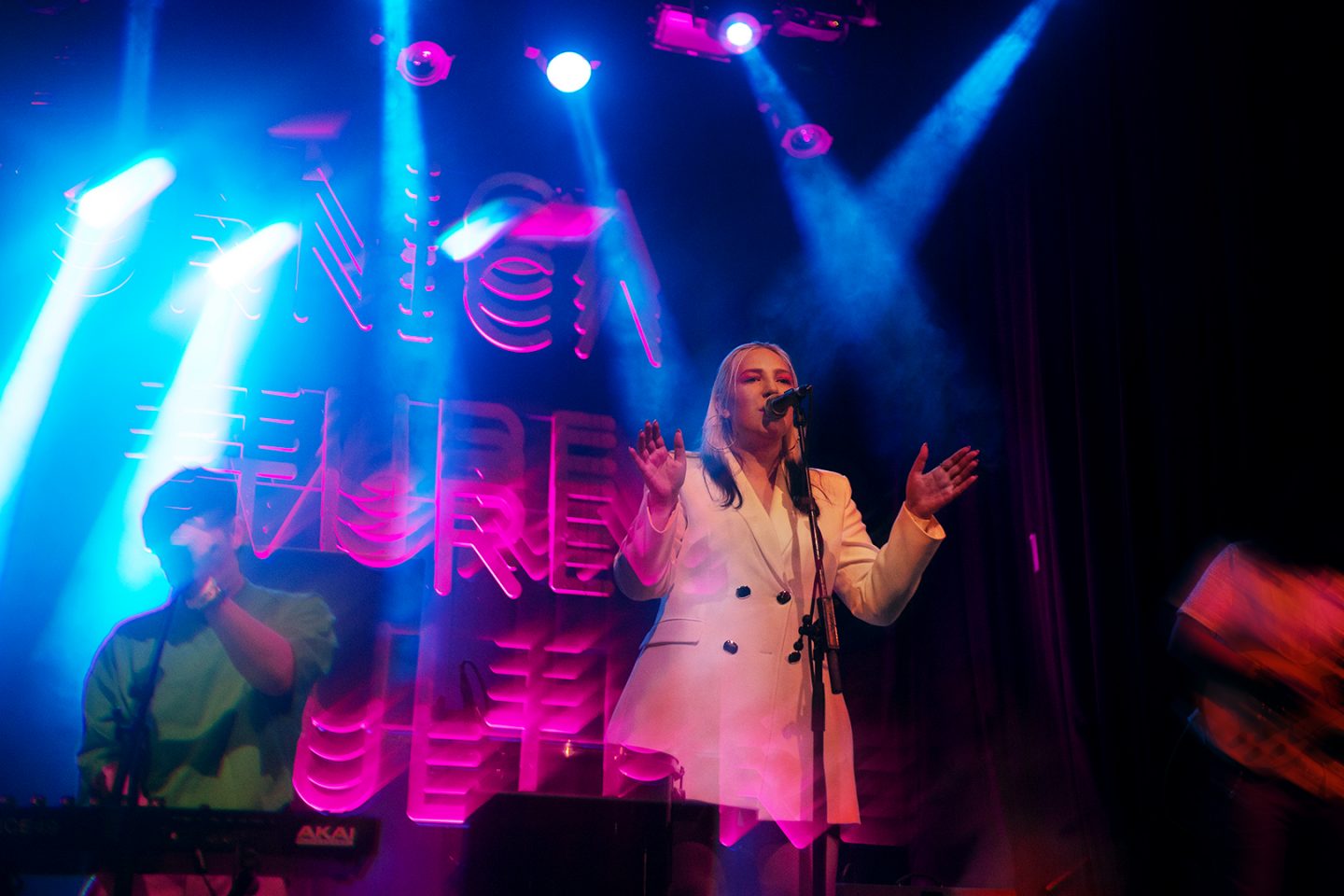 With no options for live gigs for a few months, Anja and Luka went back to the studio for plenty of new recordings, including 11-track collection 'The Instrumentals', based on the songs from their debut album, as well as a brand new pocket palma and Mangroove collaboration on the single 'Voli me' (Love me), and the relaxed 'Drop of Comfort Sessions', with guest artists selected from the Aquarius Records roster.
They made a lot of covers through  'Drop of Comfort', sharing obsessions with cult classics and current pop hits. In the meantime pocket palma were recognized as the band of choice for young Croatian remixers like DJ Topa, Mental Blue and Denis Goldin. On the other hand, Luka and Anja also made pocket palma remixes for pop artists Nika Turković, Maja Posavec and Boris Štok.
The hard working duo were a media focus once again in the fall of 2020, with the title track for the second edition of Aquarius Records' all-female project 'Femme Nouvele'. After all that, no one was surprised when pocket palma won the 2020 Croatian music journalist award Rock&Off for the best electro artist.