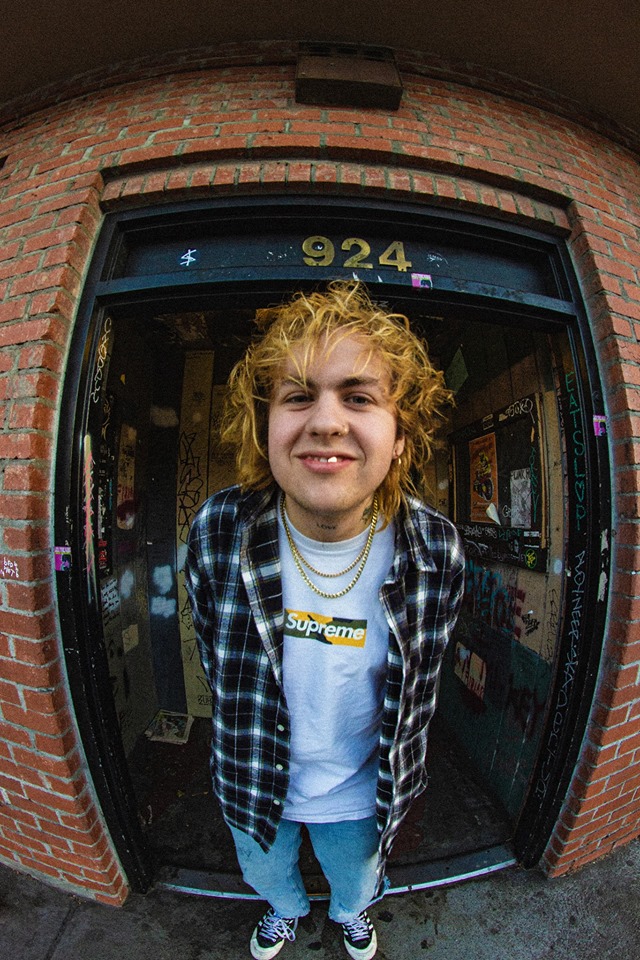 About
File under
The Streets, Blur, Jamie T.
Free style
Indie rock, punk, hip hop
" A vertiginous mix of indie rock energy and hip hop beats "
Rat Boy is the moniker of Essex native Jordan Cardy, a nickname that is dated back to his school days. Who would have guessed that what started as a joke would become an indie rock buzz which grew so quickly that, in the blink of an eye, Rat Boy found himself signing on with Parlophone, being on the BBC's Sound of 2016 longlist and MTV's Brand New for 2016 shortlist, as well as getting a Best New Artist award from NME.
His debut album, Scum, was released in mid-2017 featuring contributions from Damon Albarn, Graham Coxon and Mallory Merk. It is like a revitalizing indie-rock-energy-drink teemed with a DIY attitude which is highly manifested in the eponymous track, as well as "Move" and the straightforward "Laidback".
In addition to penning catchy tunes, Rat Boy is also a very clever lyricist, a restless boy who presents snapshots of teenage attitude, fake IDs and today's youth issues ("Young, dumb, living off Mum" he sings on "Knock Knock Knock"). He also has a booming mind full of blooming ideas and he's not afraid of blending styles and rhythms. More importantly, Rat Boy's shown us that he is capable of writing songs that are interesting, listenable and, mainly, fun.