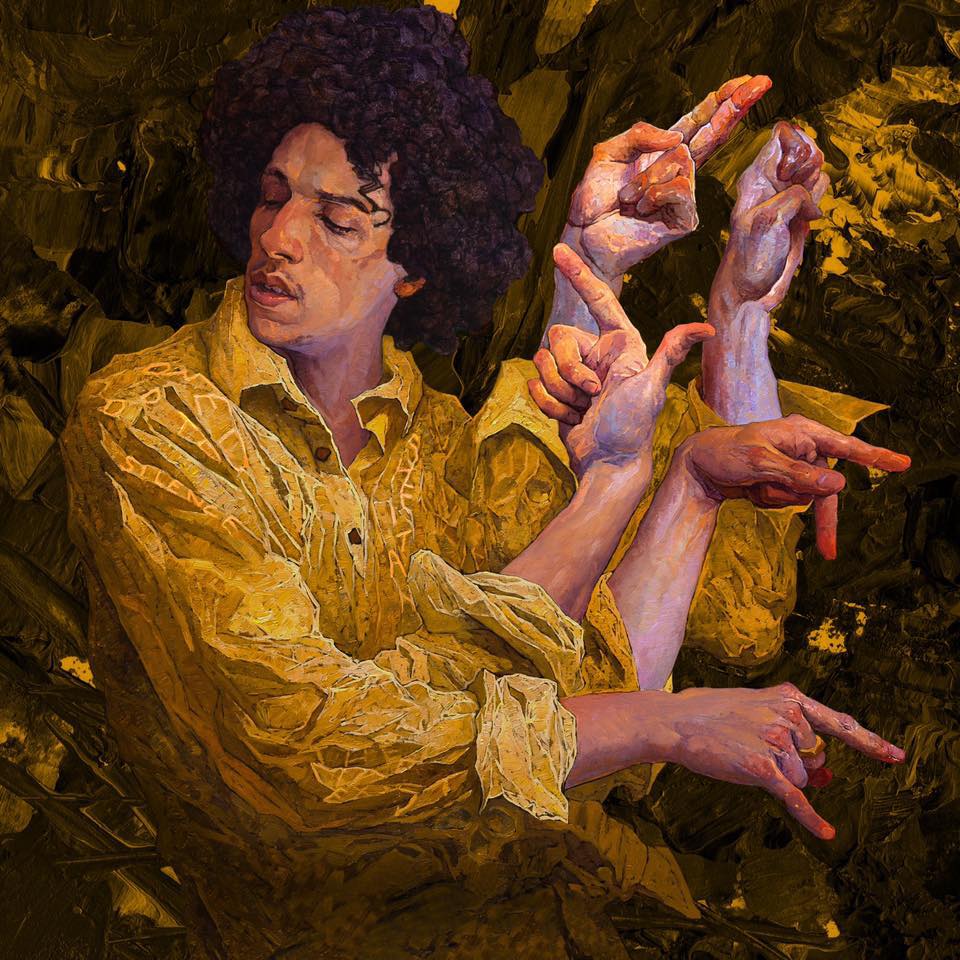 About
File under
Kanye West, Kendrick Lamar, Drake
Free style
Self-made rapper
" The perfect balance between hip hop and R&B "
In March 2018, Rilès had an official announcement to make: he had just signed a deal between his own label, Rilèsundayz, and the American company Republic Records. This prolific 22-year-old rapper from Rouen, Normandy, can be proud of himself. A few years ago, the self-taught hip hop lover decided to build a home-studio in his bedroom, learning what to do as he went along, DIY style. Each week from September 2016 to September 2017, he uploaded a YouTube video for a new song that he had written, recorded, produced and mixed all by himself (108 million views in total). He published the songs on Sunday, hence the name of the label he founded, Rilèsundayz. Two of those 52 songs, "Brothers" and "Thank God", went gold in France. He also started directing brilliant music videos for some of his songs: "Nowadays", "College Dropout", or more recently "Pesetas", which was shot in the Salar de Uyuni desert in southwest Bolivia.
He toured a lot in 2017 and, even though he hadn't signed a record deal yet, most of the shows on his Jungle tour sold out. It's quite easy to explain why: creatively inspired by the biggest names in hip hop (Kanye West, Kendrick Lamar, Drake…), Rilès has learnt his lessons by heart. He mixes rap and R&B with poise and the result is both personal and universal. One of his most successful videos, "I Do It", has been viewed over 17 million times. His new record deal will give him more confidence on the road to world domination.