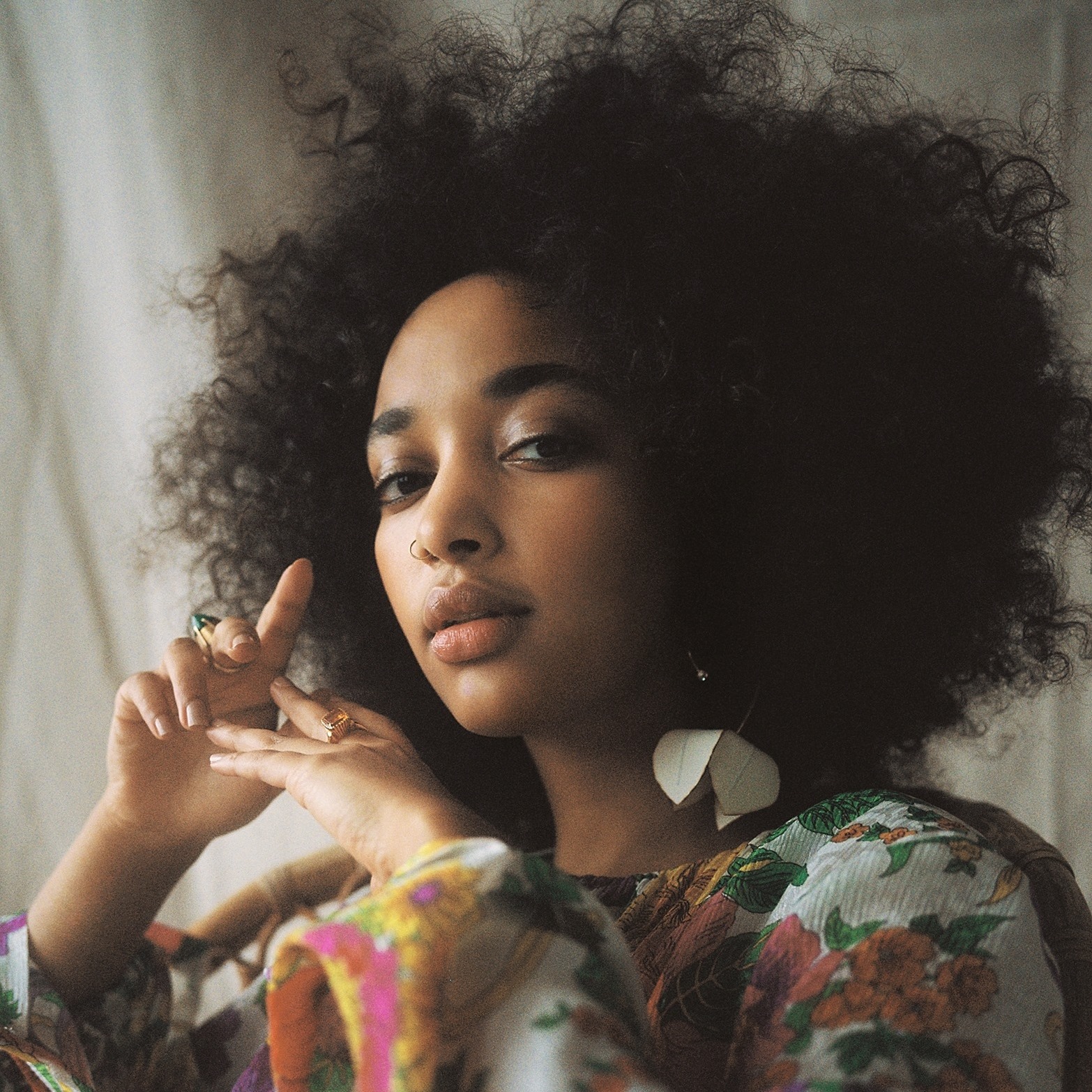 About
File under
Jorja Smith, Nao, Ella Mai
Free style
Sultry smooth neo-R&B
" The new face of 21st Century neo soul and R&B "
Bold. Defiant. Distinctive. RIMON is all of these things and more, a singular talent whose unusual journey bleeds into her melodic, soulful slow jams. Born in Eritrea, she fled the country with her mother when she was a toddler, eventually settling as a refugee in a quiet village 30 minutes outside Amsterdam, the city the 23 year-old singer songwriter now calls home. Her journey since then has been one of struggle – for identity, acceptance, and finding herself through music. Yet inspired by Amsterdam's famed underground music scene, she's emerged as one of the most powerful voices of a new generation of artists.
Blending elements of hip-hop, neo soul, R&B and dancehall, her music has struck a chord with those who do not see boundaries, either between genres or in life. After quitting school and a dead-end job at 17, she poured herself into music and creativity, self-releasing a trio of songs and videos that got her noticed. Her debut EP, 'BBYGIRL FOCU$', cemented her status as one to watch and properly launched her career – "I just follow my own rules," she says, a mantra she believes everyone should follow.
As such, empowerment sits at the heart of her artistry. Being a role model, elevating others, and building a community too – she's also working on a zine and community-focused events. "I just want there to be this whole wave of female singers, producers, photographers, artists rising up out of Amsterdam," she says. RIMON is forging her own path to success, and nothing is going to slow her down.