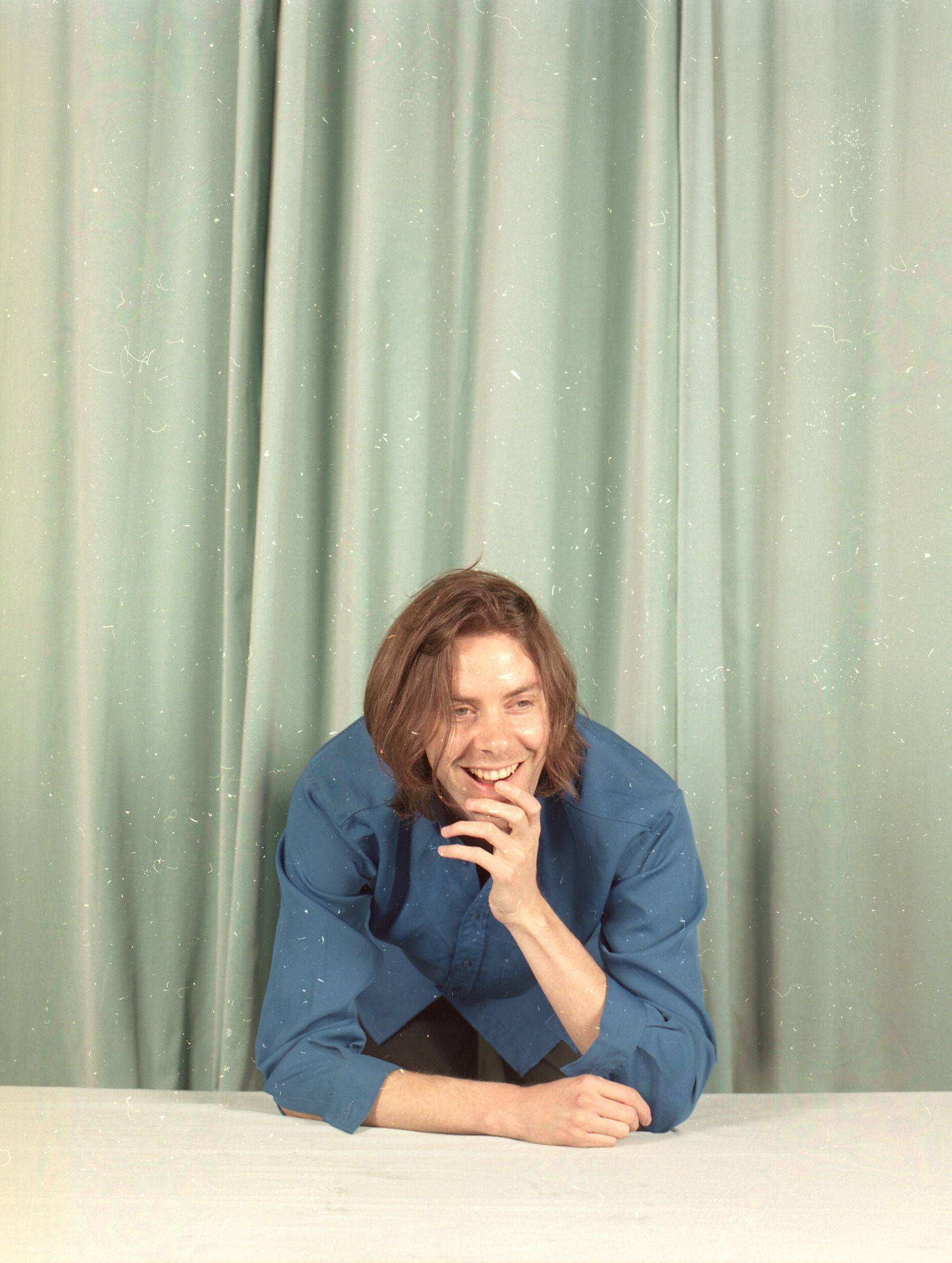 About
File under
Free style
Electro pop under acid and jazz
" Totally surreal. Totally Belgian "
After having grown up on a diet of jazz, which he studied at conservatories in Brussels and The Hague, guitarist Lucien Fraipont went on to form Robbing Millions Back in 2013. After two thrilling EPs, their nameless debut album got off to a promising start after being hailed by critics. Jazz may be the frontman's beginnings, but surprisingly, the group sways towards an atmospheric pop, a bit like if Robert Wyatt were to swap his trumpet for crystalline guitars.
But Robbing Millions are a true child of their time and sound, and Lucien Fraipont and Gaspard Relandt's vocals conjure up MGMT's hallucinogenic, patchwork pop, especially in the track WIAGW, and references to Jane's Addiction often spring to mind, like on What Makes Me Feel Old. And the group sure isn't lacking in humour….
Take the tracks Inspector, which tells the tale of Fraipont at the job centre, where the inspector gives him a good grilling, and Tupperware, the tale of an ex-flatmate's obsessive collection of plastic boxes…. Their LSD-tinged pop is not dissimilar to that of Mountain, while In The No Air is an ode to freewill and a testament to Soft Machine's ex-frontman, which tells the story of one arguing couple and their dog, who think a holiday that they can't afford will be the last ditch attempt for their relationship! Totally surreal. Totally Belgian.