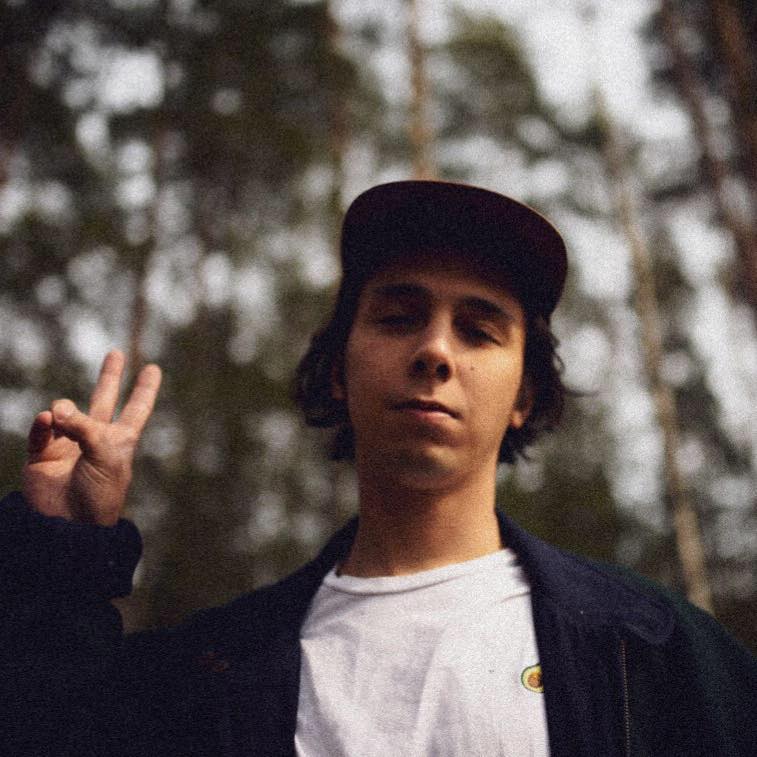 About
File under
Clairo, Washed Out, boy pablo
Free style
Zoomer chillwave
" Blissed out pop with a serious, intimate undercurrent "
The concept of 'bedroom pop' conjures up a certain image, and a distinct, lo-fi, DIY sound, but there's nothing scrappy or basic about the music of Sam Florian. And while the 27-year-old Swedish singer-songwriter is happy to operate under the 'bedroom pop' tag, and has talked about recording on "really cheap gear and instruments" in his tiny apartment in Karlstad, his songs have a rounded, polished quality that sound like the work of a savvy professional with a keen ear for melody and compositional detail.
Once described as "lo-fi disco", there's a fuzzy warmth and charm to Florian's work that recalls chillwave's balmy atmospherics and romantic nostalgia. Woozy synths, gentle funk rhythms, and a chilled out vibe all permeate his songs; a blissful sense of peace too. His debut album, 2019's 'Youths', was full of soft melancholy slow-jams, as was the follow up, the 'Vånda' EP (sung entirely in Swedish). But despite the sun-kissed wonder of his compositions, there's a real emotional heft to his lyrics. Sadness too.
Isolation, loneliness, and small town malaise are frequent topics; so too the fractured relationship Florian has with his father, and his troubled teenage years at boarding school. "I don't know what to do / something's fucked up in me", he sings on 'In My Body', an intimate look at feeling uncomfortable and out of place. Exploring such personal topics within gloriously washed out, laid back tunes is not a common move, but then Sam Florian is not your average bedroom pop artist; he's a rare talent and a star in waiting.