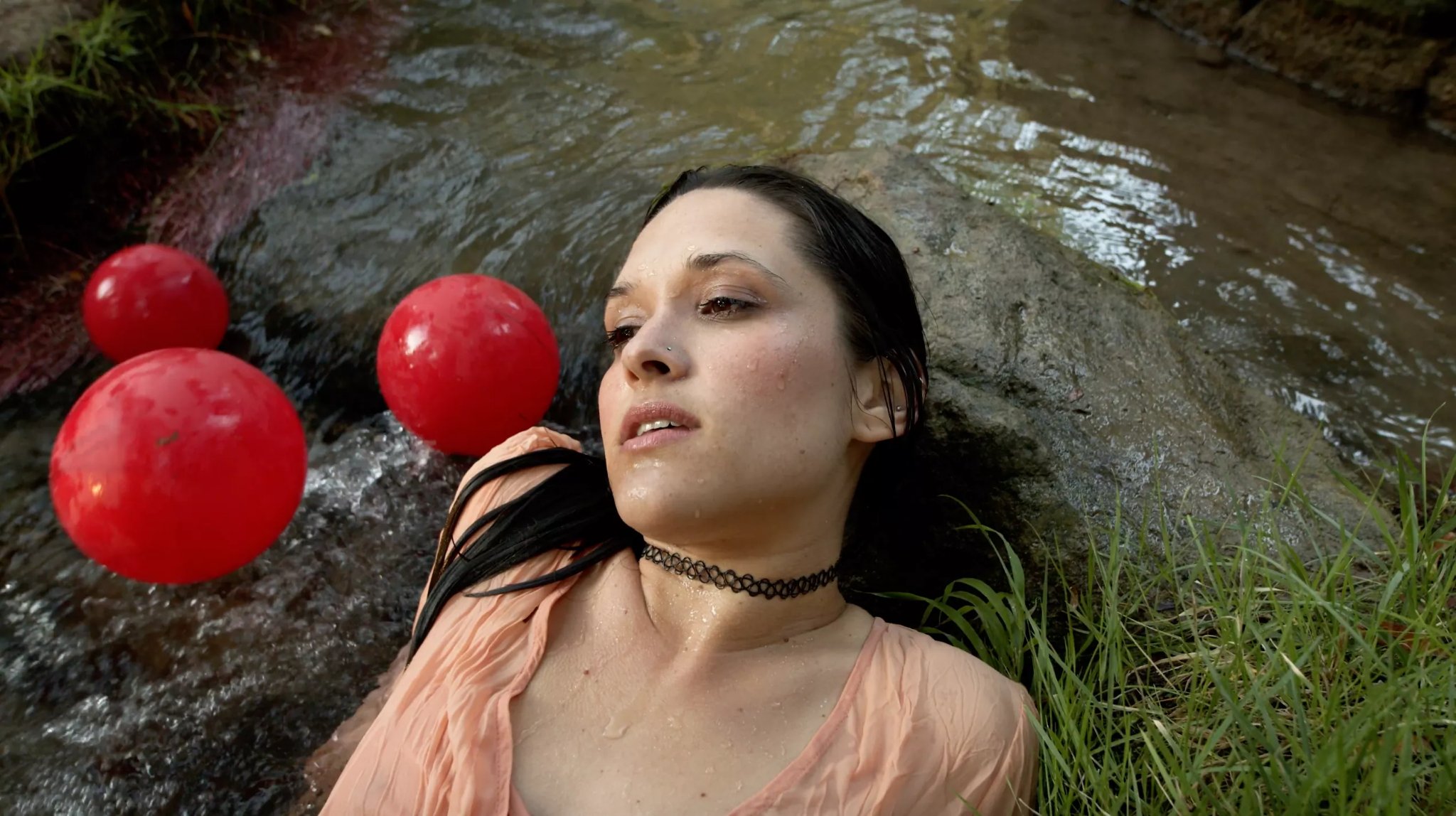 About
File under
Lana del Rey, Tones and I, Lykke Li
Free style
electro pop, trap-pop
" Singer/songwriter-style trap-pop with a noir quality "
Exploring the sentimental spectrum of love and pain, Hungarian indie-pop artist Saya Noé updates the classic singer/songwriter style for today on her 2019 debut EP, 'Taboo', adding trap and hip-hop elements. Her lyrics are confessional ("I wanna be free from this jail that I made just for myself/ So I'm free to build another one again" she sings in the song 'Free') and her often delicate and detached vocals bring to mind Lana Del Rey and Lykke Li.
Armed with earnest melancholia that makes her sound like a wounded fairy and an electro-pop knack that foregrounds familiarity over repetition (although rest assured, there is ample catchiness in her style), she matures on the latest singles 'Thunder' and 'Under the River', the latter of which saw her co-work with the acclaimed producer Matt Lawrence (Adele, Amy Winehouse etc).
Born Mimi Koros, Saya Noé spent most of her childhood growing up with her musician parents in Kuala Lumpur, Malaysia, where she learnt the flute, guitar and violin. After spending a formative year in Barcelona, she returned to Budapest to study music production and flex her considerable creative muscle. 2019 was her breakthrough musical year under the moniker Saya Noé; the following year she was chosen as one of the young Artists to be funded by the Music Support Programme of the National Cultural Fund in Hungary for 2020, to create her first full-length debut, the eclectic mix of icy electronics and playful indie-pop 'Museum of Sins', released in December 2020.
The album release show was broadcast via Saya Noé's twitch channel, which has more than 28,000 followers internationally. The starkly intimate vocals and all manner of oddball percussion sounds are kept at the forefront but, they flesh things out somewhat with organs (check out the deeply sensitive 'Coco' and the powerfully passionate 'Fool (Bad Boys)'), resulting in a considerably full-sounding effort that feels emotively immediate and raw.