About
File under
Tame Impala, Frank Ocean and Solange
Free style
Psychedelic trap with soul
" Urban music elevated to the category of art "
There are people whose talent falls out of their pockets. The people that every snap of their fingers, every sigh, every note produces art. Sen Senra is so powerful that even he is not aware of the potential he has within him. Few musicians on the current scene make your skin crawl with a couple of words. With songs like 'Como el Fuego', 'Euforia' or 'Sublime', this boy deserves all possible recognition, all success.      
Despite his youth and being at the beginning of his career, his style and his self-confidence give more value to this risky artistic proposal. His great virtues are his elegant, sexy style, unconcernedly powerful, and capable of bewitching you in two seconds. His unclassifiable songs are pure poetry from the streets, a direct prick to your heart.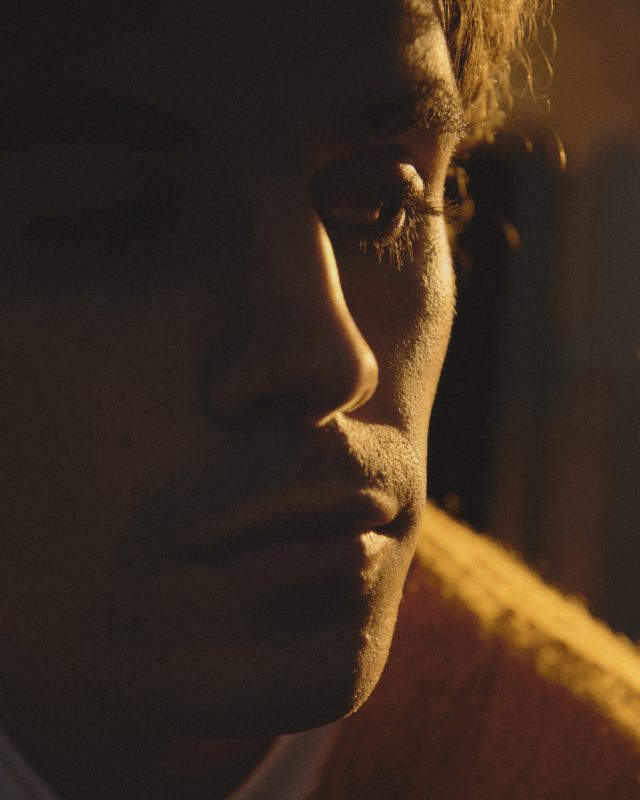 The problem with Sen Senra's music is his high level of addictiveness. because You start with a song and soon find you have been watching his videos on YouTube for two hours, videos like the compelling 'Ya No Te Hago Falta'.
Now, 'Corazón Cromado' has been announced, an EP that promises to be the definitive springboard for this Galician artist. and a prize asset for his label Sonido Muchacho.