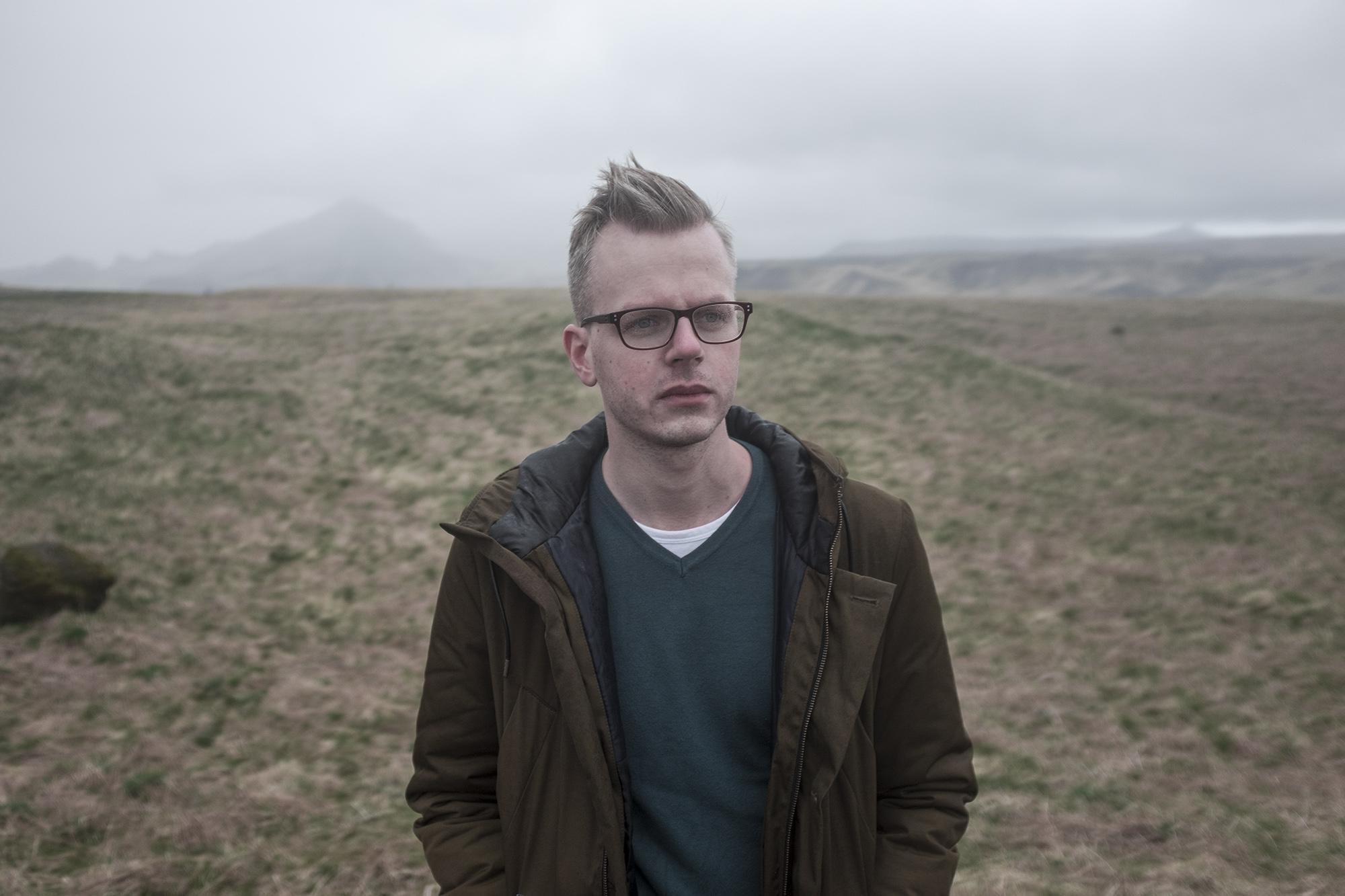 About
File under
Ólafur Arnalds, Ryuichi Sakamoto, Dustin O'Halloran
Free style
Atmospheric electronic neo-classical
" Deeply atmospheric neo-classical with a healthy dose of Icelandic melancholy "
Surely one of music's best-kept secrets, composer and producer Snorri Hallgrímsson boasts an impressive list of credits both as a solo artist and as a collaborator on a wide variety of projects, including 'The Chopin Project', 'Island Songs', and the BAFTA-award winning score for 'Broadchurch' alongside Ólafur Arnalds.
Growing up in a strong Icelandic choral tradition, Snorri began his career as a classical guitarist before falling in love with film music in his teens and going on to study composition at the Iceland Academy of the Arts and at Berklee College, Valencia. His compositional credits include works for mixed choirs, chamber ensembles, and others, while also having worked on both short and long-form films.
Despite having worked extensively on collaborations for years, his debut solo album, 'Orbit', was only released in 2018 — two years after he returned to Iceland having lived away in Spain and Mexico — and traces the journey of living in such vastly different environments. Nevertheless, it's characterized by a healthy dose of Icelandic melancholy, fed with electronic undercurrents.
In his music, Snorri is able to find ways to balance emotion without invoking overdramatic exuberance. His string arrangements, informed by his early and continued involvement in choral singing, are deeply atmospheric — a talent that is extended to his ever-growing list of film credits. Definitely worth having on your list of 'ones to watch', we are looking forward to watching this composer's delicate and inevitable growth.