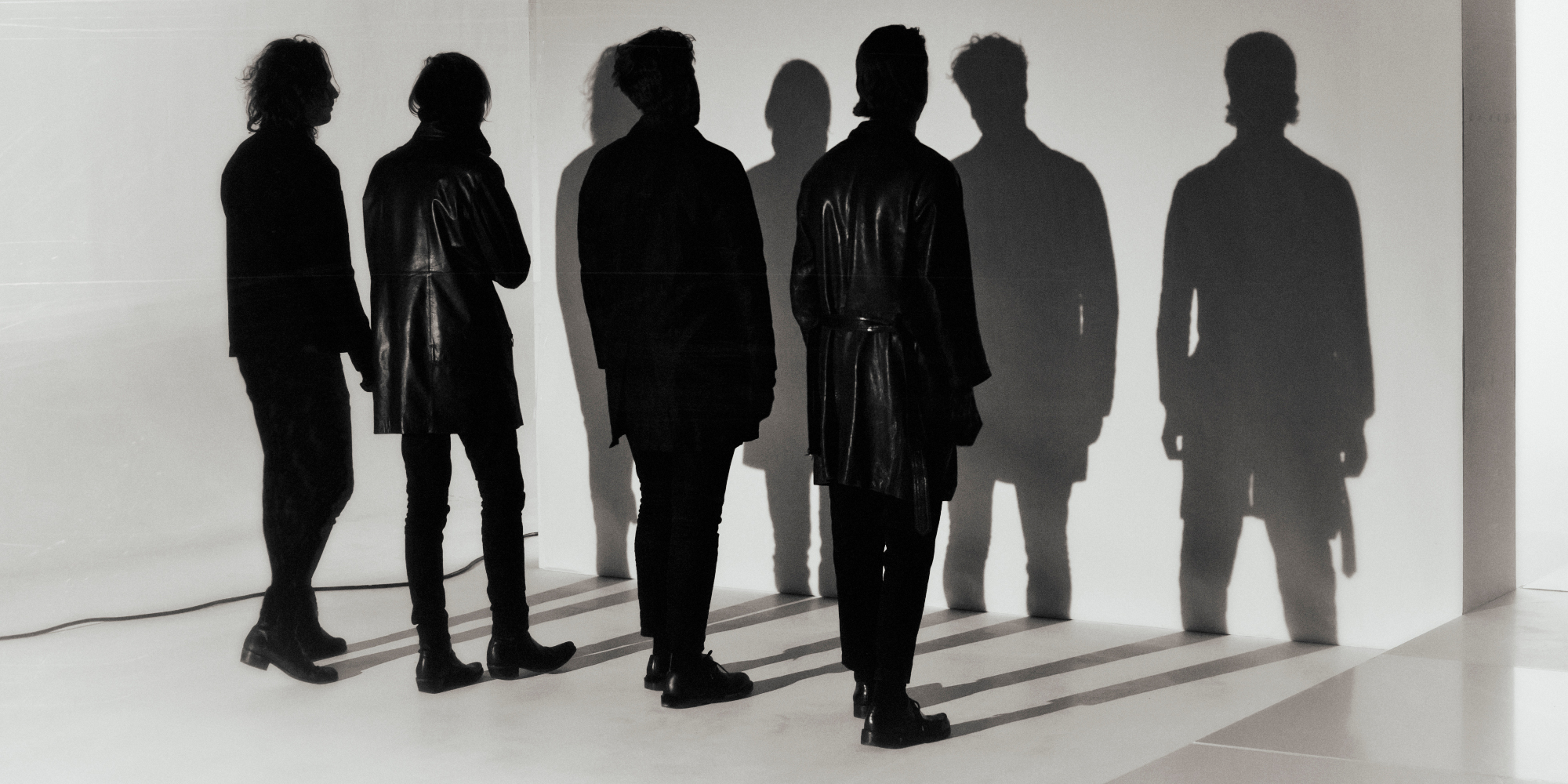 About
File under
The Stooges, Male Bonding, Wavves
" Heady blend of punk rock's rawness and the French Riviera's beau monde. "
Rough-and-ready punk rock has (sadly) become somewhat unfashionable lately, what with the plethora of bedroom pop and glacial R&B artists hoovering up acclaim and column inches. Dutch four-piece St. Tropez didn't get the memo though; they resolutely plough their own furrow of what they call "yachtpunk", a slack and sleazy mix of punk, garage, and louche pop, complete with overblown solos and plenty of fuzz. It's rough around the edges and delivered with the subtlety of a sledgehammer, but what do you expect from a DIY band who record in a converted gay sauna in Amsterdam?
"What happened to the boys? When did they get so boring?" they sing disdainfully on 'I Wanna Live In St Tropez', displaying the kind of studied indifference that launched a hundred careers back at the start of the millennium. There's a certain amount of mystery surrounding the band as well, a desire on their part to put the music front and centre. Clearly this is a group not afraid to blow minds and kick down the doors of convention; their short and snappy debut album gets the job done in just over 34 minutes, any youthful indulgence polished away by the production genius of both Grammy Award winner Rob Schnapf and Spring King's Tarek Musa.
As fun as they are free-spirited, St. Tropez are precisely the type of fashionable slackers that make you want to buy a leather jacket and pick up a battered Fender; turning on, tuning in and dropping out never seemed so alluring.