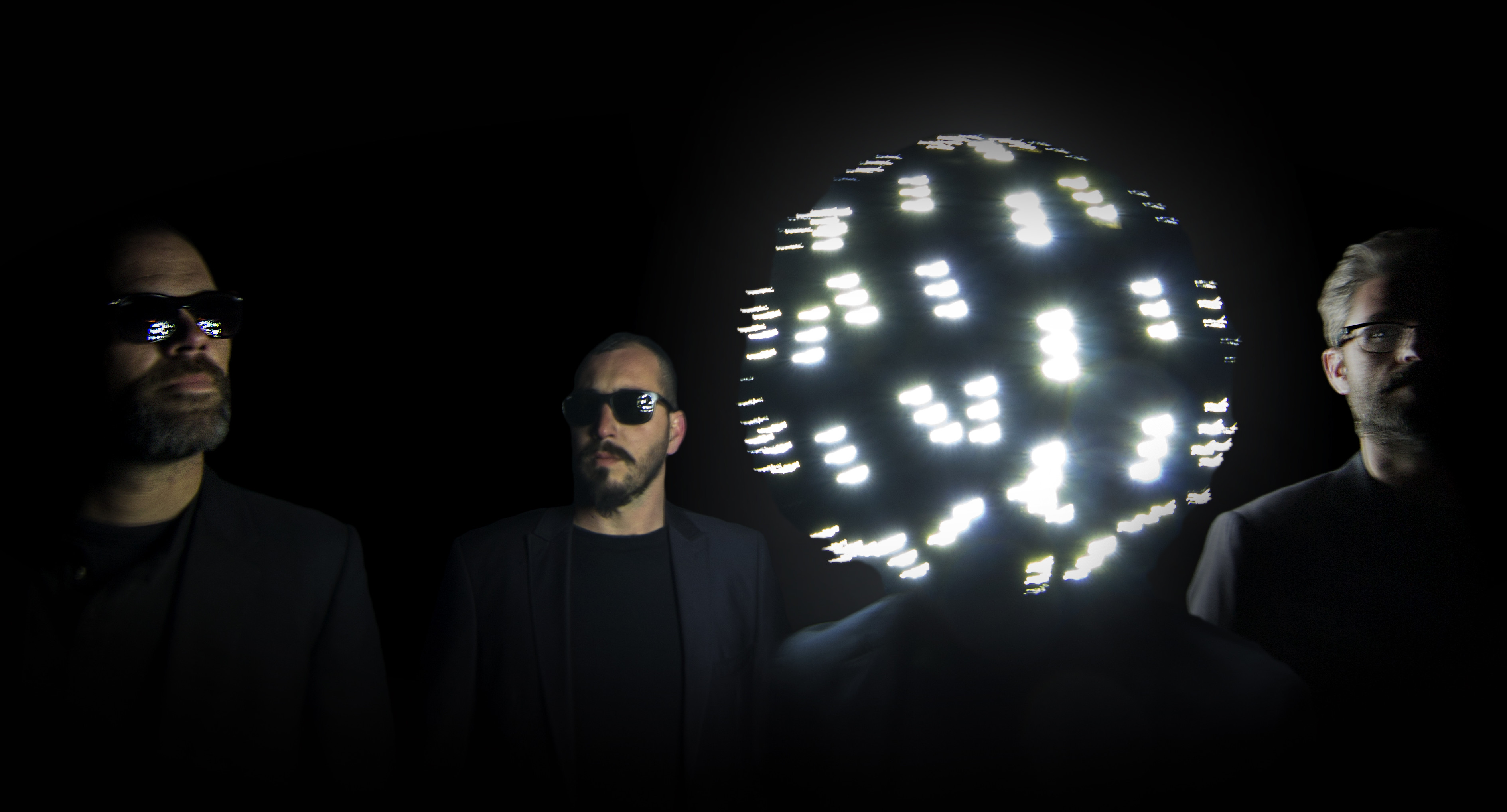 About
File under
Spoon, !!!, TV On The Radio
Free style
Alternative Funk Rock, Post Rock
" Just the first part of the game "
Over the years, Hartera Festival has presented many famous international artists, but there was something hidden beside the headliners. The annual summer event, located in abandoned factory halls on the outskirt of Croatian port city of Rijeka, was also very important for introducing some lesser known local bands to a wider festival audience.
On Hartera 2012, the first new band of choice was indie rock outfit Sunshine Madness which came on stage with a self-released 5-track EP Transcending. For Ivan Apolonijo (drums), Marin Kuvac (guitar), Antonio Frlan (bass) and Lumas (vocal, guitar), playing Hartera was the breaking point on their long journey through underground clubs and festivals around Croatia and Slovenia. Five years later, Sunshine Madness reached the next level with the well-crafted animated video for "Raindrop Shadows", another single, "Blind Spot", and the first half of the debut album Between the Skies, released via Bandcamp.