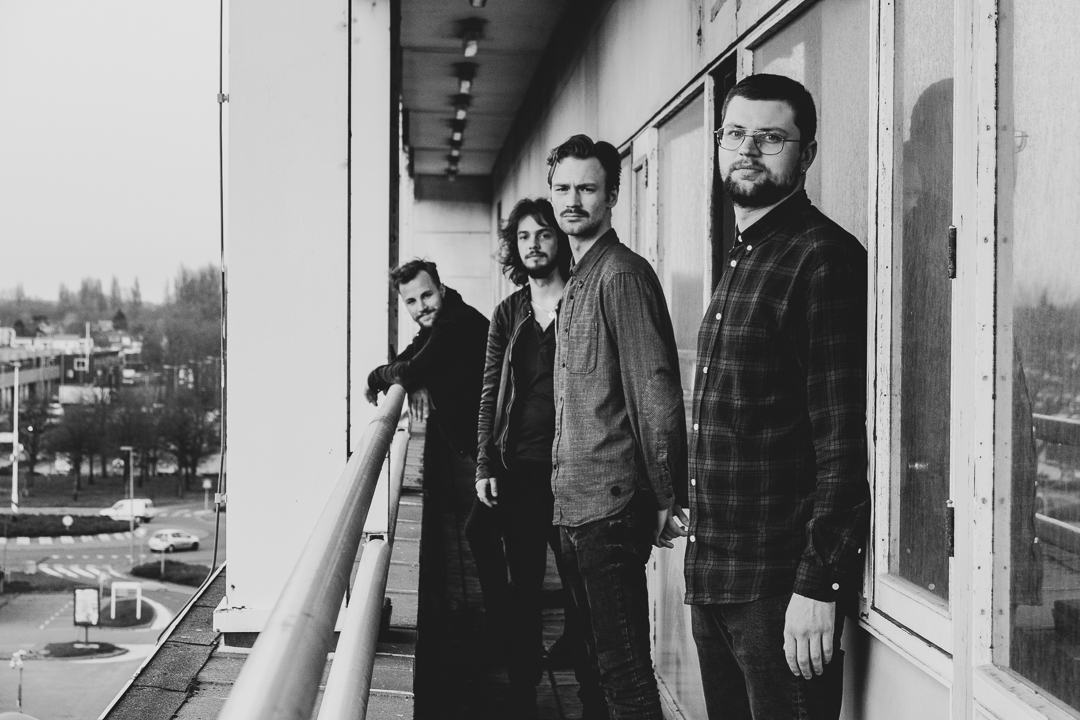 About
File under
Grizzly Bear, Fleet Foxes, Father John Misty
Free style
Open-minded guitar music
" A pleasant mix of multiple genres with an extraordinary guitar sound. "
Nowadays, it's much harder to wow people making guitar music than in the past. But if you're an open-minded artist who is brave enough to go through other genres, guitar-based sounds can still do the job. A great example of this are Latvian golden boys The Bad Tones. Although they write about themselves as representatives of indie and blues, they have much more to offer. The Bad Tones, previously known as The Pink Elephant, are a mix of a few influences, mainly blues, psychedelic, and indie, though if we listen carefully to their music, we can find plenty of other depth. Their outstanding album 'Is It Good Enough?' is a pleasant journey through sunny sounds of post-indie rock music drawing on reflections from dream-pop, jazz, surf rock, and folk. The complex structures of the songs show exquisite instrumental artistry, and draw them far from the easy-listening elements some of those genres might suggest.
It's clear The Bad Tones are not afraid of experiments and bold solutions. A saxophone, or organs on an indie rock song? Here you go, they're a natural fit. 
The uninhibited sound of The Bad Tones and mixed influences mean the music has the potential to appeal to all types of listeners – both those who long for the classics and those who are still looking for something new. This inclusive invitation resonates with the band's intention: "Their social presence and musical outcry accentuate the problems of art consumerism in the modern age, and concentrate on getting the audience involved in the music listening process as it was done in the early days of sound recording." Both their lyrics and music convey the value of these experiences.