About
File under
The Pain of Being Pure at Heart, Teenage Fanclub and Big Star
Free style
Indie power pop stir fry with Scottish humor and Spanish attitude.
" The creators of perfect pop treasures; a vitamin for the soul. "
The Boys With The Perpetual Nervousness are a duo formed by Gonzalo Marcos from Madrid, a member of El Palacio de Linares, a Spanish indie pop group, and Andrew Taylor from Edinburgh, a member of the cult band Dropkick. They give life to their songs at a distance and not because of the Covid: the distance between the respective homes of the pair is the reason why their songs travel between Scotland and Spain several times before being finalized.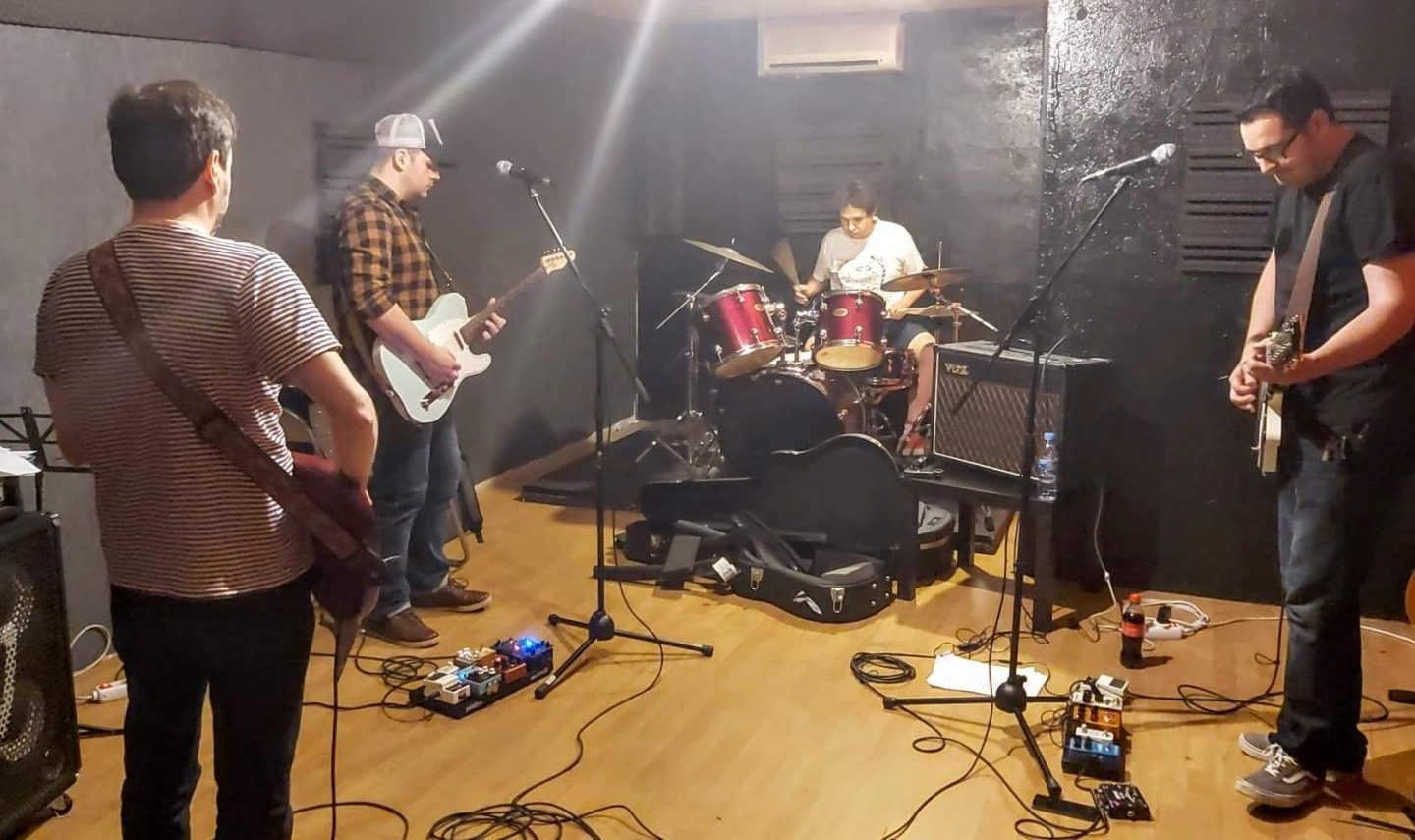 They surprise with their fresh sound and musical rejuvenation of the genre, the lyrics concise, poetic and revealing and above all packed with tremendous personality. There's a distinct  Do It Yourself concept to the pair. They are a small army but capable of defeating you with songs that reach the depths of your being, their well understood proposal of pop goldsmithing is one of those oases that make us believe that we are facing a mirage of the current musical scene.
The music is pop with capital letters that is structured in the three big B's, The Beatles, The Beach Boys and The Byrds, and in those coordinates they move. Grandchildren of those and children of bands like Teenage Fanclub or Lemonheads, the music is precious, priceless gems that make Elliott Smith and Alex Chilton smile from heaven. The Boys With The Perpetual Nervousness are the perfect example of why good pop should always exist in our lives.