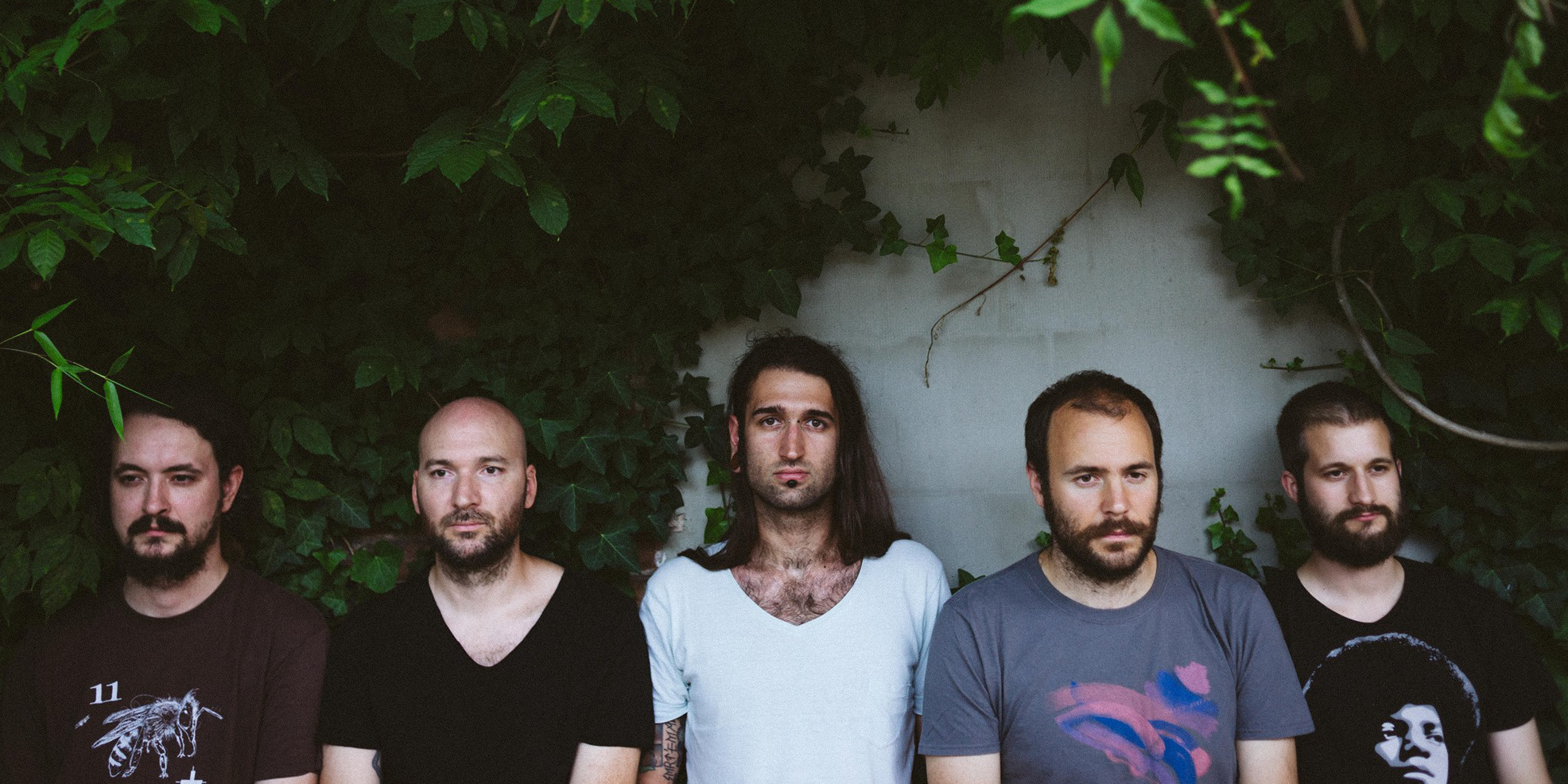 About
File under
Neurosis, Cult Of Luna
Free style
Heavy, heavier, the heaviest
" A maelstrom of sonic destruction, born of loud riffage, heavy rhythms and pain. "
Fog falls; a thick mist your gaze can't penetrate. Lightning flashes in the distance, thunder rumbles right behind it. You stand, uncertain of what's around, getting a feeling for your surroundings. There's a beast of some sort lumbering around, shrouded in greyness, but you can make out a flailing limb or two. There's an eerie calm despite the menacing thump and growl coming from somewhere ahead, but you figure you're safe, as long as you stay where you are. And then all hell breaks loose.
Congratulations, you're at a Canyon Observer gig! A shifting line-up hasn't dampened these guys' ability to stack riff upon riff upon riff, enhanced by a merciless rhythm section and piercing screams from the underworld, the latter courtesy of barefooted Matic, stomping his way up and down below the stage – when he's not suspended on hooks from the rafters, that is.
Tinging their murky post-metal with black metal, sludge and a no-bullshit attitude, the group has slowly clawed its way to stages all over Europe and even Cuba. They've mastered the art of the build-up, gradually rising until the wave crashes down and overwhelms you in a storm of noise and flashing light. That's why it doesn't matter where you're from or if you even like metal at all. The Canyon Observer speaks in power, a language everyone understands and appreciates, even if they might not want to admit it at first. Come along and be blown away.