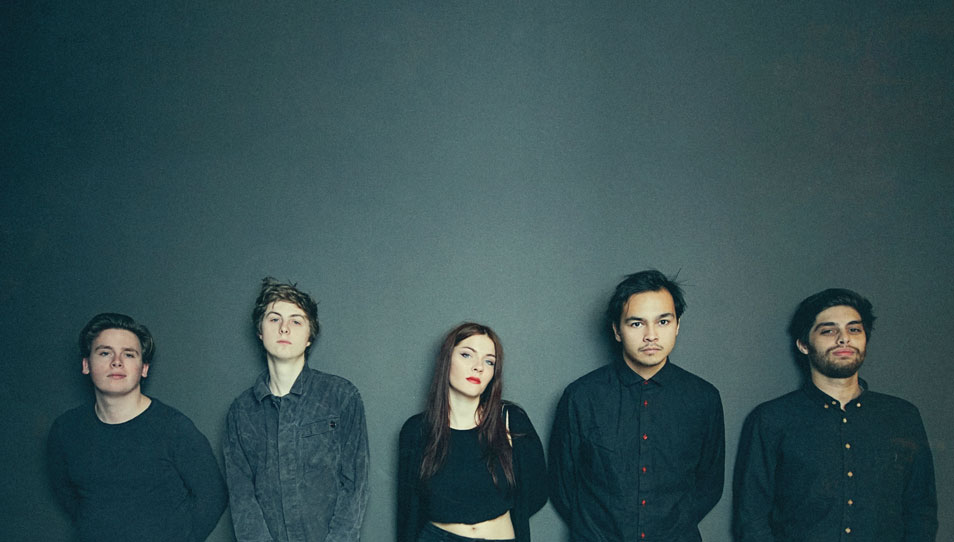 About
File under
Tame Impala, Melody's Echo Chamber
Free style
Psychedelic garage groove
" A cosmic exploration of the Sixties' wild side "
"The Mysterons: sworn enemies of Earth." So intoned the opening credits of Captain Scarlett, a kooky, sci-fi "Supermarionation" series from the same people who brought us Thunderbirds and Stingray (ask your grandparents). The Sixties show is the inspiration behind this Dutch five-piece's chosen moniker, and while their reasoning isn't really clear, it does make sense; there's an otherworldly quality to their mix of rock, psychedelica, Indian rhythms, and minimalist grooves that are suggestive of trips beyond our cosmos.
But as a group, they're not much concerned with looking to the future; instead, they mine the past, combining various elements in new and unexpected ways. Hit play on their debut album and you're immediately assailed by Indian-flavoured funk crossed with chanson in the form of 'Metamorphisis', the first of many bewitching brews they concoct. There's Eastern garage rock ('Turkish Delight'), downtempo, synth-heavy jams ('Meandering'), and cod-Horror organ drones ('Hurricane'). "Let's get hazy!" Josephine van Schaik sings on the latter, the perfect summation of the band's madcap, magpie approach to composition.
Her alluring, sultry voice is the thread that winds its way through everything, grounding the music and giving it plenty of frisson. For a young band, they're remarkably assured; it takes courage to play with such well-defined tropes and not sound derivative, but their homage to a golden age of music is loving and respectful. After all, it's not where you steal it from, it's where you take it to, and The Mysterons are swooping among the stars.