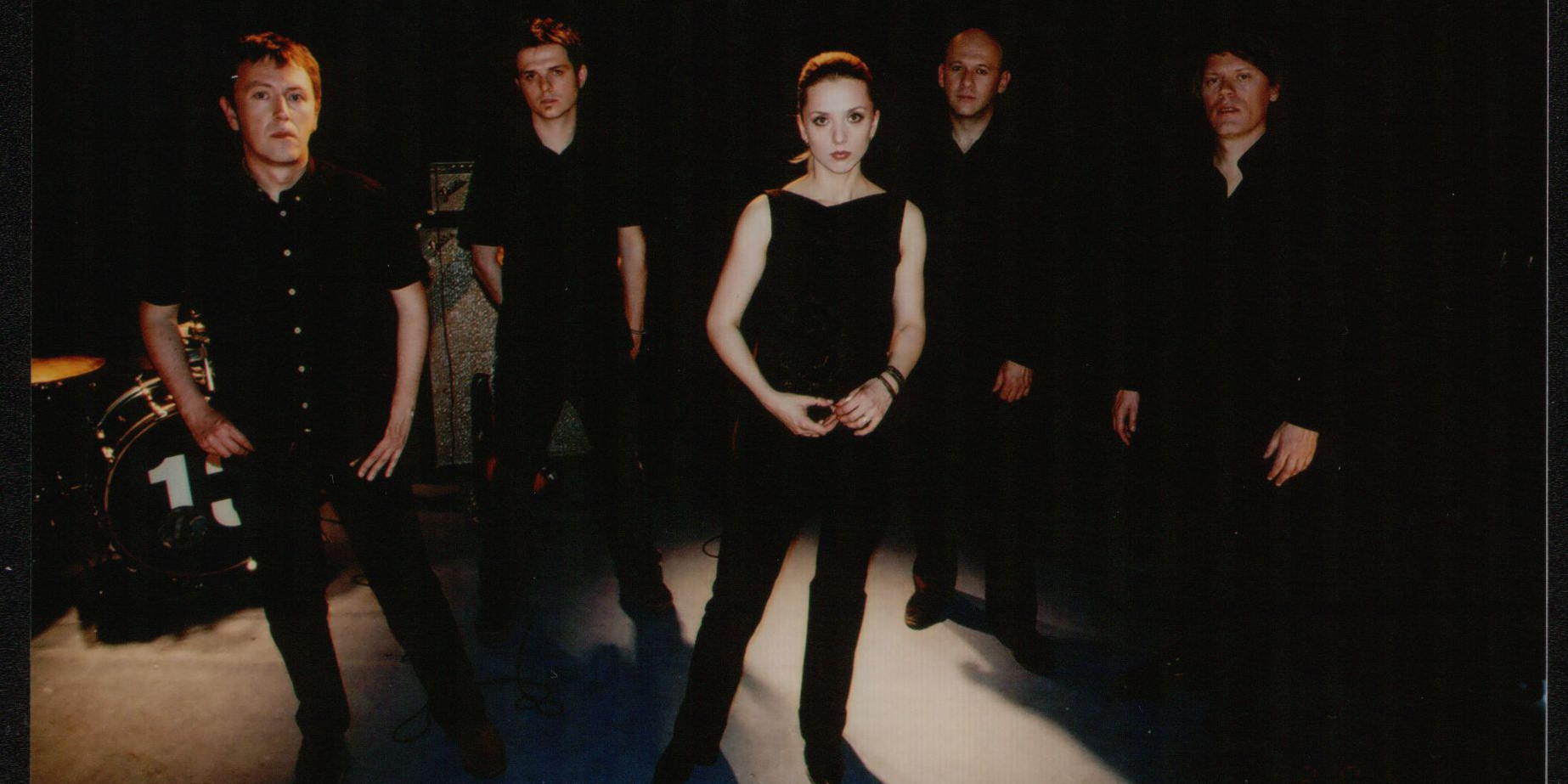 About
File under
The Walkabouts, The Bambi Molesters
" West Side American Gothic meets Croatian Surf. "
It was in the mid 90's when The Walkabouts came to play their first gig in Zagreb. Among the local audience were members of then little-known instrumental surf rock combo The Bambi Molesters from the nearby city of Sisak. Several years later The Bambi Molesters found their own way to the world stage and made an excellent American guest list for the first international release Sonic Bullets: 13 From the Hip with contributions from the mighty Peter Buck, the R.E.M. tour member Scott McCaughy and The Walkabouts frontman Chris Eckman.
In the meantime Chris found his new love in Ljubljana and after their marriage became a permanent Slovenian resident. The road distance between Sisak and Ljubljana is less than 200 km so the next collaboration was much easier to arrange than the previous overseas support.
In 2003 Chris played keyboards with The Bambi Molesters on the soundtrack for the Croatian movie Prezimiti u Riju and after that session, they officially united under the moniker, The Strange. The 5-piece band went to Ljubljana studio Metro and recorded the excellent album The Nights of Forgotten Films released in 2004 through The Bambi Molester's Croatian label Dancing Bear and Warner Music Austria.
The live promotion included a summer tour with the special guest Scott McCaughy and the very busy first season of The Strange ended with the 7-track studio & live EP Comin' Undone. But was it all folks? Yes, it was until now. The Strange are back for the main stage of the INmusic festival 2017 and for the second album still in making.