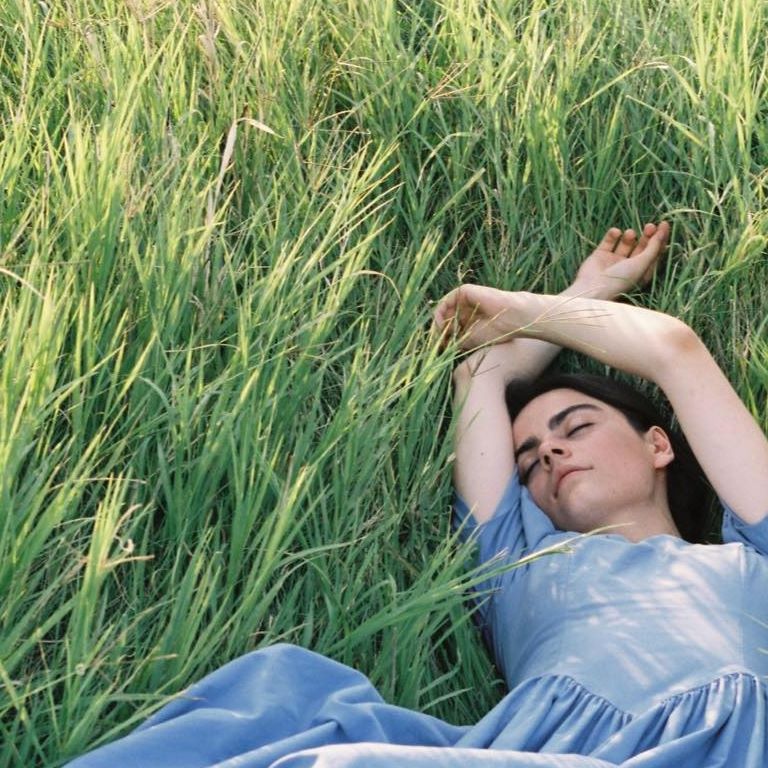 About
File under
Daughter, Phoebe Bridgers
" Every moment fused: time stands still when Valeria sings. "
Building on the legacy of O-Zone and their ever-present, go-to karaoke song, 'Dragostea din Tei', Valeria Stoica chose the already popular path many of her peers followed as they rose to fame in a neighboring country. 
Hailing from Nisporeni, a small Moldovan town, this 21st century Hope Sandoval has already been connected to two of the biggest Romanian record labels, Roton Music and HaHaHa production. Furthermore, she played most of the well-established Romanian festivals: Electric Castle, The Fresh In The Garden, Street Delivery, etc.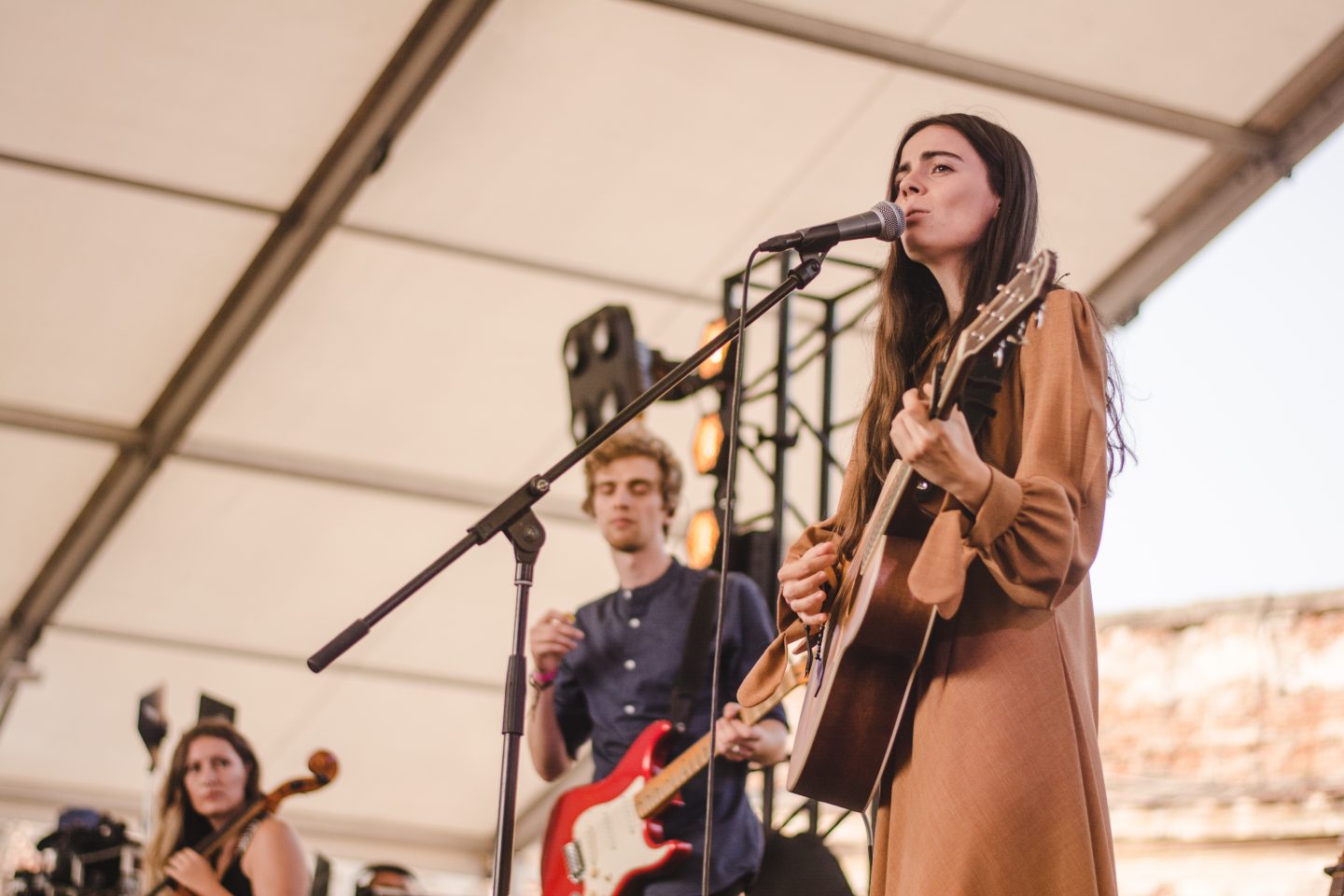 While several other musicians decided to postpone their releases this past year, Valeria graced streaming platforms with her long-awaited debut album, 'I Don't Like Roses', creating a space where time passing and heartbreak seem like the greatest evils her universe could hold. 
This record is a tiny microcosm of bittersweet, sad-swaying ballads that make those 33 minutes sound like the dawn of a new day. Plucky guitars and beautiful string arrangements laced with her quiet but serene, raspy vocals seem to dominate most of Valeria's songs. The slow-driving, dramatic groove of the folk instrumentation soundtracks her lush and pristine lyrical meditations.'Poate' and 'Distanțe', the only two entries she sings in Romanian, belie the unease that inspires them through politely-strummed acoustics, forlorn horns, and spacy drums that spotlight her voice and frame her folky aesthetics. 
Valeria Stoica's music closes the gap between the bleak melancholia of disillusionment and that one glint of hope that keeps showing up in her songs, burning the edges with her emotional resilience. She entered a cultural landscape already used to indie folk, playing her vulnerabilities as a winning card.