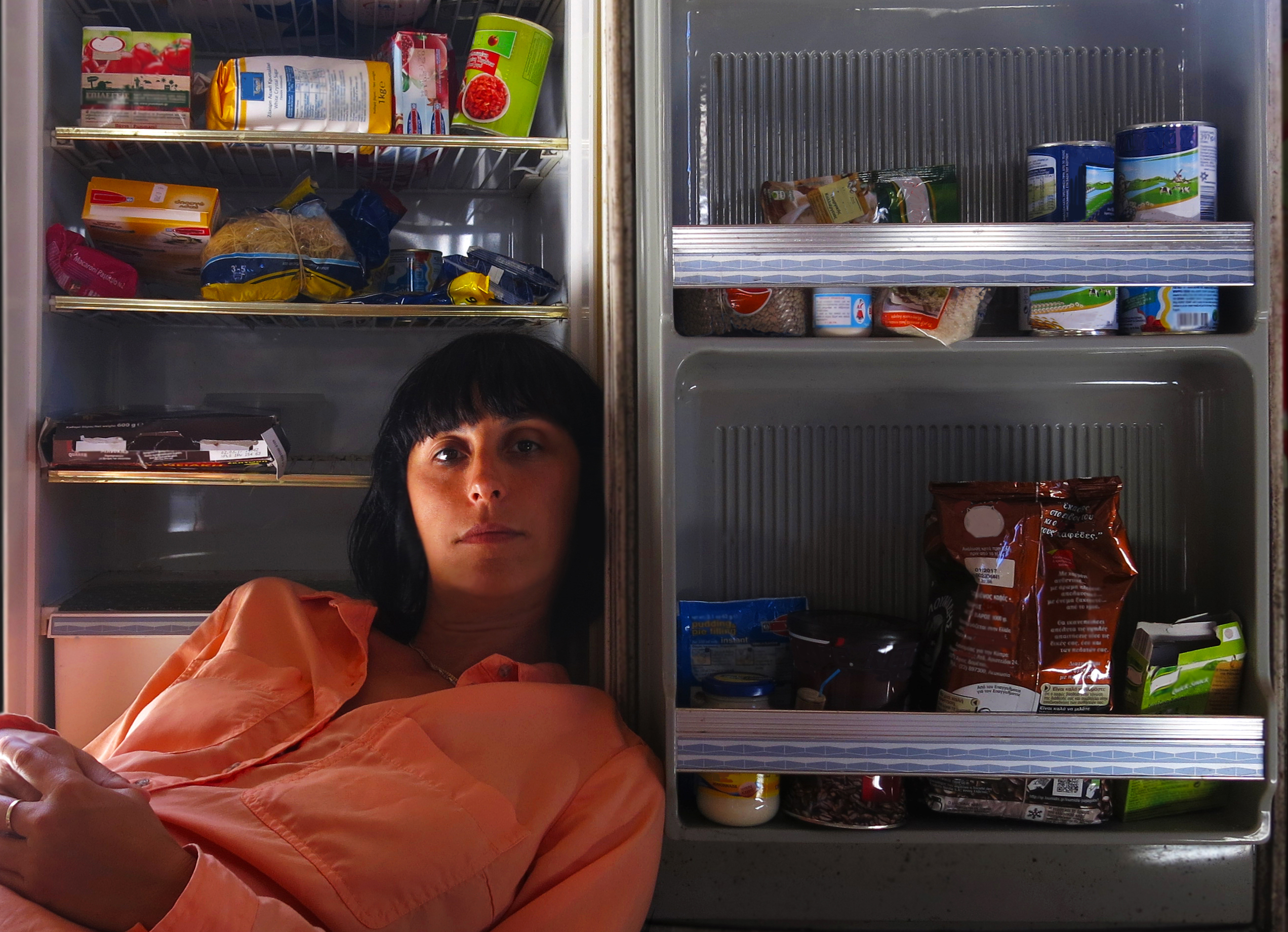 Über uns
Abspeichern unter
St. Vincent, Eurythmics
Freestyle
disco-flavored guitar pop
" Annie Lennox and St. Vincent got married and had Σtella who is alluring yet unfuckwithable. "
Over the course of two albums, Σtella has been focusing her vision and sharpening her electro-pop music's edges. Her almost jarringly confident second album Works For You (2017) continues in the same 80s synth path, creating an electronic rainbow of simple beats and clever guitar hooks and filled with breezy and vibrant pop colours.
Born Stella Chronopoulou, the singer-songwriter perfected her skills as a multi-instrumentalist while attending the Athens School of Fine Arts and collaborating with noted local artists such as Coti K, Sillyboy, Expert Medicine, My Wet Calvin, NTEiBINT and Sad Disco. What is more, she founded two bands: Fever Kids and CHEST. However, it is her solo work where she can freely express herself.
Her debut self-titled album, released by Inner Ear Records in 2015, is built mainly around the lead track "Picking Words" and soaked in the sounds of the late 70s and early 80s, particularly disco, pop and new wave, by the likes of Euryhtmics and Simple Minds.
What makes Σtella so distinctive is her intensely passionate and yet strangely subdued personality. She sounds like the chromosomal crossover of St. Vincent and Annie Lennox (introducing also genes by PJ Harvey) reminding us that music can be dynamic yet fun, euphoric yet contemplative. In that way, Σtella, as an artist, is a triumph of feeling over form.