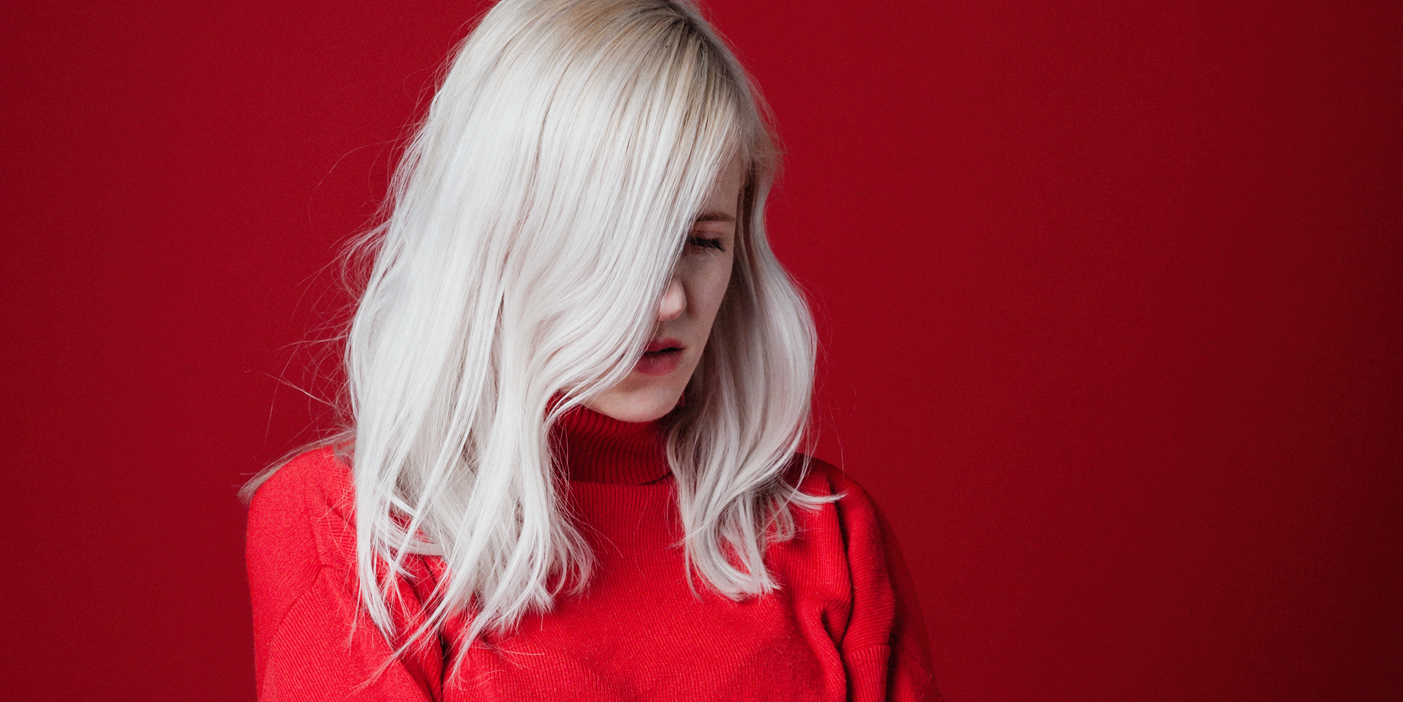 Über uns
Abspeichern unter
Stereolab, Broadcast
" Dreamy jingle jangle shoegaze. "
We all have dreams but not many people make them come true as Annelotte de Graaf does as Amber Arcades. From the time she worked as a supermarket cashier at 15 years-old, she saved money to do something special later in life. In 2015, a decade later, she took those savings – €12,000 – along with her songs to the United States, where she rented a studio in Brooklyn and hired local musicians (from indie darlings Quilt and Real Estate) and producer extraordinaire Ben Greenberg, guitarist with The Men. Together with them, Annelotte recorded her Fading Lines LP, an excellent collection of sparkling, dreamy indiepop songs, loosely influenced by shoegaze and sometimes krautrock. The album, released on the UK-based Heavenly label, was greeted with high praise in the Netherlands as well as abroad: the influential music website Stereogum compared her music to Stereolab, Broadcast and Yo La Tengo, and she recently toured with Grandaddy.
Annelotte is not your average musician. As a teenager she was heavily into gothic metal, she played mandolin in a bluegrass-punk band in Philadelphia, and was part of a folk duo called Oh Brave Wide Eyes in her hometown of Utrecht. She also studied law, in which she has two degrees, worked for the International War Crimes Tribunal, and now handles the claims of refugees granted asylum in the Netherlands who are seeking to have their families brought over. She combines this full time job with her musical career.