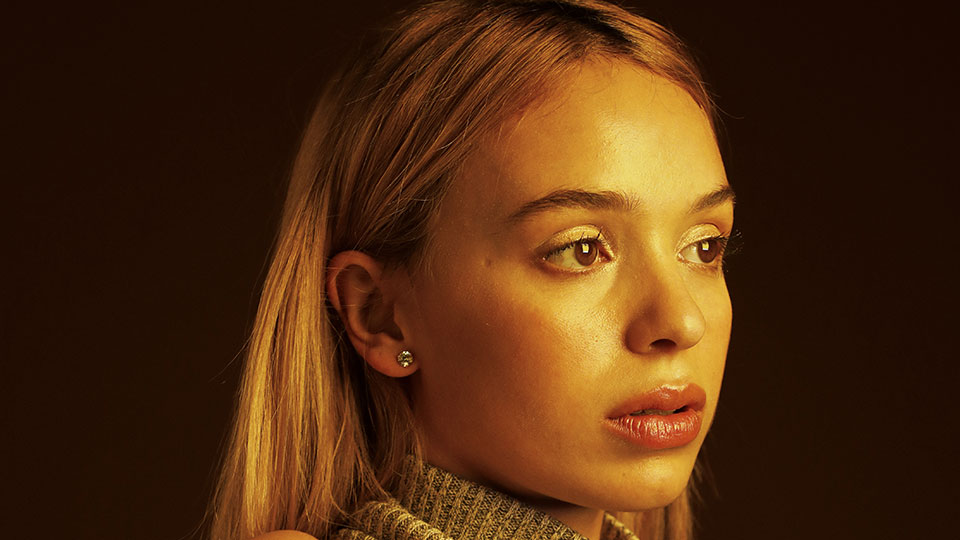 Über uns
Abspeichern unter
Rihanna, C. Tangana, Wiz Khalifa
" The cinderella of trap "
From Vilassar de Mar to success — that's the story behind Alba Farelo. A teenager who loves Jamaican dance music. Without giving up that crazy extravagance and charm that she flaunted in her debut on the Internet, Bad Gyal continues to grow with every song, with every video, and with every show as the Princess of Catalonian Dancehall.

Some people discover her through the cover in catalan of Rihanna's smash hit "Work", titled "Pai". This 20-year-old girl has gone from working in a bakery to playing at Primavera Sound. From composing secretly on the roof of her parents' house to touring around Europe. Her music stands between dancehall, trap and reggaeton. It delights the youngest, with street lyrics incomprehensible for those over thirty and her videos scandalize parents and make many girls dream.

Making her way in a world of men, Bad Gyal is an example to follow for many young people. Not even her father, the famous Catalan actor Eduard Farelo, understood at first the concerns of his daughter. Now, with time and success, he is already known as the father of Bad Gyal. Alba acknowledges in some interviews that she does not spend more than fifteen minutes to put lyrics to a musical base. In her opinion, if something works, it comes out by itself. She's not one of those lyricists who rewrites her texts, she improvises. Her music is full of freshness, autotune and lyrics shameless and great that are the punk of the Millennials and we are the dinosaurs now.