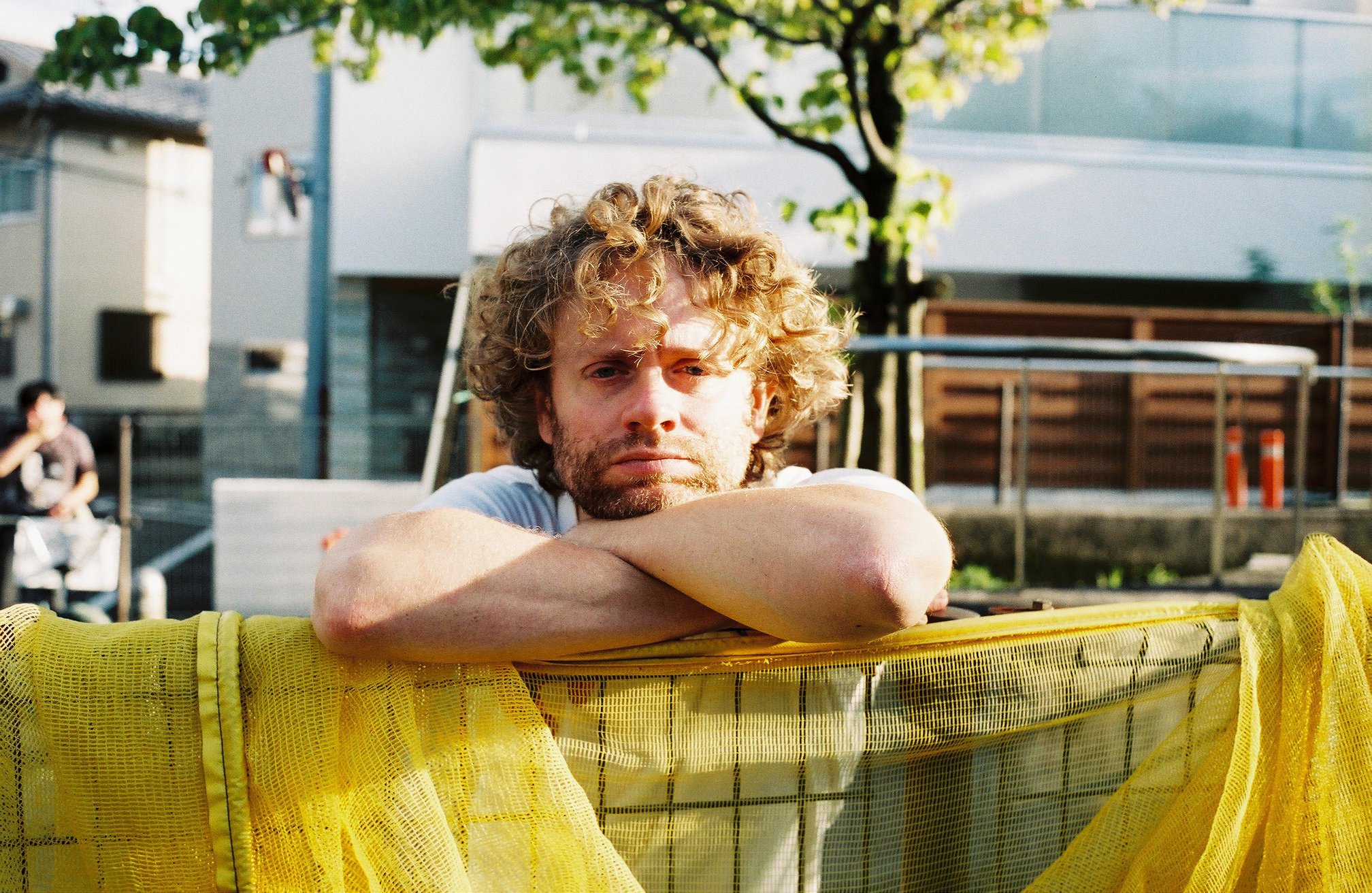 Über uns
Abspeichern unter
Rex Orange County, Mndsgn, Mayer Hawthorne
" A soft, sun-dappled soundtrack for summer lazing "
The chances are you've heard lots of Benny Sings' songs. You probably really liked them too. You just didn't know they were Benny Sings' songs. For the Dutch pop and R&B singer – real name Tim van Berkestijn – has been hugely prolific, even though he's yet to blow up in any conventional sense. TV commercials, HBO and Netflix shows, and writing for brands such as Apple and BMW – over the last 15 years or so his work has been literally everywhere; he's probably the best popstar you've never heard of.
Of course, he's also been hard at work on conventional releases too. Light and breezy, his sunny-day pop has spawned six albums so far, the latest of which, last year's City Pop, achieved wider critical acclaim and a slew of new fans worldwide (including established musical stars such as John Mayer and Anderson .Paak). Effortless melodies, laid back grooves, and a nonchalant air are his trademarks, creating the perfect soundtrack for late-afternoon lazing or sipping cocktails on a tropical beach.
A skilled composer, his keen ear for details — the dash of funk that makes "Duplicate" bounce, the gentle trumpet buried in "Not Enough"— elevate his work above the waves of hazy, sun-dappled pop that's been so prevalent in recent years: truly, few can create such perfectly formed, three-minute nuggets of pop gold time and time again. Benny Sings can, and 2020 is sure to be the year when his relative anonymity comes to an end.