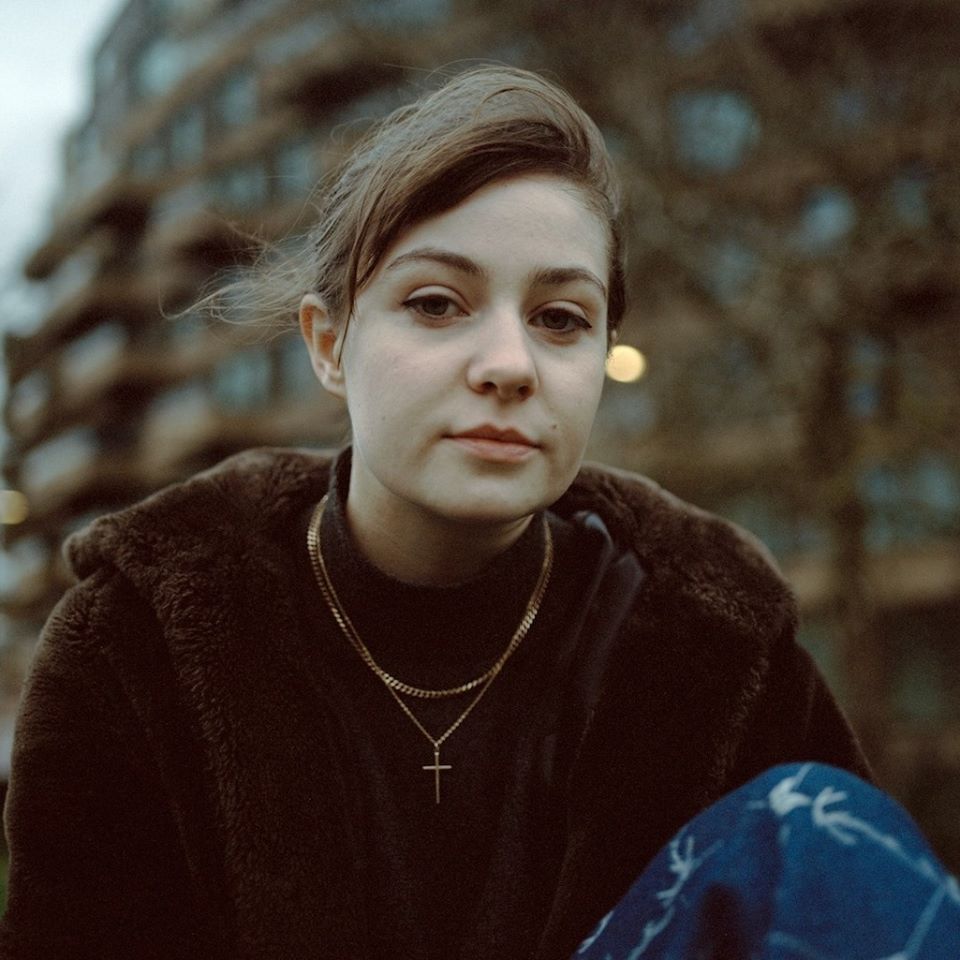 Über uns
Abspeichern unter
Arlo Parks, St Etienne, Eliza
Freestyle
Chilled hip-hop, soulful jazz
" Emotion-tinged, mellow beats from the after-party "
Biig Piig – a name chosen by Jess Smyth largely to rid herself of any expectations when it came to her music – comes from a pan-European background. Born in Ireland, and raised in Spain and London, she comes to her brand of urban soul music wearing that varied upbringing on her sleeve, having taken her to live performance at the age of just 14. A condensed school-less period on moving to London was spent simply cooped up in her room learning to play music the way she loved.
Later, a chance encounter with London hip-hop collective Nine8 helped Smyth to forge a musical identity that sits within what she brands 'neo-soul', a style that incorporates sounds from soul, hip-hop and jazz.
Debut single 'Vice City' quickly gathered Biig Piig some momentum, and with plenty of live experience behind her, she became a hit, her lyrics carefully incorporating English and sporadic Spanish as they riff on life's challenges and unveil a fuzz of show-not-tell emotion.
A trio of snappy, memorable EPs have followed entitled 'Big Fan Of The Sesh' (which includes her biggest hit to date 'Perdida', the EP's title a reference to British and Irish slang for heavy drinking sessions), 'A World Without Snooze' and 'No Place for Patience'. Her sound is atmospheric and soulful, making clever use of silence and subtle backbeats, its hip-hop influences nevertheless clear.
Biig Piig sings about life and the party, but she sounds like the slowdown at the afterparty, the mellow moments where the heat is fading, the chat has turned surrealist and the less committed are slipping away. Embrace the sunrise.