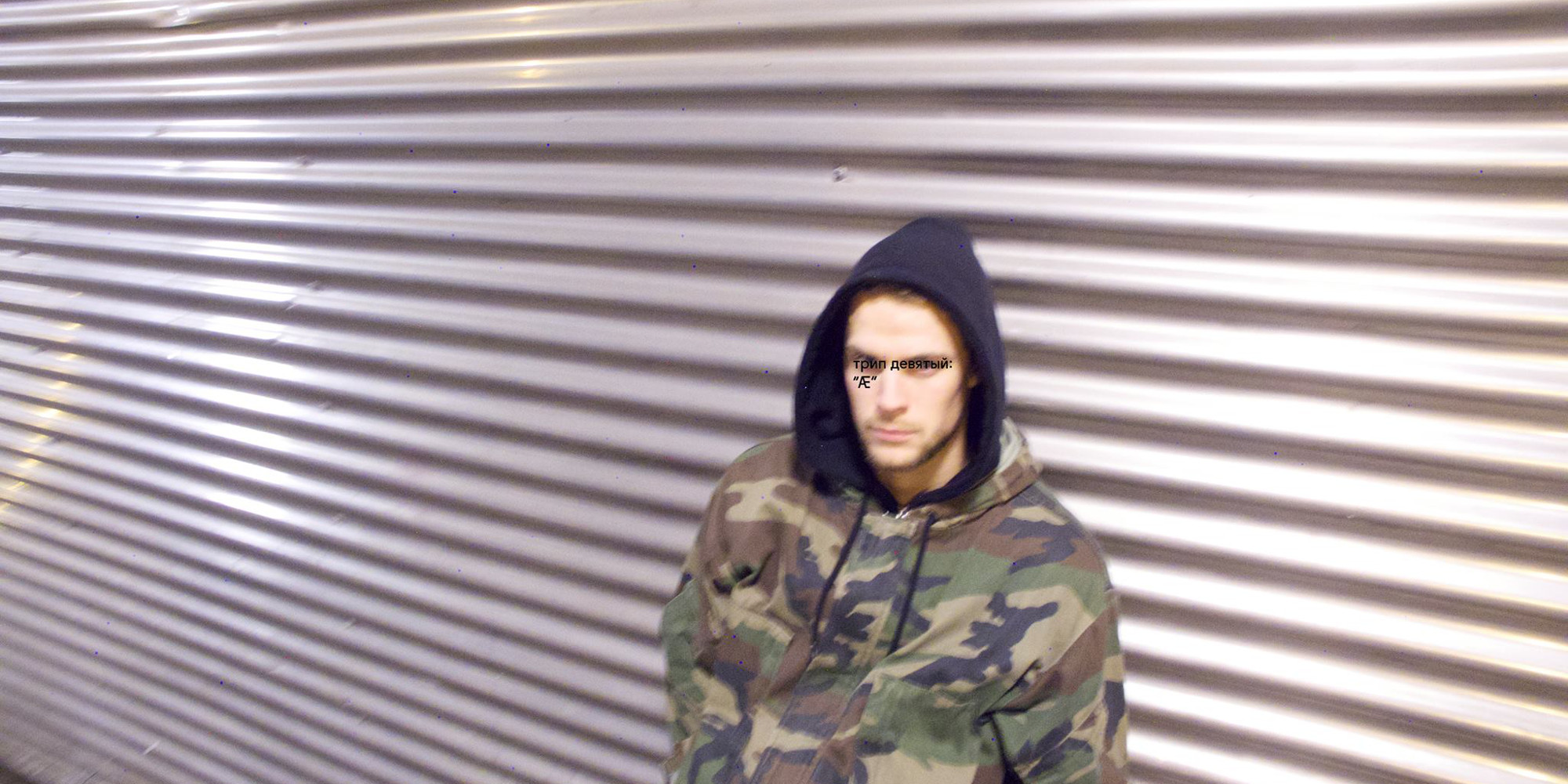 Über uns
Abspeichern unter
Nina Kraviz
Freestyle
Cinematic techno
" Cinematic, old-school techno vibes "
The image is almost gothic: a teenager holed-up in a dark basement in northern Iceland, learning his craft on a computer borrowed from his friend's older brother. Now in his 30s, Bjarki R Sigurdarson, known simply as Bjarki, is a promising techno producer. With a somewhat cinematic quality and old-school techno vibes, he's spreading his gospel far and wide. His first single, 'I Wanna Go Bang' was released by Nina Kraviz's label, Trip, in 2015. The track had been ready for three years at that point but Bjarki was reluctant to send it to the label until some friends convinced him.
While Bjarki may be a star of the rave scene he doesn't like to be considered as such; he prefers the audience to concentrate on the music instead. His tracks offer Nordic escapism, taking you to those dark places where night falls early and the sun barely rises. He's productive, too, releasing three full-length albums, Б, Lefhanded Fuqs and Æ in the space of a year, each containing music he'd been storing since his youth, set free from his hard drive out into the world. Of those three records, Lefthanded Fugs is his most experimental.
Bjarki does his own thing and doesn't want to be told what to do – he often refuses to play his hit, 'I Wanna go Bang' live. He's played unique raves in the USA and elsewhere across the globe, often playing carefully selected and innovative venues.