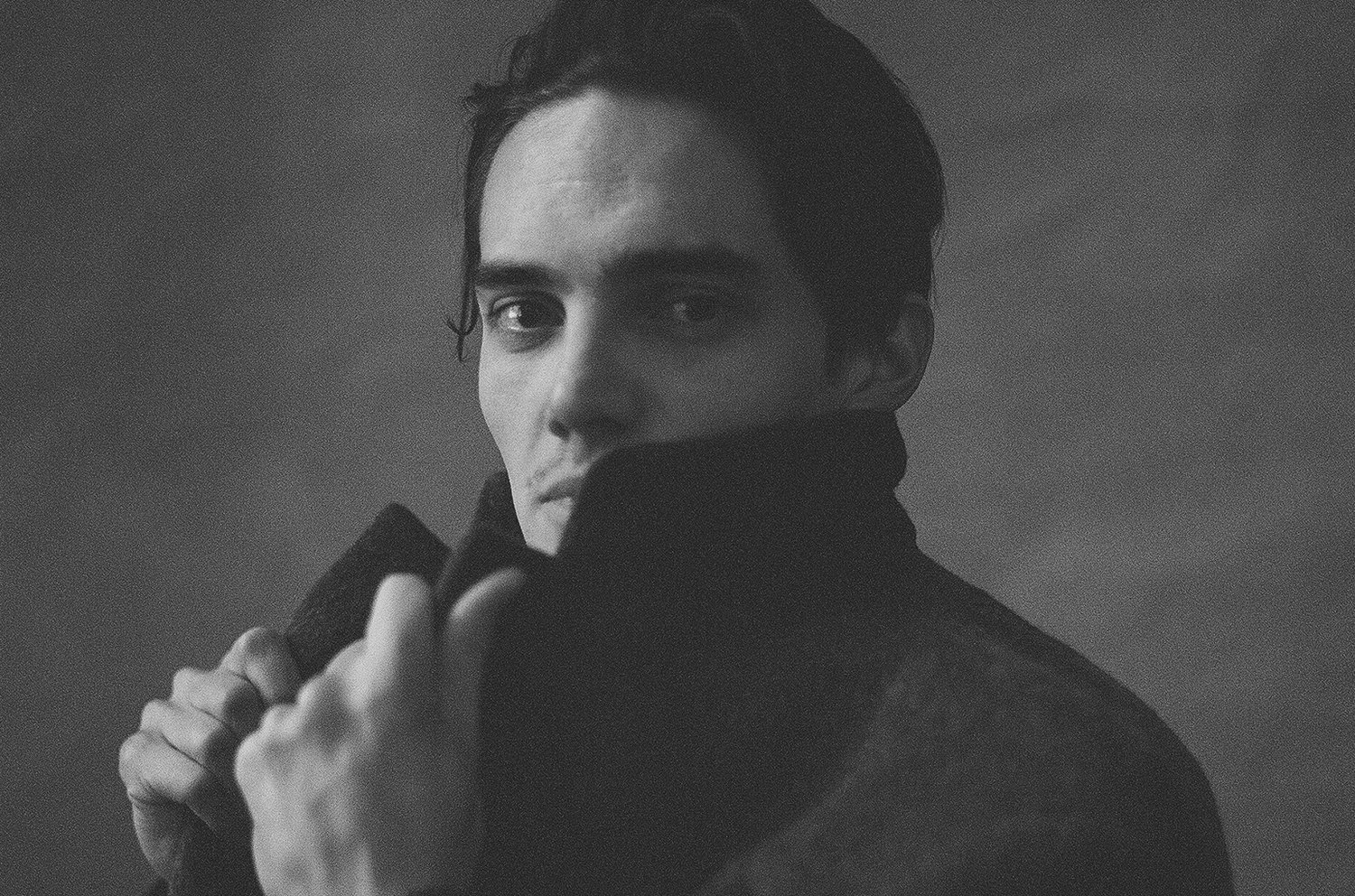 Über uns
Abspeichern unter
Black Pumas, Alabama Shakes, Charles Bradley
" The sweet soul sounds of lazy summer afternoons "
Music runs deep in Bobby Oroza's family. His Bolivian grandfather was fond of picking up a guitar and running through Latin classics, and both his parents perform – his mother as a singer, his dad as a gypsy-style jazz guitarist. As such, he grew up surrounded by sounds and interesting records – jazz, blues, Motown, gospel, doo wop, folk, salsa, and soul. All of this crops up in his music, but it's the latter that really captured his heart, and since his early teens he's been perfecting a new, lo-fi soul; silky, sultry, and possessed of a rare depth.
There's a timeless quality to his music, at times reminiscent of the soulful ballads and great crooners of the 1950s. But there are other interesting flavours mixed in too – his time spent studying percussion and singing in Cuba shine through, as do the jazz guitar flourishes he heard so much of growing up. His debut record, This Love, is a lo-fi, brooding collection of soul songs, ageless and sweet. Guitar licks are unhurried and there's a languid sprawl to his compositions; their leisurely pace allow his songs to gently worm their way into your brain.
Young romance, warts and all, is a favoured topic; "Déjà vu" concerns that moment when you know a relationship is beyond salvation, while "Should I Take You Home" is somewhat self-explanatory. But his personality and poetic lyrics shine through, elevating such standard tropes to new heights. Oroza is making nu soul classics every bit rich as anything from the genre's Golden Age.