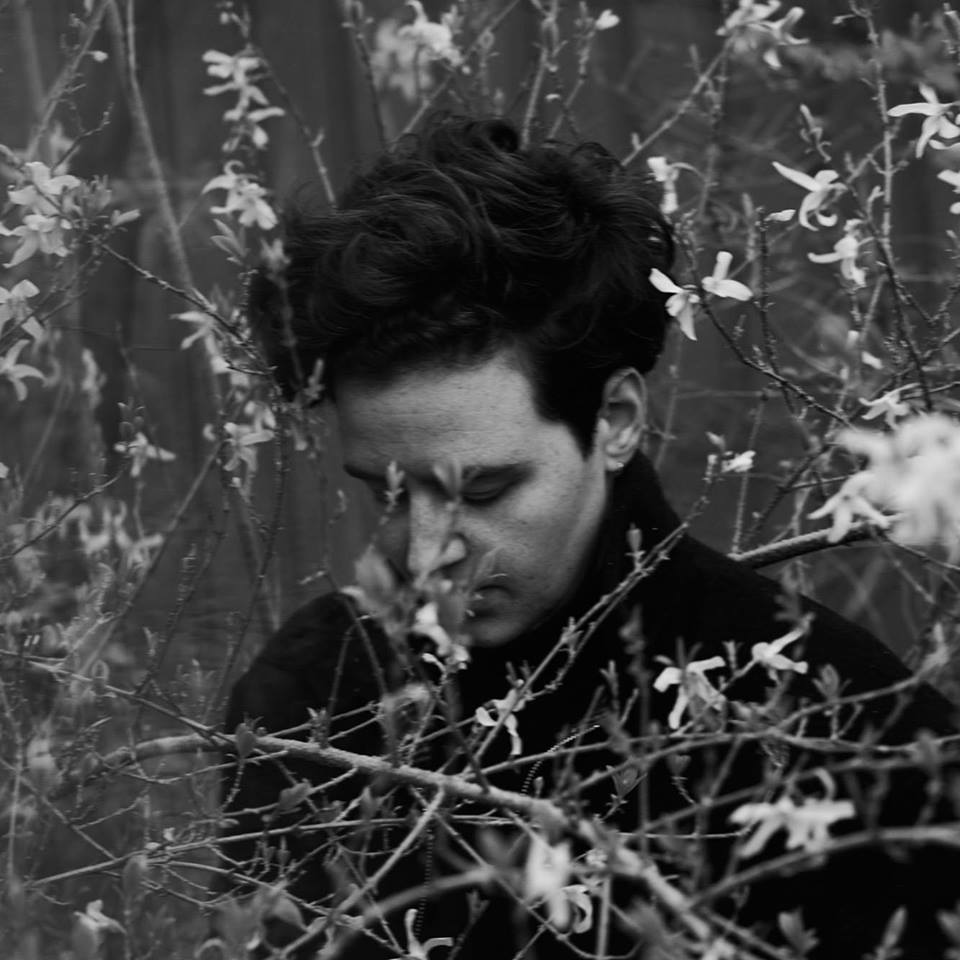 Über uns
Abspeichern unter
Shadowlust, Khidja
Freestyle
EBM, industrial, coldwave
" deep, raw body and dark-hued EBM "
The Berlin-based Romanian producer/artist/DJ Miruna Boruzescu started DJing in 2002 as one of the very few female DJs in her country's emerging alternative dance scene. She began releasing her blustery electronica as Borusiade in various labels and started her musical radio show "The Dreamcatcher" on Radio Cómeme. After her successful debut EP Jeopardy, released in 2016 via Cómeme, she formed her own sound. Often dark, with poignant basslines, geometric themes and melodic notes, her intense tracks recall industrial spaces, hedonism and disconnection from the outside world.
Influenced by the classical musical education she got at an early age and fascinated by raw electronic and obscure sounds, Borusiade managed to combine these elements in her music. Her debut album, A Body, released in 2018, is crystallized by dark disco, acid house and coldwave that gradually carved her way into a more industrial sound. It's the complexity of her production and her hybrid inspirations that make it difficult to categorize Borusiade. Take for example "An Aquarian Feeling": quirky synths, a choir comes along, jolly drums in the background and structures are rolling up and high. Borusiade's words are mixed deep into the foggy soundscapes, around an inky tension that then unfolds into a sick energetic attitude, building up the energy. Her latest EP, Their Spectres, also released in 2018, is gloomy and powerful, proving once again her knack for setting vivid scenes. Borusiade schools us in moulding atmospheres and that distinguishes her from many 80s-inspired contemporaries out there.
https://www.youtube.com/watch?v=AXGS2mjlf2s