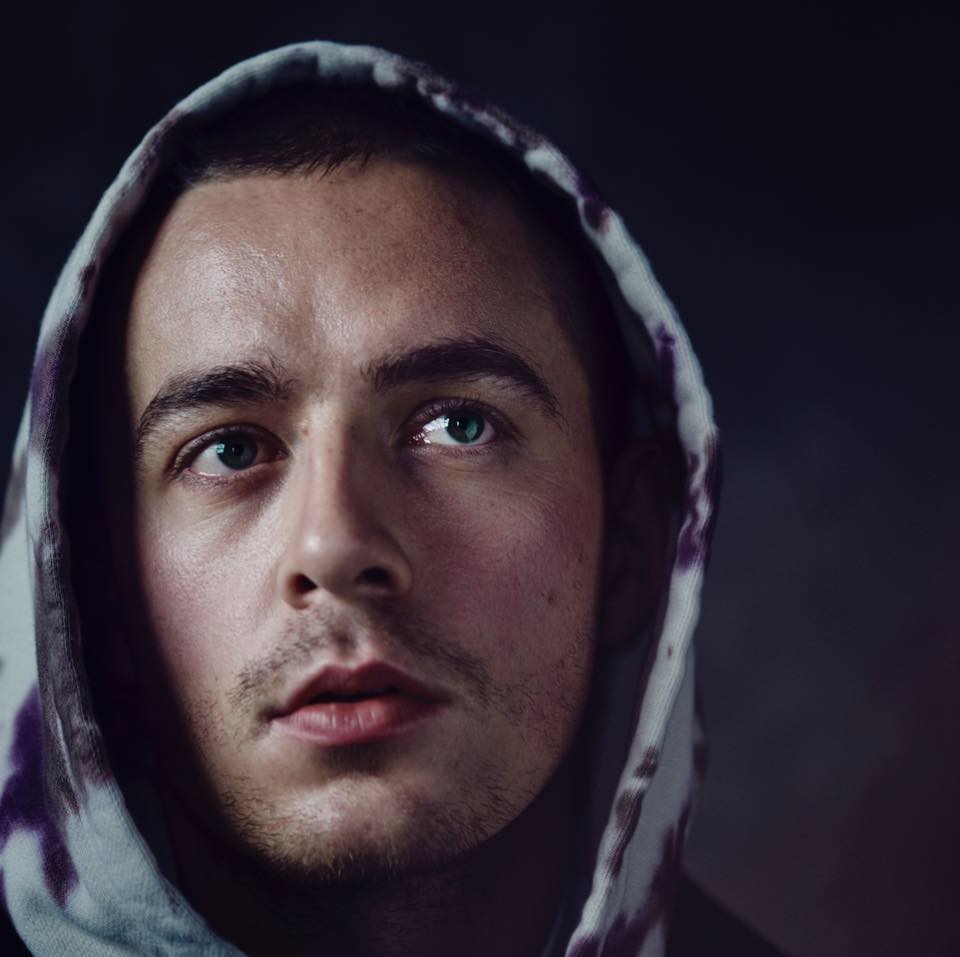 Über uns
Abspeichern unter
Declan McKenna, Ben Howard, James Vincent McMorrow
Freestyle
Drake Meets Bon Iver
" A new breed of urban troubadour "
In art, as in life, the key to success is balance. Disparate elements rubbing up against each other in unusual ways can generate friction, but the sparks have to be controlled. For such a young man, Dubliner Dermot Kennedy understands this remarkably well. His debut EP, "Doves and Ravens", is an exploration of opposing forces – life and death, love and heartbreak, bliss and sorrow – and how we often have little control over the storms that come our way. "I learned that there's demons in stories", he sings in 'All My Friends', before assuring them that they'll "find their way".
Kennedy is as much a poet as an artist, and a restless creative soul. Aside from his lyrical dexterity, musically he's pushing boundaries as well; not content to rely on his acoustic guitar and become yet another singer songwriter in the usual mold, he layers his instrument over beats and samples, bringing a modern, urban edge to a typically traditional genre. It's certainly allowed him to stand out; a burgeoning musical friendship with the legendary Glen Hansard and over 20 million Spotify streams can attest to that.
Kennedy is a new kind of star for a new millennium, well versed in tradition but with his eyes firmly fixed on the horizon. An ability to connect to so many, and to so effortlessly toy with universal themes, is a rare gift; that's why his voice, literally and metaphorically, is one that's sure to have a bright future.