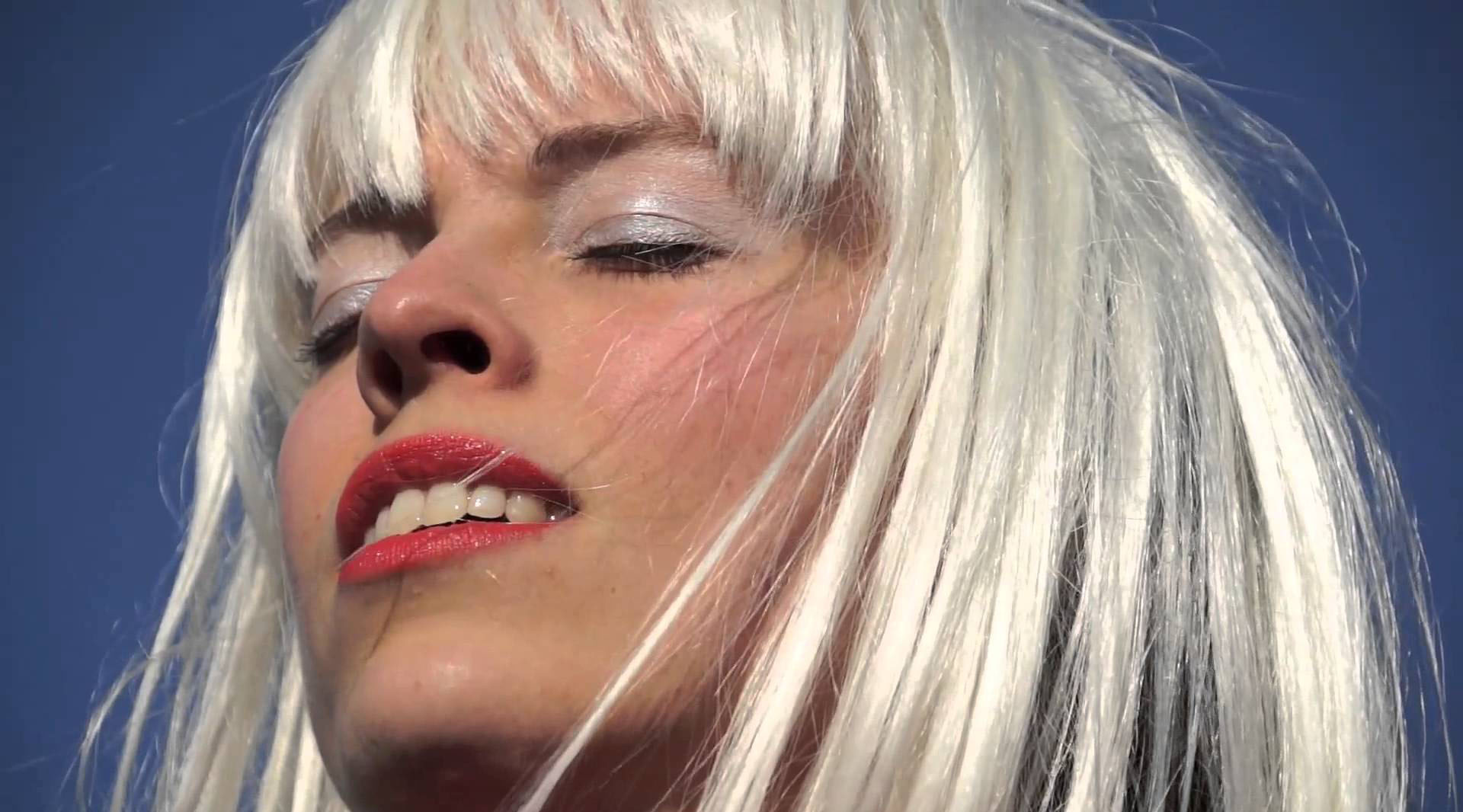 Über uns
" Images of crystal clear skies and dark Reykjavik nights. "
Taking their name from a Jack Kerouac quote, East of My Youth is a pop duo consisting of Thelma Marín Jónsdóttir and Herdís Stefánsdóttir. Although they only have a short history – they've been playing together since 2015 – there's already a lot of hype surrounding them: they've played prominent showcases such as Iceland Airwaves, Sonar Reykjavik and SXSW. They offer melodic electronic pop music but with a unique twist; when you close your eyes, their music evokes images of crystal clear skies and dark Reykjavik nights, all covered in cool and quirky electro-pop.
Thelma is an actress while Herdis studied film score composition in New York and this influence can be heard in the duo's music. It's cinematic and, at times, romantic. Listen to the piano anthem 'Stonger', for example. East of My Youth might be electronic but they're also in touch with nature. Imagine Iceland meeting China in modern electro-pop, and you have 'Mother', taken from their recently released debut EP. The song was composed in a small cabin in the Icelandic wilderness. Thelma's beautiful vocals are the kind you want to listen to forever – clear yet soulful, like an old friend.