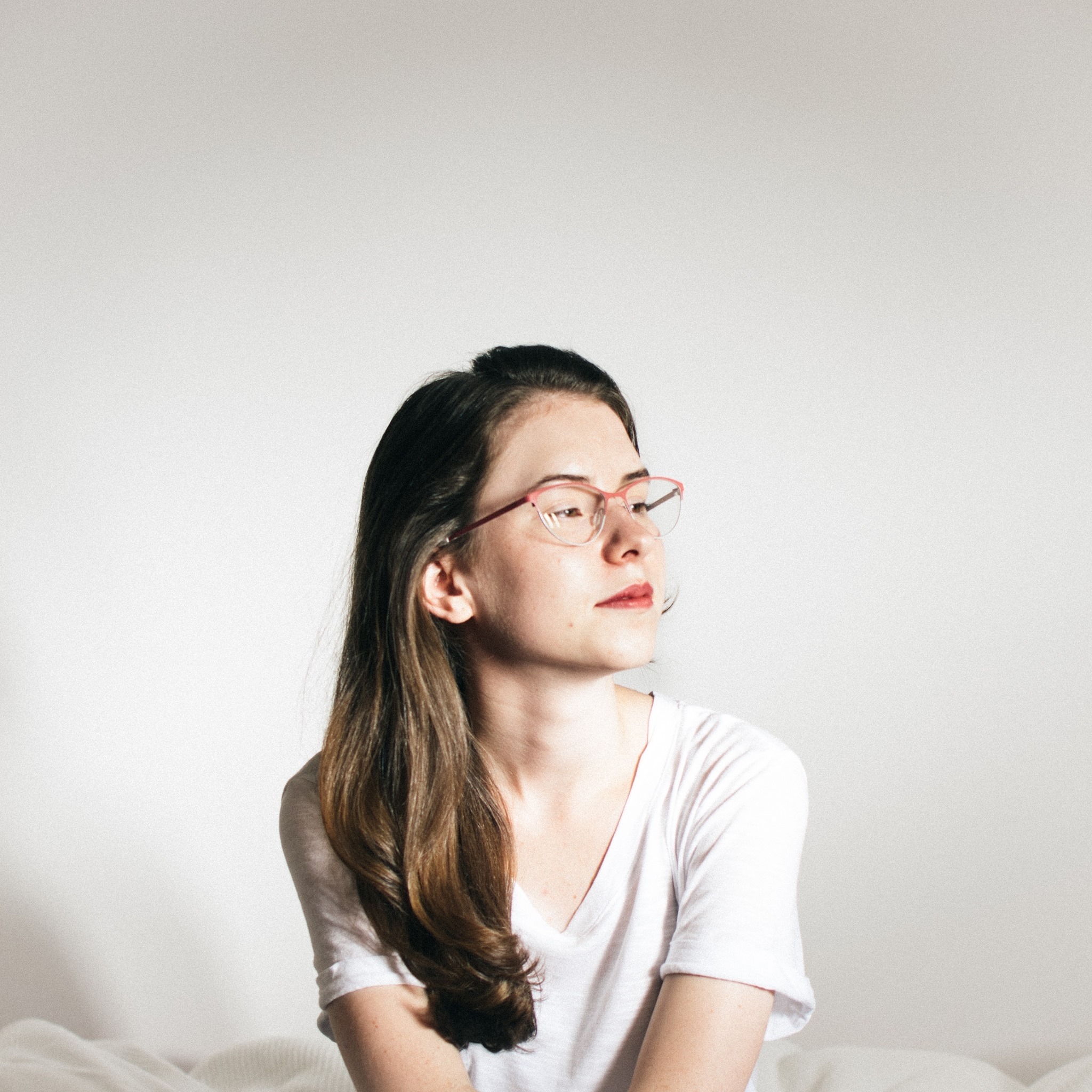 Über uns
Abspeichern unter
Julia Stone, Lucy Rose, Laura Marling
Freestyle
Catchy folk songs filled with warmth.
" This is how the end of the vacation sounds like. "
A singing girl with a guitar. Does this sound familiar to you? One of the most famous musical schemes is still alive and well, as there are more and more projects around the world in which the heroine is a girl who creates music with the accompaniment of a string instrument only. Edyta Górecka is one of these girls, but in contrast to the dozens of artists who perish in the crowd, she shows us that, even using the aforementioned patented style, it's not difficult for her to gain the attention of the audience and the critics.
The first difference that made Edyta Górecka successful was the fact that the whole team was concealed under her name. Although the guitar and Edyta's vocal dominate in her songs, we can encounter an entire entourage of sounds which match each other perfectly. The enjoyable mixture of delicate folk and non-binding pop arouse associations with Julia Stone or Lucy Rose at the very first moment. Using the minimum in music creation makes you bound to defend yourself more. This "more" in Edyta Górecka's music is a lyrical layer of her songs and vocal parts. The young artist does not lack a character in her voice and brilliance in the difficult art of songwriting. She was appreciated by the jury of the Young Talent Festival in Szczecin, one of the most important Polish reviews of beginner musicians. Other steps were much easier: Edyta Górecka was among the artists who performed at the biggest showcase in Poland, the Spring Break festival in Poznań.
Her music combines two elements, which is a hellish skill to master. On the one hand, we get a plethora of folk with elements of americana or country, and, on the other, we have unconventional pop, which can successfully appear in the popular radio. This year's debut mini-album, titled Portraits, is the best proof and the perfect reason to get acquainted with the work of Edyta Górecka.