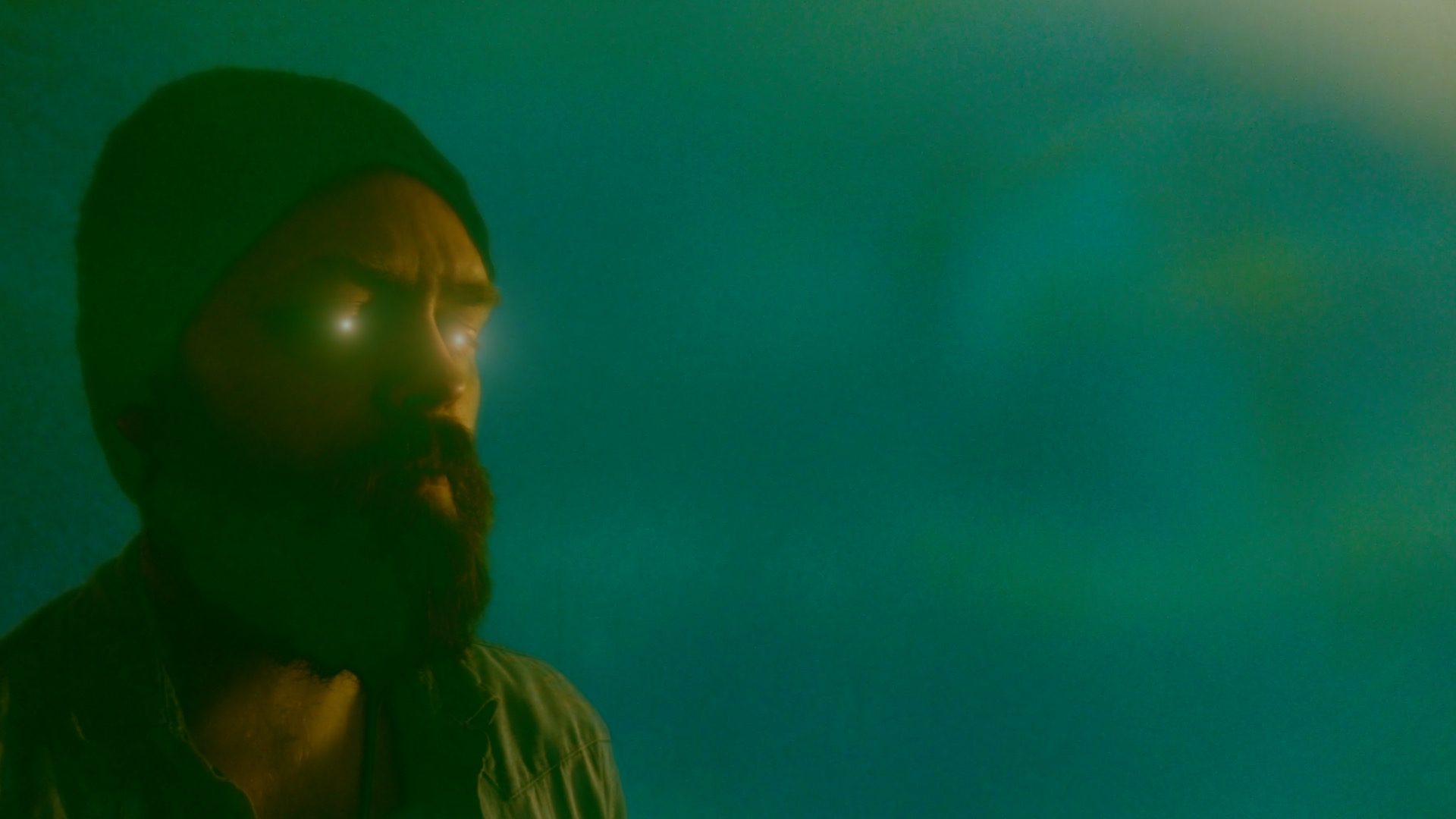 Über uns
Abspeichern unter
James Blake, Gundelach, James Vincent McMorrow
Freestyle
Soulful electro-dark
" Icelandic singer-songwriter-producer creates his own dream-like universe. "
Icelandic singer-songwriter-producer EinarIndra mixes electronic beats with vocal manipulation in his work, creating a dream-like universe of his own.
The results are mesmerising. With a mystical, even religious feel, it's easy to be charmed by his music – it's like being in an some sort of super-modern electronic church. Listen to 'Sometimes I'm Wrong' and you'll understand. And with such hauntingly beautiful songs, it's no wonder he's considered to be among a number of Icelandic artists on the cusp of breaking through to international audiences.
Having released his first track in 2014, EinarIndra has played a central role in the Icelandic music scene ever since. His latest release is the stunning EP Stories, released in 2016. Some call him the James Blake of Iceland, but there's something even more calming and smoothing in EinarIndra. You can feel the melancholy and winter storms in his songs. If you're in need of some falsetto vocals, angelic soundscapes and cold winter vibes, EinarIndra is your guy.