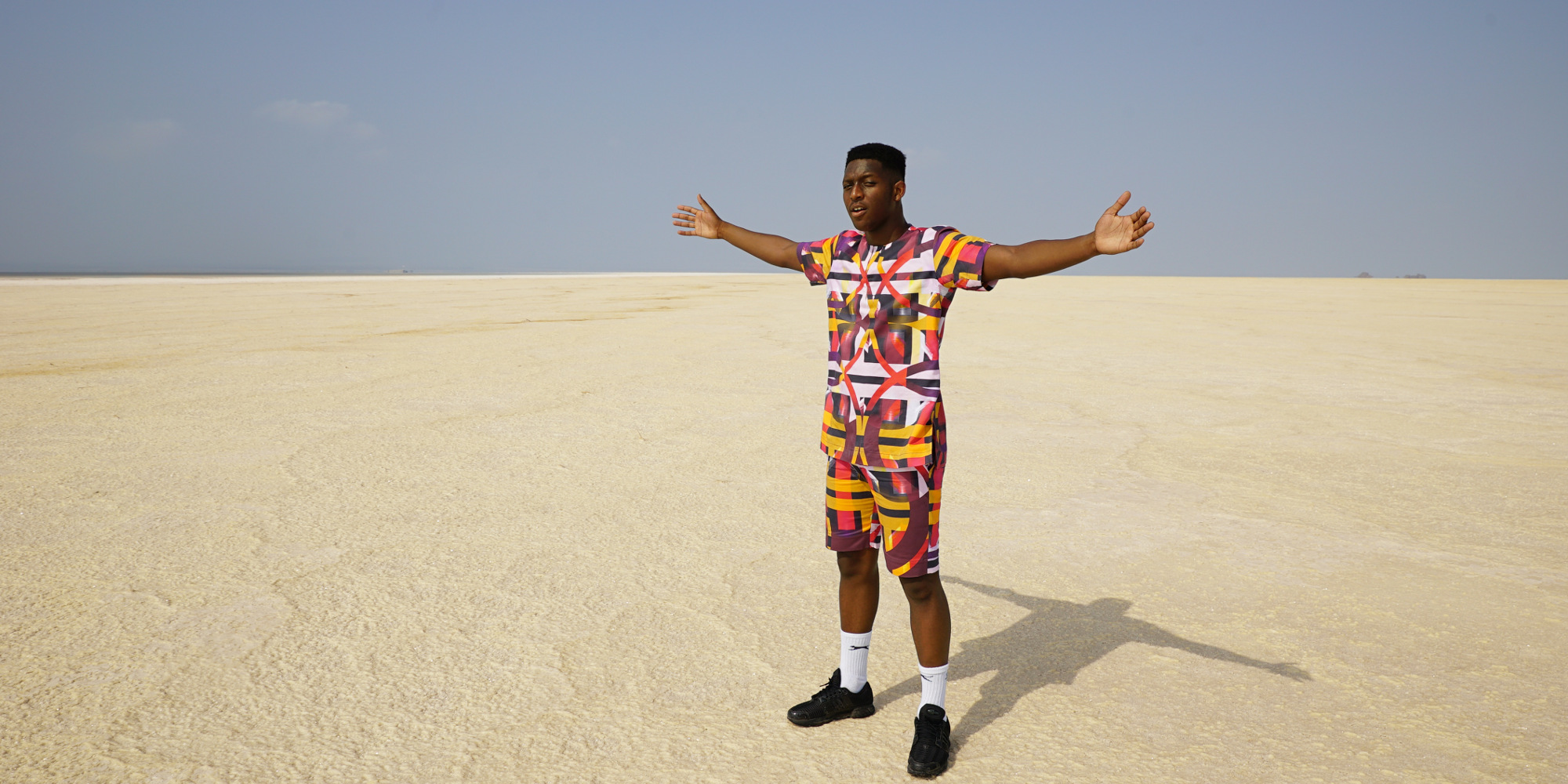 Über uns
Abspeichern unter
Skepta, Dizzy Rascal, Wiley
Freestyle
The grimiest brat
" The freshest face of South London's underground urban scene. "
Every year since Dizzy Rascal's Boy In Da Corner walked off with the Mercury Music Prize in 2003, various parts of the music media have excitedly exclaimed that this will finally be time for UK Grime to shine and enjoy genuine crossover success. Of course, what they fail to realize is that grime has always been in rude health, producing a steady stream of young talent and knockout songs that were happy to enjoy success on their own terms. Elf Kid is the latest precocious rapper to emerge from this scene, ready and willing to strive for greater acclaim.
"This one's a stomper" he declares early on in breakthrough single 'Golden Boy', and he's not wrong; built on a sample of Amerie's '1 Thing', it has a pace and energy that's as infectious as it is brilliant, his lyrical dexterity and fearlessness shining through.
He may not have released much in the way on his own music yet, but that's set to change in 2017; as a member of Lewisham's famed The Square collective, he's had plenty of time to develop his own style and flow alongside peers such as Novelist and Lolingo.
Guts, talent, and hard work; Elf Kid has what it takes to move from being a local superstar to an artist respected on the national stage, paving the way for others to follow. Grime's future, it would seem, is in very good hands.