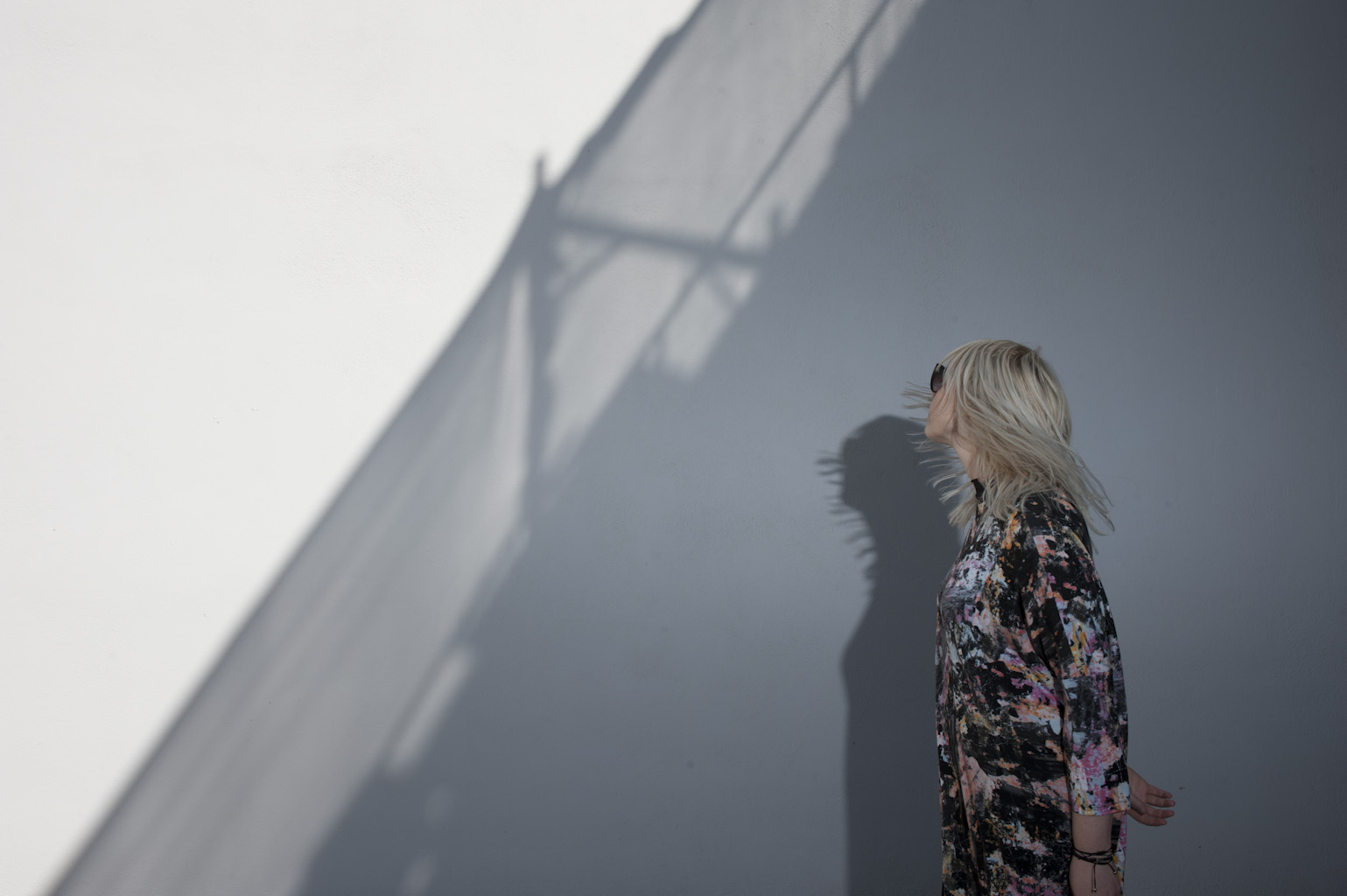 Über uns
Abspeichern unter
Bjork, Kate Bush, Juana Molina
Freestyle
folktronica, art-pop
" Pan's Labyrinth, Alice in Wonderland and FKA Twigs meet in a forest. Will you join them? "
Etten (aka Eleni Tzavara) vitiates formal pop structures to reveal more of her own artistic voice and presence. Her occult narrative is fortified not by words, but by moods she creates, and this is her greatest strength. She was first known to the Greek audience as the singer of Film, one of the leading bands of the alternative music scene in Athens, before pursuing a solo career. In 2009 she released her solo debut entitled I Know You're Behind Me but I'm Not Scared to rave reviews. Etten's artistic vision is boosted here by the production of Coti K. and Mikael Delta- two of the most iconic electronic producers in Greece, shedding layer after layer of constricting pop and folk structures.
Not to be outdone, Etten's own voice/sighs/whispers are blending in as another instrument in the art-pop compositions and revealing more and more of the magical dream-world she creates. Do not imagine, though, that Etten's musical world is a simple fairytale. Yes, her songs are airy and theatrical, suggesting naturescapes and freedom, but her experimental folktronica and mix of acoustic styles constantly switches between charming and zany to entirely spooky.
That said, Etten's sophomore album Lappuggla released via Inner Ear continues the art-pop mastery of her previous work, only this is entirely her own creation (music, lyrics, voices, production, programming, recordings). What is more, Etten's ability to innovate by using disparate genres without losing a sense of her own musical identity should be the blueprint for any new artist yearning to break the mould.