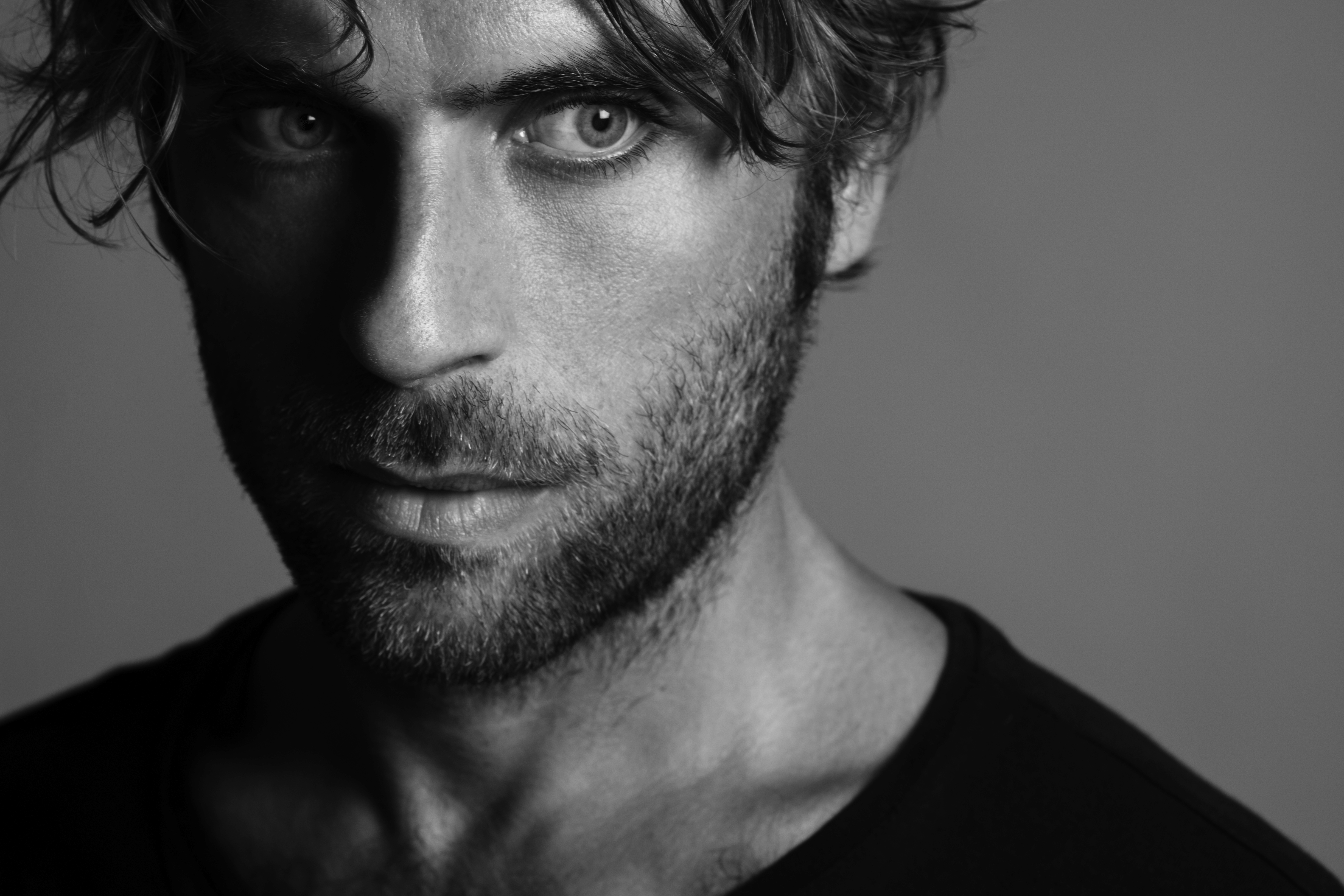 Über uns
Abspeichern unter
Nick Drake, Damien Rice, Ryan Adams, Jeff Buckley
Freestyle
" A long dark night of the soul in song form "
At times, there's nothing more powerful than feelings of love, loss, and regret over the pain that burns in your soul. And there's no better way to express such raw feelings than a guitar and a dark, troubled voice dripping with emotion. Italian Fabrizio Cammarata has both, and uses them to devastating effect. Hailing from Palermo, Sicily, he's no stranger to the drama that life routinely throws at us all; the difference is, he has a unique talent for taking such passionate themes and fashioning them into stark, seductive tales that resonate across time.
Influenced by the likes Bob Dylan and Nick Drake, he's well versed in the traditions of the troubadour; indeed, his travels – to Mexico, in search of the mythical figure of La Llorona, and all around the Mediterranean – have seeped into his music and debut album Of Shadows, very much chronicling a life lived. Intimate tales of desire and heartache full of light and shadow form the core of his work, all laid below his unique, rich voice, a star in its own right. Few come close to conveying so much with so little but, live and on record, Cammarata is simply spellbinding.
To watch him on stage is to experience something profound and spiritual; it's physical, cerebral, and emotional, all at once. Because when Cammarata sings, the only thing required is your full attention; give him this, and a richness will be returned. Life may be hard, but as Cammarata knows, we're never truly alone.