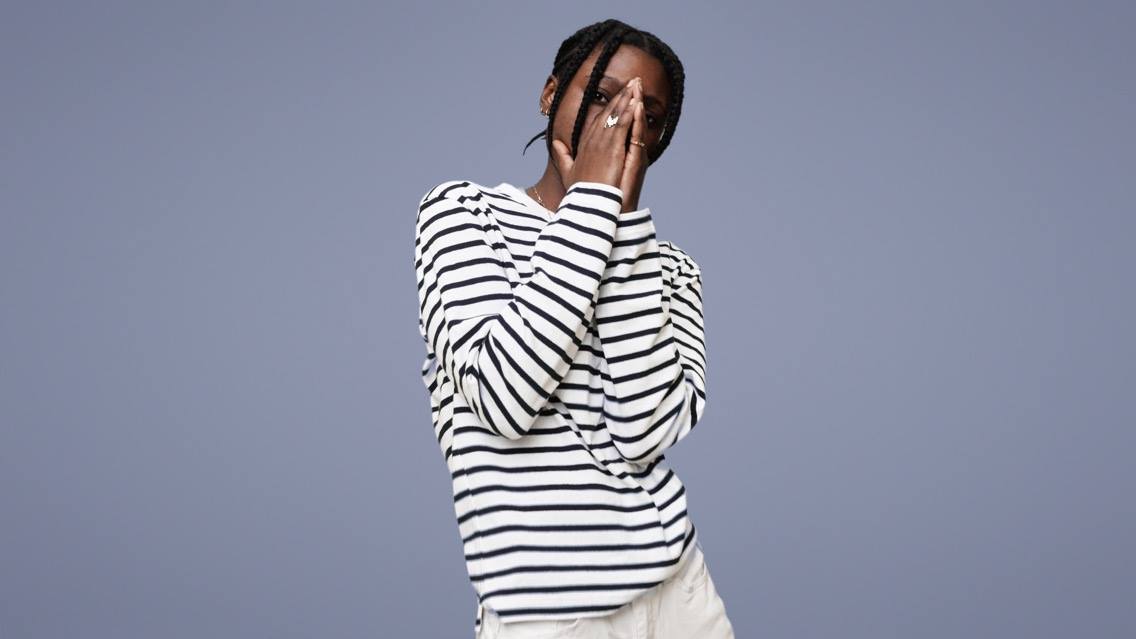 Über uns
Abspeichern unter
Missy Elliot, Little Simz, Lady Lashurr
Freestyle
Trap-hop tinged gothic rap
" The visceral, hard-hitting sound of rap's new generation "
Funmi Ohiosumah's success has been a long time in the making. The rapper and MC, who spent the first eight years of her life in Nigeria, before her family relocated to South London, spent years as a teen watching older kids in the music studio of her local youth centre and absorbing influences such as Eve, Missy Elliot, and Lil Wayne. Christening herself Flohio, she slowly started discovering her own voice and style, breaking out in 2016 with the song 'SE16' and a series of blistering singles. She hasn't looked back since.
Her stark, brutalist sound is built on heavy, bleak electronics and beats that lean heavily on trap and grime; she's as comfortable working with boundary-pushing electronic producers like Berlin's Modeselektor as she is with more traditional beatmakers and rappers. Brazen and unapologetic, her delivery is dazzling – a potent, dexterous stream of tight lyrics and double-time flows that's as confrontational as it is powerful. "Rap isn't meant to be too happy; there's meant to be grit in there," she told the Guardian. "It's got to be radical."
Resolutely independent and DIY in spirit, she has her own label, Alpha, and refuses to sign with a major label. So far, she hasn't needed to; spots on the BBC Sound Of… and numerous Ones To Watch lists along with plenty of critical acclaims has seen her anointed as one of UK rap's biggest stars in waiting. With her debut album finally due out later this year, it looks like Flohio is ready to grab that crown.