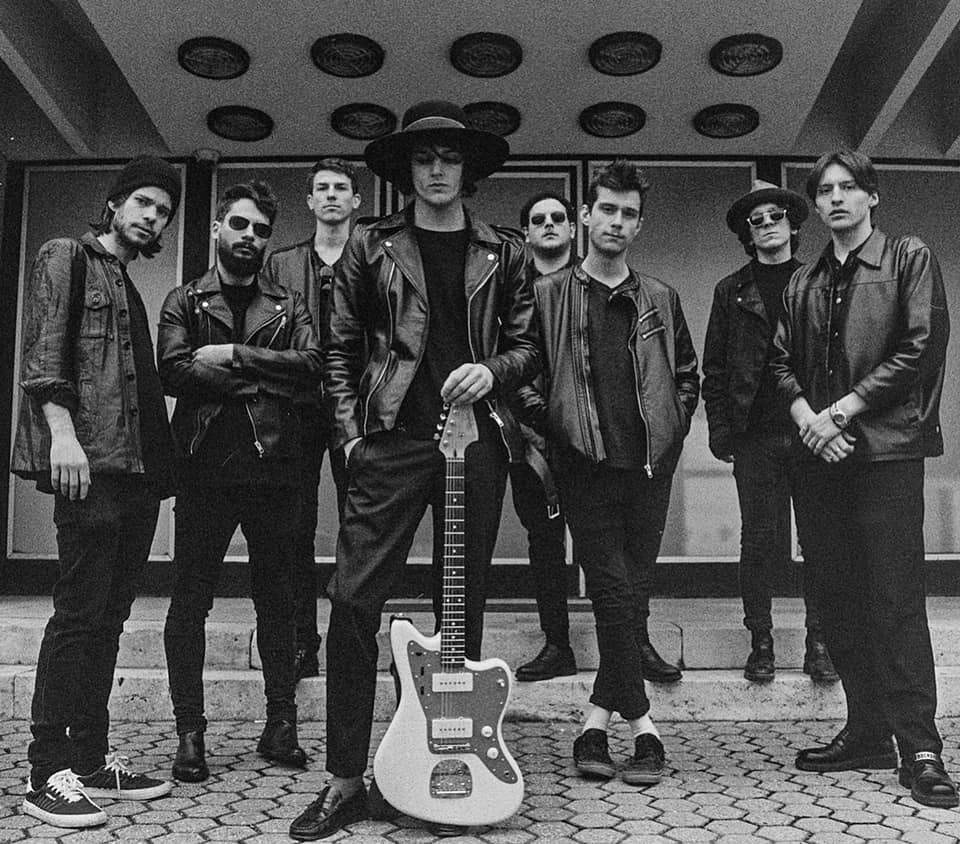 Über uns
Abspeichern unter
Primal Scream, The Growlers
Freestyle
Sun-kissed psych-folk-pop-rock
" Psych-folk-pop-rock, from surf rock to Afropop, with effortless charm and bona fide hits. "
Listening to Fran Palermo's sun-kissed psych folk-pop-rock, you wouldn't think they comes from a country with no beaches: Hungary.
And when reading their list of influences (classic rock 'n' roll, acid rock, surf rock, western and desert rock, psychedelic rock, jangle pop, indie folk, disco, punk, Afropop, Latin, Caribbean, tropical…) you could be forgiven for thinking the result must be a mess, but that couldn't be further from the truth. They blend everything into an organic whole with a strong emotional unity, and what's even better, with a seeming effortlessness that makes their music even more charming. That emotion is so strong that sometimes it seems to take priority over the song itself, so it's all the more surprising when you realise how many of their songs are bona fide hits: 'Am I Right Boy', taken from their first album,  is their biggest hit so far, with 'Yellow Man', taken from their second LP, not far behind.
On stage, Fran Palermo's eight members behave like true rock stars, which could be viewed as either pretentiousness or simply effortless charisma and hope that the world will catch up to their reality. In this instance it's definitely the latter.