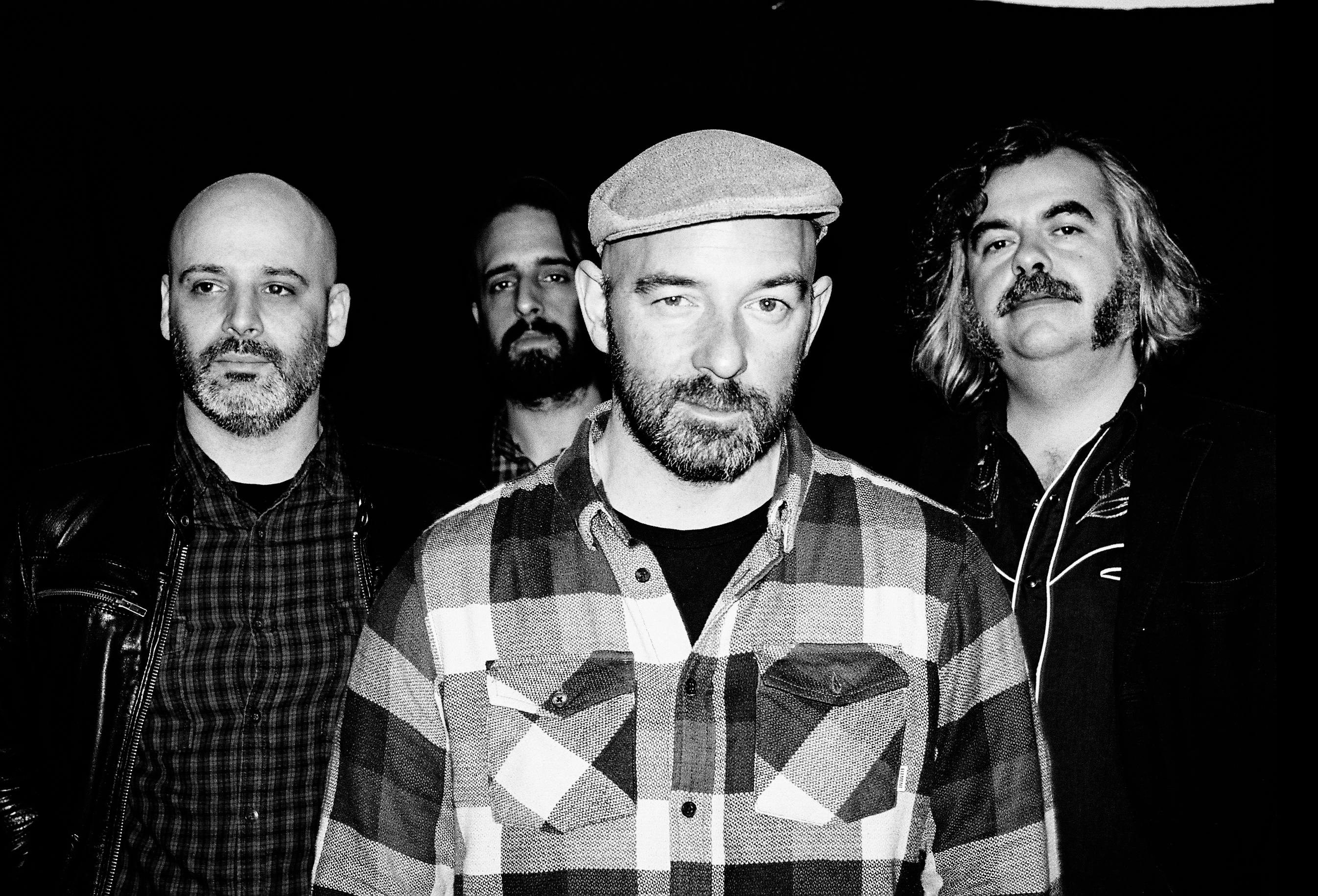 Über uns
Abspeichern unter
Ry Cooder, Kelly Joe Phelps
Freestyle
Folk, rock and blues
" A true son of the guitar "
Frankie Chavez was raised on a steady diet of blues, rock, folk, and punk rock. By nine years old, he was starting out his music education at the conservatory. A couple of bands and projects later, he finally embarked onto a solo project that would turn into a way to get his ideas more directly into action and on record, earning him a reputation as a one-man band, and a pretty great one at that.
Although he started out with a self-titled solo recorded EP, he soon enlisted the help of other musicians to help him on his subsequent works: Family Tree (2011) and Heart and Spine (2014).
2017 saw the release of Double or Nothing. What started out as a solo project was now being composed as a band, making Frankie's forage into the music world through his vision come full circle. The cover displays a Catrina, the Mexican skull associated with death, that takes the shape of a matrioska, the Russian fertility doll. Life and death are represented as the main themes of this album, whether represented through "My Religion", a song penned the day after the terrorist attacks at Bataclan, or by the twins fathered by Frankie Chavez during the course of the album's recording.