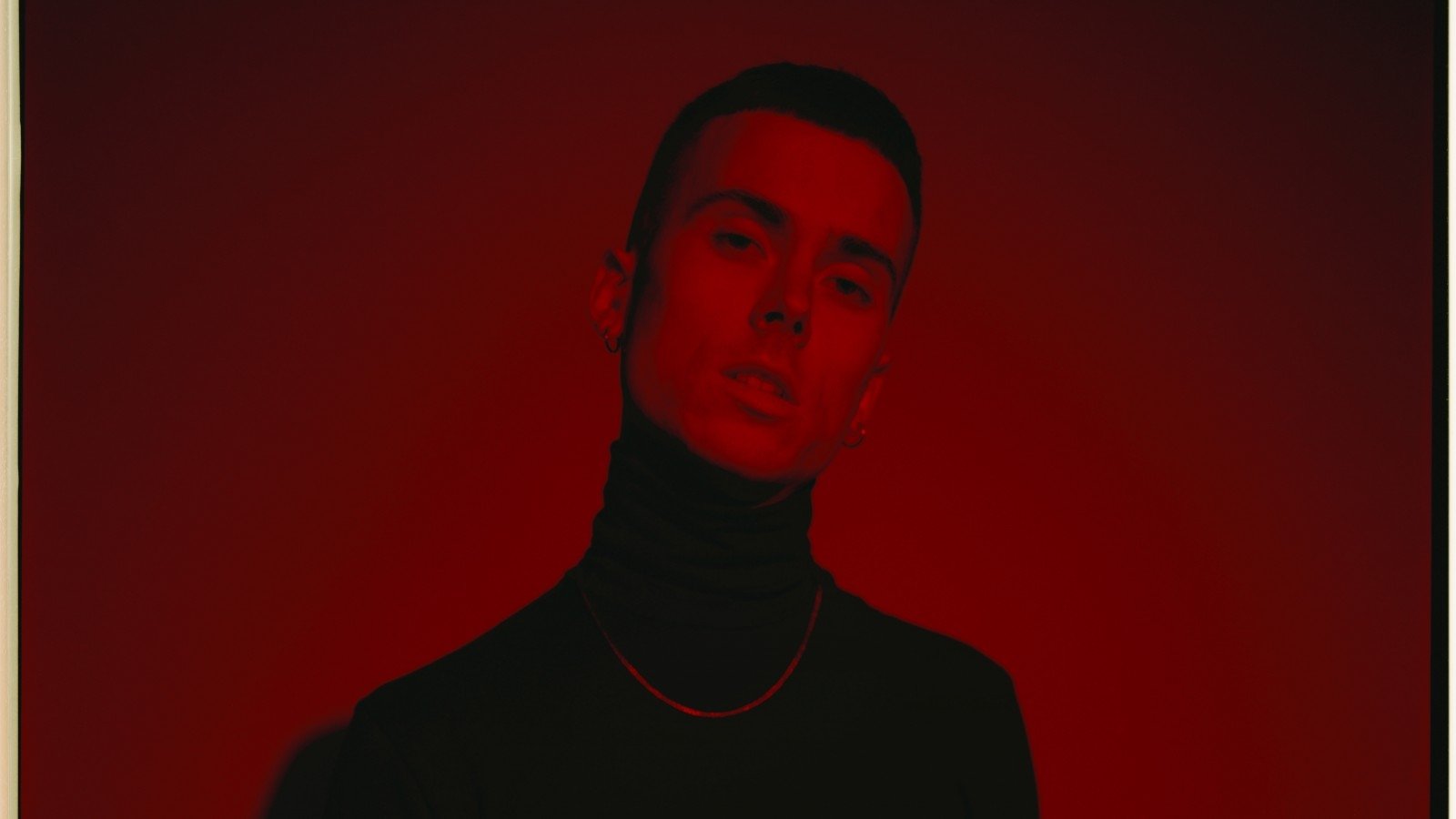 Über uns
Abspeichern unter
Frank Ocean, Noname, Anderson .Paak
" The late night soundtrack for the Tinder generation "
The tales of child stars rarely have happy endings. Fame and fortune understandably have a warping effect on young minds, leading to all sorts of issues in later life, but so far Lithuanian artist Free Finga has managed to avoid the worse pitfalls. A child pop star, the producer and musician has since turned to writing songs as a way of dealing with personal dramas – a far more fruitful approach than booze or drugs. And he's also tapped into the very millennial issues surrounding technology and love – by penning an album about Tinder.
His music is a thoroughly modern interpretation of R&B with crisp, glacial production, hints of trap beats, and sweet, high vocals. It's catchy but cool, and sounds utterly of its time. That Tinder album – cleverly titled Pick Up Line – consists of thirteen tracks about falling in and out of love, Tinder addiction, loneliness, and miscommunication, and has been hailed as the ultimate Lithuanian R&B album, high praise for someone who didn't set out to document the woes of an entire generation.
Yet Free Finga has tapped into something powerful, and something that affects us all. He even went as far as curating a special physical release – concept cell phones, designed by young Lithuanian artists, that contained secret texts, photos, and voice memos that continue the album's story. It was a visionary move, but one entirely in keeping with his output so far – forward thinking, immersive, and intelligent.