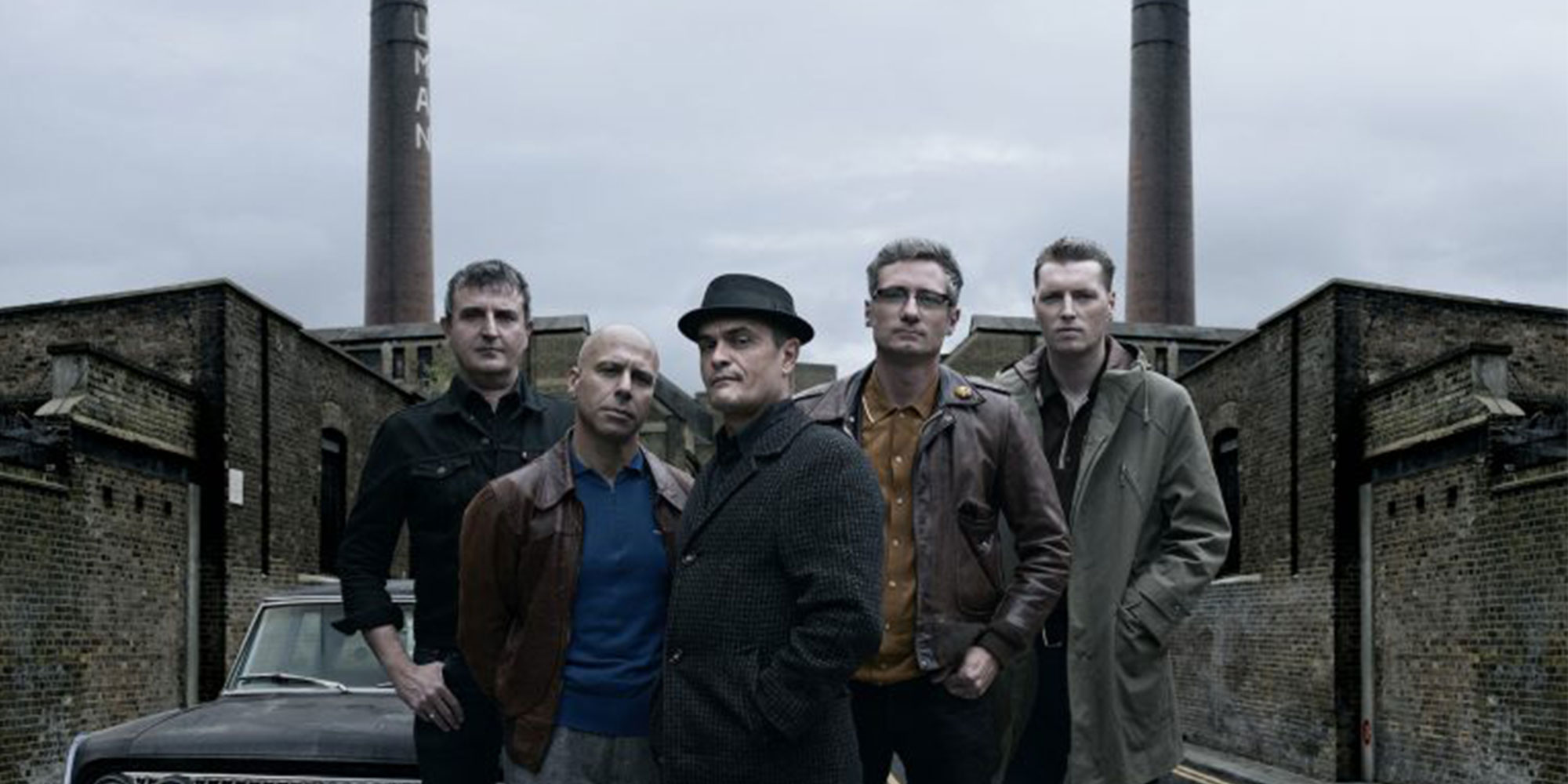 Über uns
Abspeichern unter
Joy Division, Killing Joke, The Fall
Freestyle
Wild, dark post-punk
" Parisian band making explosive post-punk missiles "
Frustration is an important, even historical, name in the Born Bad roster: their mini-LP Full of Sorrow was the label's first release back in 2006. Frustration is also an important name in the very definition of their sound. Rare are the bands whose name fits their music so perfectly.
Fabrice Gilbert (lead vocals), Fred Campo (synths), Mark Adolf (drums), Nicolas Duteil (guitar) and Pat D. (bass), the five members of Frustration, are no newcomers. They have outgrown long ago the hesitations and self-examinations of youth. They know who they are and where they come from. Before signing to Born Bad Records, they started out in the French underground scene as a garage-rock band before finding the right path in cold wave and post-punk. With this newfound confidence and their strong personalities, they became the (in)tense band that we know today.
Last October, they released a new record, "Empires of Shame" – they have a knack for coming up with brilliant titles. This third album is made of ten uncompromising songs which oscillate between stifled violence and volcanic explosions. They bring back memories of the greatest post-punk and cold wave bands, such as Killing Joke, The Fall, Joy Division and their former incarnation Warsaw. These influences can be perceived in their martial rhythms and their abrasive sound. With his voice alternating between gloomy crooning and brutal bursts, singer Fabrice Gilbert is a worthy successor to Ian Curtis and Mark E. Smith. He and the rest of the band deserve the same recognition as these legendary artists – they can hold their head high when comparing themselves to their heroes.